4 Things to Celebrate as We Move into a New Normal
Janet Perez Eckles

2020

23 Jun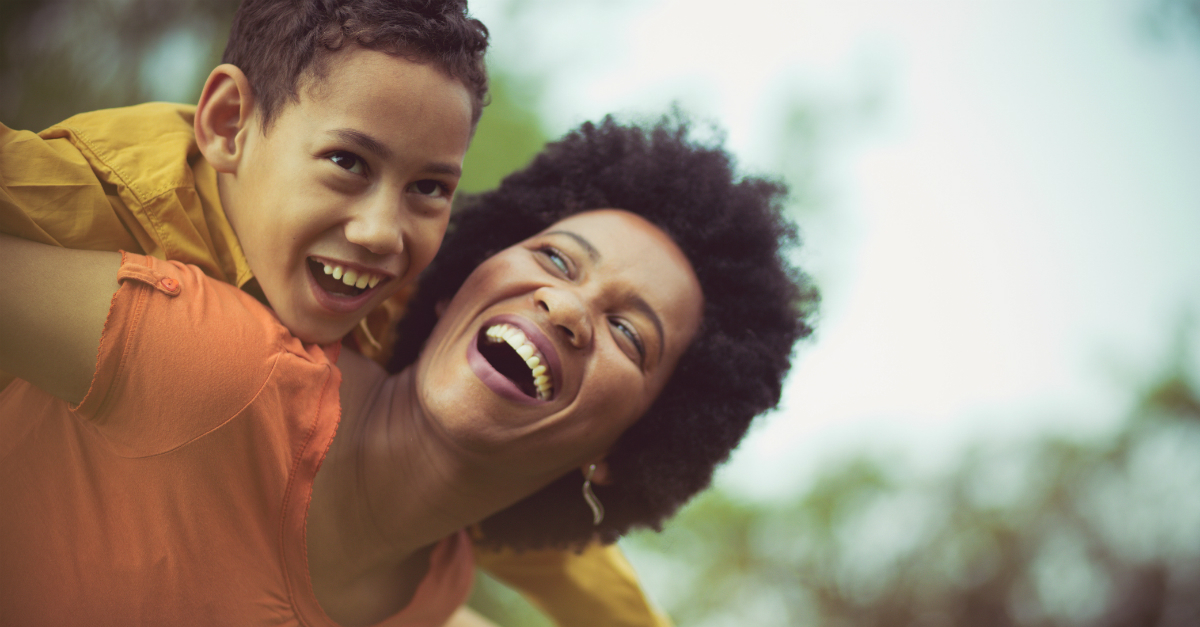 Judith looked out her bedroom window at her new world. She saw nothing but an image of her life-- Lost, confused, hurt, and afraid. She didn't expect her days would be infected by the virus of pain and heartache.
She's not alone. Millions didn't expect to have a world-wide pandemic add more stress to their own personal adversity. They look through the same window of helplessness as they watch how their happiness and security melt in the heat of bad news and painful events.
The media rages on. New sources began to feel unreliable as no one seems to have a good answer for how to protect against this unyielding virus or move forward.
But not all are scared or become victims. Like millions, Judith made a choice to rise above the emotional plague. She resolved to look beyond circumstances, defy the world's message, and invite a new beginning.
If we all follow that pattern, the power of God's Word becomes our anchor and His protection becomes our nightly companion.
That truth is available to all when we identify and conquer that which is within our control—which is a lot more than Satan would have us believe. We remove what blocks our joy. And push away what prevents us from seeing new possibilities. That's when we begin to celebrate.
Although the following 4 ways to celebrate in the midst of crisis may not change circumstances, they transform the heart with fresh hope and expectation of a new, better normal for tomorrow.
Photo Credit: ©GettyImages/Liderina