What Believers Need to Know about the Whore of Babylon in Revelation
Lucas Hagen

Crosswalk.com Contributing Writer

2020

9 Oct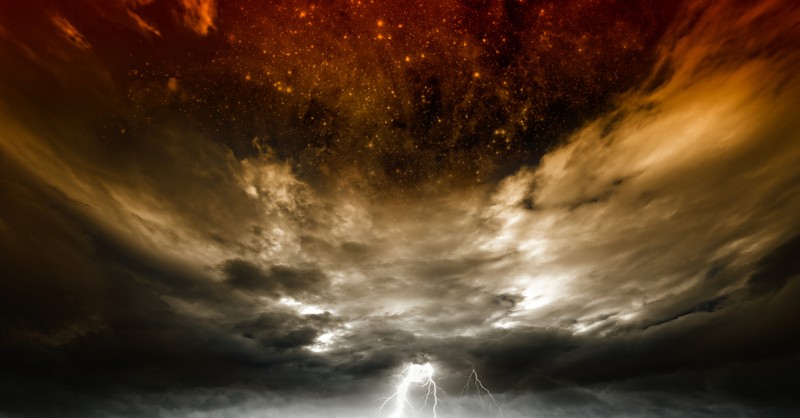 And on her forehead was written a name of mystery: Babylon the great, mother of prostitutes and of earth's abominations. – Rev. 17:5
The term 'whore of Babylon' references Revelation 17, a chapter that contains vivid, confusing, and sometimes disturbing imagery. The images contained in this chapter beg many questions, and in this article we will explore some of the following questions: Who is the whore of Babylon? What is the meaning of this chapter? Are there any differing perspectives on this chapter? What is the significance for Christians today? Without further ado, let's dive in.
General Consensus on the Meaning of the Mother of Prostitutes
While there are several differing perspectives on the exact meaning of Revelation 17, there are also some ideas on which most scholars agree. The general understanding of Revelation 17 is that the mother of prostitutes often referred to as the "whore of Babylon" represents the spirit of pagan culture (often characterized by Babylon) and the ways in which the enemy will work through pagan culture to try to prevent faithfulness to Jesus.
It is also agreed upon that there will be a rise of Babylon in the future, however, what that entails is widely debated. Many also agreed that, despite the eventual rise of Babylon, its reign will be very short-lived, and Babylon will suffer a great and final defeat.
Regardless of one's perspective on the whore of Babylon and Revelation as a whole, it is essential to understand that Revelation is a book of hope, assuring readers that, in the end, Jesus Christ will reign victorious, and His followers are to be faithful to Him as we look forward to His final, glorious victory.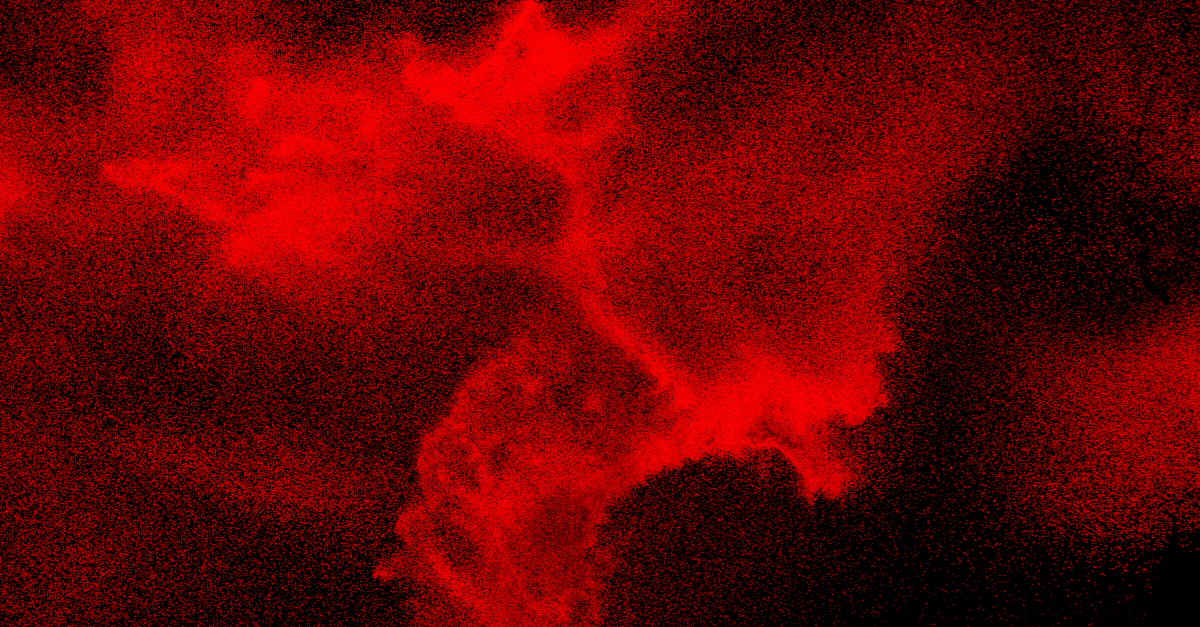 Photo Credit: ©Getty Images/Pattadis Walarput
Key Characteristics of the Whore of Babylon
There are several key characteristics in Revelation 17 that aid in scholars' understanding of the meaning of John's description of Babylon as the great prostitute. The first noteworthy detail is the association between the woman and Babylon. Babylon is one of the great kingdoms of the ancient world. Throughout the New Testament, Babylon serves as a symbol of pagan society and spiritual promiscuity, or idolatry.
"The great prostitute" serves as a symbol of the power of pagan society to tempt people into living lives devoted to wealth and pleasure, rather than holiness and obedience to God.
The whore of Babylon is one of many examples of a satanic perversion of God. Whereas God is described as "he who was, who is, and who is to come" (Rev. 1:4), the distortion of this in this chapter is the description of the beast upon which the whore rides, described as he who "was, and is not, and is about to rise from the bottomless pit and go to destruction" (Rev. 17:8).
While God is awaiting eternal, consummate glory, the enemy awaits one brief taste of power, only to be vanquished by God, destined for everlasting destruction.
The woman is described as wearing lavish clothing and jewelry. This symbolizes pagan culture's empty promises of wealth and prosperity. While God calls his people to a life of humility and purity, pagan societies lure people in through the temptation of pleasure and affluence.
The many waters over which the great prostitute is seated (Rev. 17:15) symbolize the multitudes of peoples and nations over which she rules.
The many kings of the earth are described as having 'sexual immorality' with the prostitute (Rev. 17:2).
As in many places in Revelation, this is commonly understood to be describing idolatry and spiritual apostasy. The many nations and peoples are committing spiritual adultery by pledging allegiance to Babylon over God.
The great prostitute is described as being "drunk with the blood of the saints, the blood of the martyrs of Jesus" (Rev. 17:6). Babylon is described here specifically as a murderer of followers of Jesus.
Hyper-hedonistic pagan society seeks to silence the good news that Christ-followers have to share, and so the Christians are put to death. The woman not only enjoys the death of God's people, but is intoxicated by it.
Key Characteristics of the Beast
The aforementioned characteristics specifically describe the woman, but the woman is not alone in John's vision. She rides a beast, described as having "seven heads and ten horns" (Rev. 17:3). John's description of the beast is equally important in coming to a conclusion in regard to the meaning of this text.
As mentioned before, the beast is described as one who "was and is not and is to come" (Rev. 17:8). In Revelation 13, the beast had suffered a mortal wound, but was able to recover. John says the beast "is not," meaning that the beast is currently unable to persecute Christians. The beast is to come, and will again be able to persecute Christians, but this period will be brief, as the beast "is about to rise from the bottomless pit and go to destruction" (Rev. 17:8).
The angel in John's vision explains that the seven heads of the beast are "seven mountains on which the woman is seated; they are also seven kings, five of whom have fallen, one is, the other has not yet come" (Rev. 17:9-10). While there are several ideas of what this means, a common interpretation is that it refers to the ancient kingdoms, five of which have fallen (Egypt, Assyria, Babylon, Medo-Persia, Greece); one that is still in power (Rome); and one that is to come (the Antichrist).
While the promise of the coming of the kingdom of the Antichrist may cause fear, fear not...for the angel promises that the kingdom that is yet to come "must only remain a little while" (Rev. 17:10). The Antichrist's reign will be short—and is sure to end in destruction.
The ten horns of the beast "are ten kings who have not yet received royal power, but they are to receive authority as kings for one hour, together with the beast" (Revelation 17:12). These ten kings likely represent all the kings of the earth, assembled by the beast for one final, futile attempt at rebelling against the Lamb and His followers. The outcome of this is certain, "the Lamb will conquer them, for he is Lord of lords and King of kings" (Rev. 17:14).
Now that we have a clearer understanding of the imagery in this packed portion of Scripture, it is necessary to address some common perspectives in regard to interpretation. Not everyone agrees on the interpretation of these images and how they ought to be applied.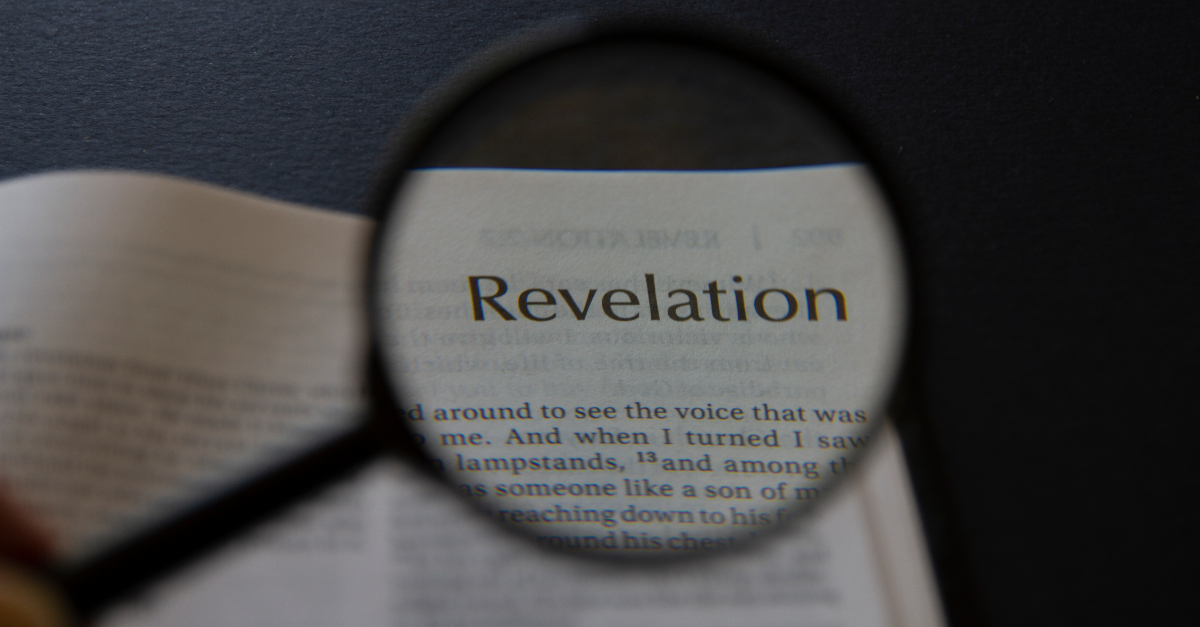 Photo Credit: ©SparrowStock
Different Perspectives on Revelation Interpretation
There are four general ways of interpreting the book of Revelation. Let's briefly explore each of these perspectives and how they each answer the question, who is the whore of Babylon? The following is in no particular order.
The first school of interpretation is known as the preterist view. This view holds that certain images and events in the book of Revelation are meant to symbolize real events in human history. Some who read this chapter through this lens tend to associate John's description of Babylon with the historic Jerusalem, and point to the destruction of Jerusalem in AD 70 as the historical basis for this text.
The second school of interpretation is known as the historicist view. This view holds that the images and events in Revelation are literally describing events that had happened or were yet to happen at the time of the writing of Revelation. Those who subscribe to this view tend to view Revelation as prophecy, descriptions of events that will certainly come to pass. Those who hold to this view tend to associate this chapter of Revelation with the rise and fall of the city of Rome, or the rise and fall of the Roman Catholic Church.
The third common school of interpretation is known as the idealist view. This view holds that nearly everything written in the book of Revelation is symbolic and is meant to be interpreted allegorically. In this case, the interpretation is both loose and straightforward. In this view, the whore of Babylon represents any worldview, societal value, cultural custom, from which Christians ought to flee.
Those who hold this view are free to apply this lesson towards any idea they see fit for Christians to avoid, and while one may not apply this method of interpretation to the entire book of Revelation, this particular lesson taken from Revelation 17 is a good lesson to apply. There are certainly aspects of pagan culture that Christians must avoid, and it is imperative that followers of Jesus are self-aware as to what elements of worldly culture they may be unintentionally adopting.
The fourth and final school of interpretation of the book of Revelation is known as the futurist view. This view holds that the events and images in Revelation were written concerning events that will come to pass in the future either on Earth or in heaven. This school of interpretation is also relatively straightforward. Many who hold to this view interpret the text as saying that the Babylonian empire will literally rise up to rule again, or that this text is describing another empire that will rise up and cause many to stray away from faithfulness to God, cause great persecution for those who do follow Christ, and exert great power politically and economically, all as described in Revelation 17.
Regardless of which school of Revelation interpretation you choose, it's important to apply scriptural wisdom to a practical faith life. We are called to be both hearers of the Word, and doers of the Word! With that said, how is this text relevant for Christians today?
What This Means for Christians Today
The imagery used in Revelation 17 (and the entire book, for that matter) is often confusing to comprehend, and sometimes even more confusing to apply to one's own life. It is of great importance to make every effort possible to understand God's Word well. If one does not understand God's Word, it is very hard to allow God's Word to shape you and your life.
Rather than getting lost in the minutiae of this chapter as we apply it, let's focus on the big picture of what John is describing, and allow that to guide our application.
In Revelation 17, John describes a powerful opponent of Christ who rises up after being hindered for a time. This great evil power experiences a short time when power may be exercised, and there is a great effort to persecute God's people and even do battle with God Himself.
However, the detail of most importance in this chapter is that, in the end, Jesus is victorious!
Revelation 17, along with the rest of Revelation, is not written to be a puzzle through which Christians are to decipher when Christ will return or exactly what the end times will look like. Revelation is written to guide Christians to look forward to the ultimate victory of Christ despite present persecution. No matter what perspective you take on this text, the ending is the same for all. Christ is victorious, and He saves His people from the wrath and malice of the enemy.
Let Revelation 17 fill you not with fear of what the end times may be like or who the whore of Babylon is or may be, but with hope that Jesus is alive and ruling at the right hand of the Father, and that Jesus is victorious over sin and death, and will destroy them forever at the appointed time. Come soon, Lord Jesus!
Photo Credit: ©Getty Images/Ig0rZh
---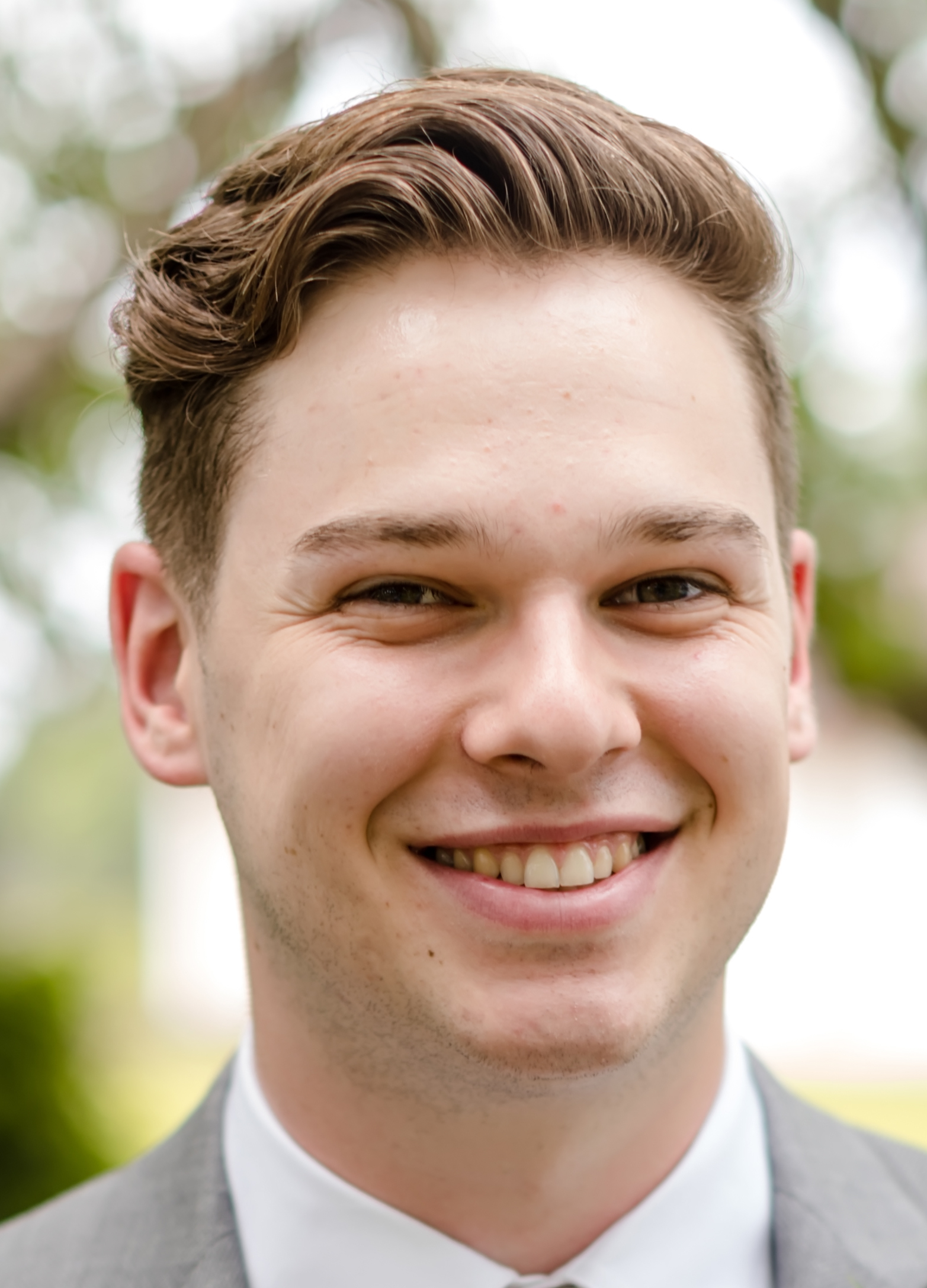 Lucas Hagen is a recent graduate from Taylor University with majors in Biblical Literature and Youth Ministries. When he is not writing for Crosswalk, you can find him reading great books, playing guitar, competing in professional disc golf tournaments, and spending quality time with his lovely wife, Natalie, and their fluffy cat, Woodward.
---
This article is part of our larger End Times Resource Library. Learn more about the rapture, the anti-christ, bible prophecy and the tribulation with articles that explain Biblical truths. You do not need to fear or worry about the future!
Battle of Armageddon
Tribulation
Signs of the End Times
The Four Horsemen of the Apocalypse
The Seventh Seal Opened
What Is the Death Angel?