6 Ways Your Family Can Be a Light This Halloween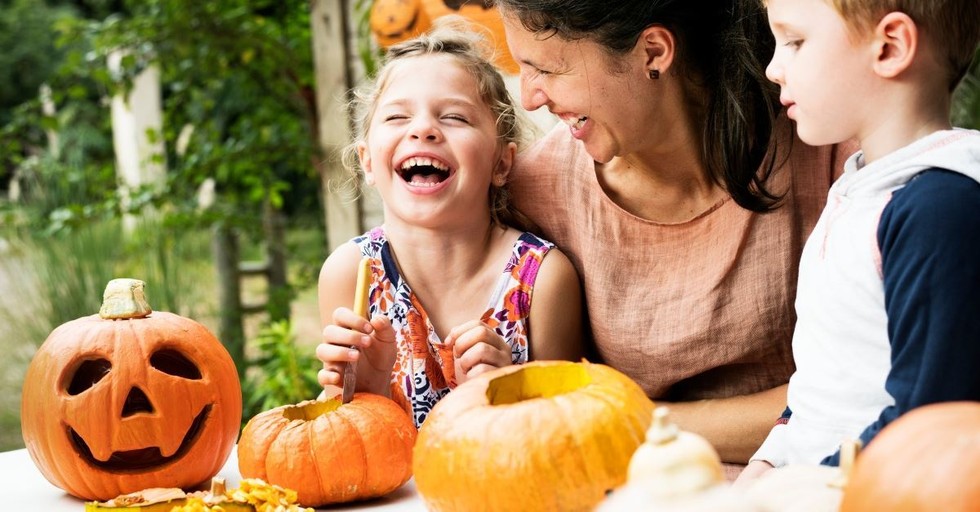 Halloween is one of the more controversial topics among Christians. Some believers feel it's wrong to participate in anything Halloween-related. Other Christians believe it's okay to participate, so long as certain boundary lines aren't crossed. For some families, those boundary lines mean not trick-or-treating and only attending church carnivals. Other families choose to sit the holiday out completely, while still others find it okay to dress up—so long as the costumes aren't scary or fear-promoting.
The important element to remember is not to judge other families, talk negatively about them behind their backs, or mock their choices. Halloween can be dark enough without adding division to the body of Christ. Choose what's best for your family from your convictions and move forward in faith.
Wherever your family falls on the spectrum, here are 6 of the many opportunities to be a light in the darkness this Halloween!
Photo Credit: Getty Images