10 Ways to Pray Bigger Prayers in the New Year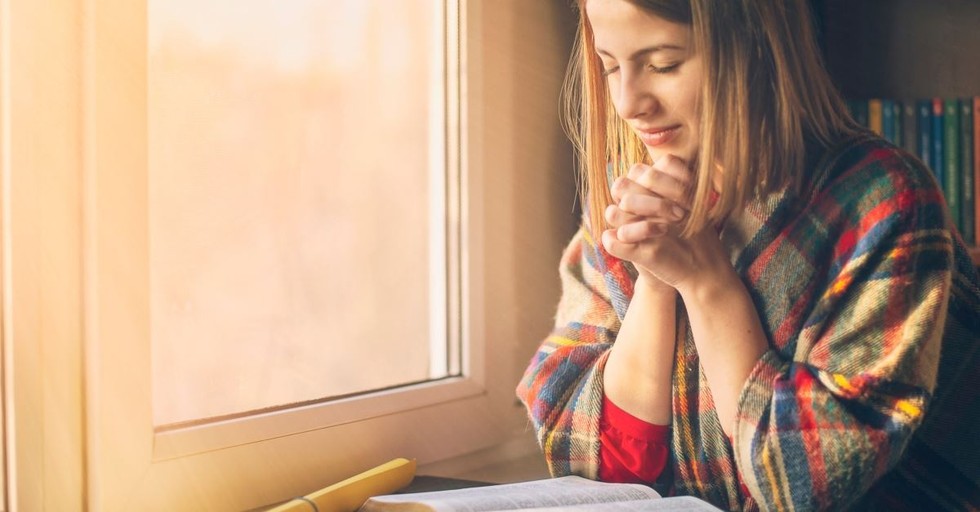 Prayer is powerful. God is all heart, and He knows ours fully. Prayer is an intimate connection with our Creator, who hears us and loves us. Jesus sacrificed His life to forever open up the lines of communication between us and our great and holy God. Prayer doesn't have to be organized. There are no requirements for prayer. Prayer is simply talking to God. It's a conversation. It's a relationship.
How is your prayer life? If one of your resolutions for the new year is to become a person of prayer, we have a few tips for you. The following suggestions are meant to stir what God is already speaking to your heart.
Here are ten ways to pray bigger prayers in the new year: