The New Year And The Gospel
Tullian Tchividjian

Pastor & Author

2010

4 Jan

COMMENTS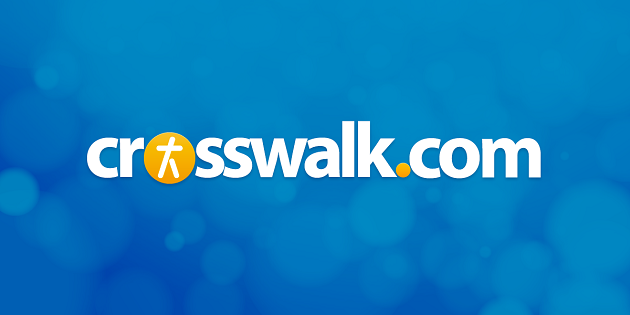 My dear friend Scotty Smith, pastor for preaching, teaching and worship at Christ Community Church in Franklin, Tennessee, sent me this gospel-soaked prayer that he wrote early this morning after reflecting on Joshua 24:14-15:
Most gracious Father, I'm sitting here sipping fresh coffee watching flames dance in the fireplace, early into the first day of the New Year, and I'm a most humbled and grateful man.
How I praise you that I've begun this New Year with a little better understanding of the gospel than I had last year … and the previous years. I'm already praying that I can say the same thing this time next year. For in the gospel you've given me everything I need for living … and for dying.
I respond to Joshua's bold charge to the Israelites, not with a list of New Year's resolutions about me and what I'm gonna do this year for you. Rather, I begin this year resolving to abandon myself more fully to everything Jesus has already accomplished for me … to the specific things he intends to do in me … and to the ways he purposes to live his life and mission through me. He is the promise keeper, not me.
Dear Father, that's why serving you is much more than merely "desirable." It's the greatest privilege possible… the most honored calling conceivable … the purest delight imaginable! For Jesus is my Joshua — the one by which you have already saved me … and are presently saving me … and, one Day, will completely save me. With no sense of embarrassment or cliché, I gladly say JESUS SAVES!
Knowing you by grace and being known by you in Jesus, makes throwing away my idols less like a painful sacrifice, and more like a liberating dance. For all my "empty nothings" have ever given me is momentary pleasure, along with lasting disaster. Remind me of this all year long when I lose "gospel-sanity," and am tempted to think otherwise…
So my humble prayer and earnest longing for this New Year is this … for me, my family, and the household of faith of which you have made me a part … that we will consider our lives worth nothing to us, if only we may finish the race and complete the task the Lord Jesus has given us — the task of testifying (by word and deed) to the gospel of your grace (Acts 20:24).
So very Amen, I pray, in Jesus name, with great anticipation and much thanksgiving.