When Does Lent Start This Year?
Christianity.com Editorial Staff

2021

12 Jan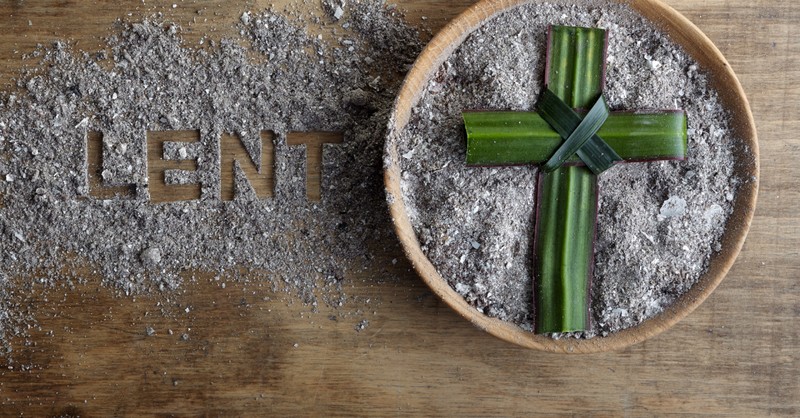 Lent begins each year on Ash Wednesday, 46 days before Easter Sunday. This year Lent will start on February 17th, 2021; and if you are following the 40 days tradition, Lent will then end on Holy Saturday, April 3rd, 2021.
Lent can be helpful for families, in the same way, that Advent helps parents prepare their children for Christmas. The season of Lent provides an opportunity for families to strengthen spiritual discipline together. Rather than engaging in the distraction of the baskets and egg hunts, Lent can help your family focus on the real meaning of Easter and what Jesus' sacrifice means for our salvation.
View the full Lenten season calendar for 2021 below: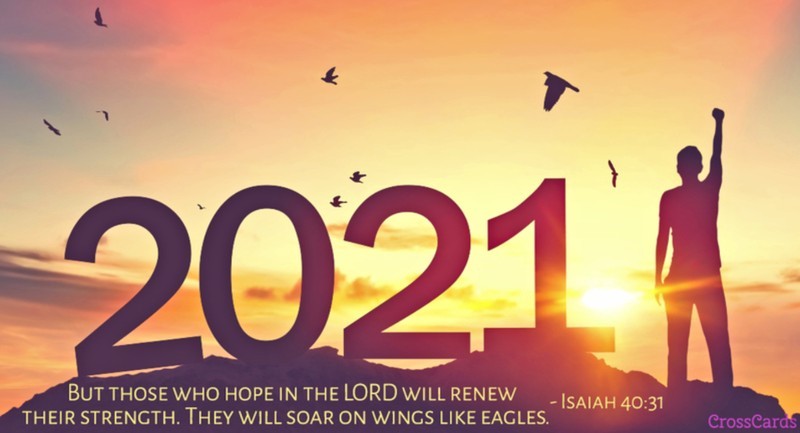 The Lenten Season in 2021
Lent Dates for 2021
Ash Wednesday: February 17, 2021
Passion Sunday: March 21, 2021
Palm Sunday: March 28, 2021
Holy Monday: March 29, 2021
Holy Tuesday: March 30, 2021
Holy Wednesday: March 31, 2021
Maundy Thursday: April 1, 2021
Good Friday: April 2, 2021
Holy Saturday: April 3, 2021
Easter (Pascha) Sunday: April 4, 2021
Download your FREE copy of our 40 Day Lent and Easter Devotional - filled with daily Scriptures, reflections, and prayers for Lent season.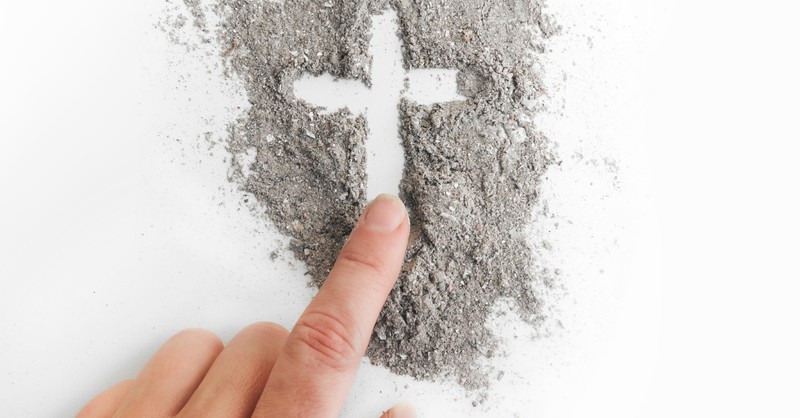 Why Do Christians Observe Lent?
Lent is the Christian season of spiritual discipline leading up to Easter. Throughout Lent, most Christians adopt a period of fasting, repentance, prudence, and spiritual development. The meaning of the Lenten season is to use this time for reflection on Jesus Christ, to recognize his affliction and his atonement, his life, death, burial, and resurrection.
Christians who keep Lent commonly make a dedication to fast, or to give up something, like smoking, watching TV, social media, or a food or drink, such as sweets, chocolate, or coffee. Some Christians also take on a Lenten observance, like reading the Bible and spending more time in prayer to draw nearer to God.
Strict partakers of Lent do not eat meat on Fridays, usually opting for fish. The purpose of this spiritual obedience is to increase the faith of the observer and generate a closer relationship with God.
LEARN MORE: Rules for Lent Fasting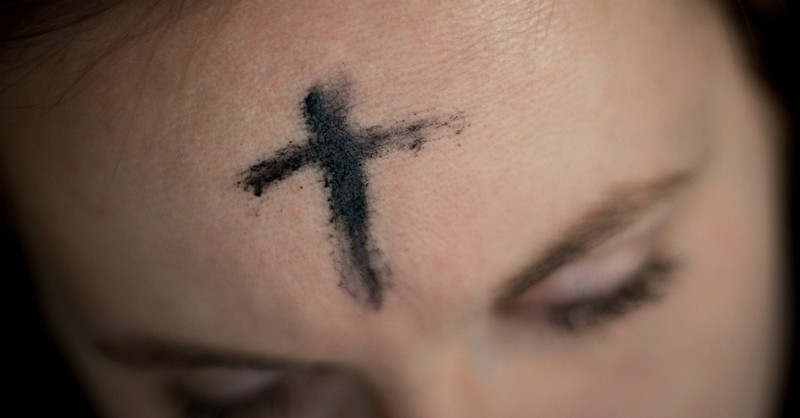 Meaning of "Lent"
As reported by Stewardship, a UK Christian charity, in their 40acts challenge:
"Lent' is a shortened version of the Old English word 'lencten', a word which simply means spring (in relation to the season). It is thought to have Germanic roots and seems likely to have been used to describe the season when the days began to lengthen, signifying new life and renewal. Over time, the word Lent came to be linked specifically to the Christian tradition of fasting before Easter, which always coincided with the spring."
History of Lent
Early Christians knew the significance of Easter called for appropriate preparations. The first remark of a 40-day period of fasting in preparation for Easter is seen in the Canons of Nicaea (AD 325). It is considered that the custom may have arisen from the early church tradition of baptismal aspirants enduring a 40-day period of fasting in preparation for their baptism at Easter. Eventually, the Lent season developed into a time of spiritual commitment for the whole church. Through the primary centuries, the Lenten fast was very stringent but loosened over time.
LEARN MORE: What is the meaning of Lent?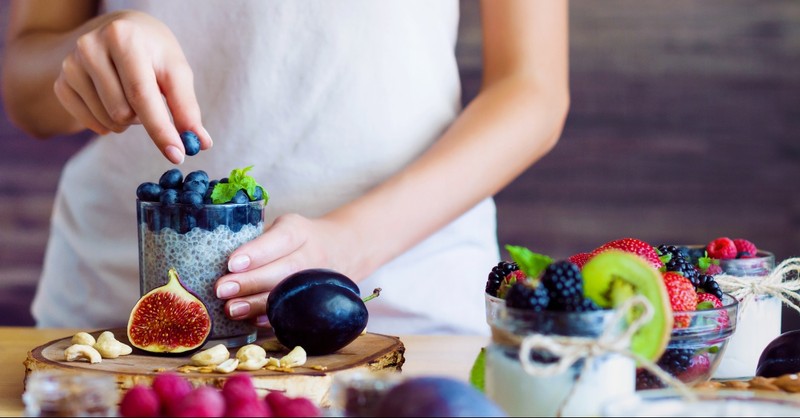 Do All Christians Observe Lent?
While Catholics and Protestants celebrate Lent; observing Lent is more popular among Catholic believers, but the tradition is growing among evangelicals. According to a LifeWay Christian Research study:
"Three-quarters of Americans (76 percent) say they don't typically observe Lent, according to a new survey from Nashville-based LifeWay Research."
"Catholics (61 percent) remain most likely to observe Lent, according to LifeWay's survey. Protestants (20 percent) and those with evangelical beliefs (28 percent) are less likely."
"Forty-three percent of those who attend church at least once a month observe Lent. That includes 82 percent of Catholics who regularly attend service as well as 30 percent of Protestants."
Eastern Orthodox Christians also celebrate Lent but on a slightly different schedule. The BBC states,
"Both the eastern and western churches observe Lent but they count the 40 days differently. The western church excludes Sundays (which is celebrated as the day of Christ's resurrection) whereas the eastern church includes them. The churches also start Lent on different days. Western churches start Lent on the 7th Wednesday before Easter Day (called Ash Wednesday). Eastern churches start Lent on the Monday of the 7th week before Easter and end it on the Friday 9 days before Easter. Eastern churches call this period the 'Great Lent'."
---