40 Mother's Day Bible Verses - Thank Your Mom and Encourage Her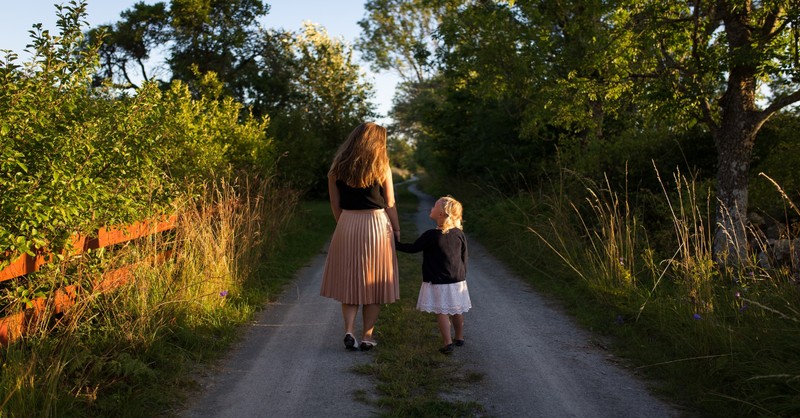 Mother's Day brings a special opportunity to honor and appreciate the woman who raised us. There's no lack of Mother's Day Bible verses to see the importance of mothers in the Word of God, from passages about nurturing children to honoring your parents. It is obvious that good mothers are a foundational part of a loving, faithful family.
Moms need hope and encouragement like everyone else. Consider reading some of your favorite scriptures from this collection for your mother in person or through a video to share your heartfelt gratitude. May she be reminded of your love and God's love through these words of the Bible. Browse some of our most beloved Bible verses about mothers, encouragement, and family below, which you can additionally use to sign her Mother's Day card for 2020!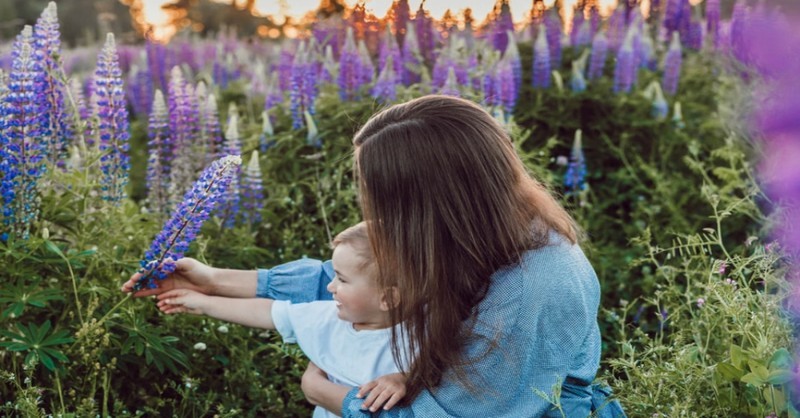 15 Bible Verses about Mothers for Mother's Day Celebration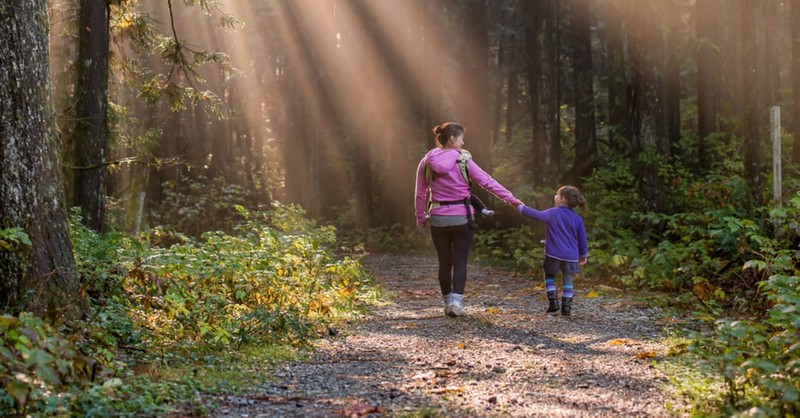 10 Bible Verses to Encourage Your Mother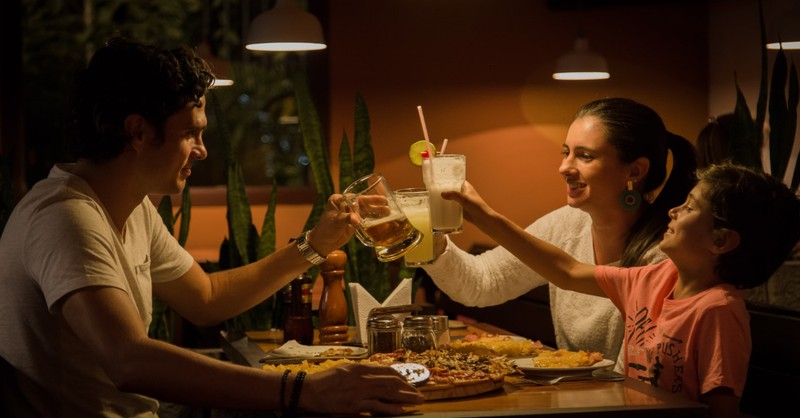 15 Bible Verses about Family, Mothers, and Fathers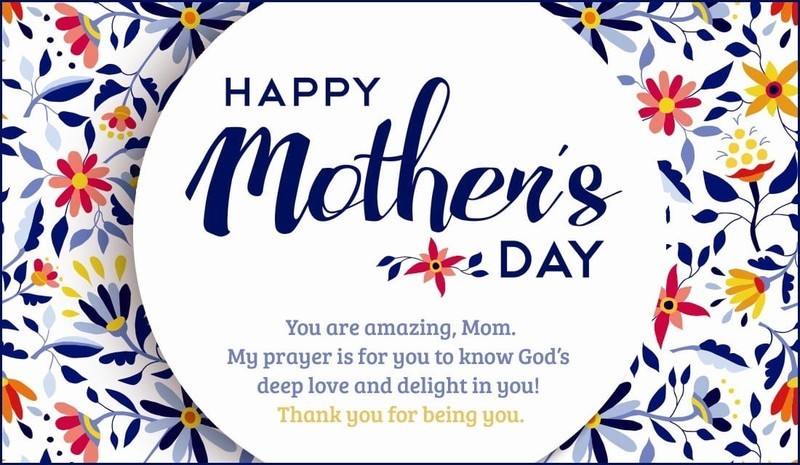 A Prayer for Mother's Day
Lord, bless our mothers with wisdom to teach and guide their children in a way that will help them to follow You and to become men and women who will be pleasing in Your sight.
Give all mothers the patience to deal with the difficulties of their job and, most of all, give them a special blessing as they care so lovingly for the gifts that You have allowed them the honor of raising.
Amen
Discover more Mother's Day Prayers from Crosswalk.com & eCards for Mother's Day from Crosscards.com
Photo Credit: Unsplash
---