Movies for Mother's Day
Barbara Curtis

Crosswalk.com Contributor

2012

10 May

COMMENTS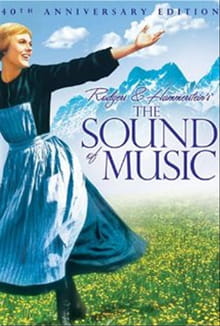 God didn't make mothers from cookie cutters – and neither did movie makers. Mother's Day movie recommendations run the gamut from Bambi to Terminator 2. But mothers can be strong and tender too. Here are five family films that show that sweet mixture: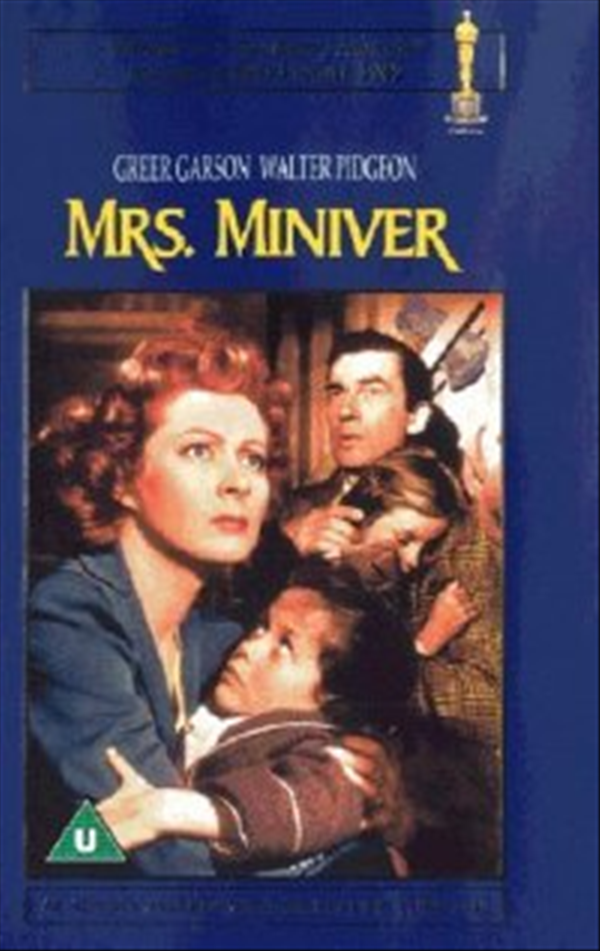 Mrs. Miniver (1942, pre-ratings) Greer Garson, Walter Pidgeon
The hymn "O God Our Help in Ages Past" opens this portrait of life on the British home front during World War II. In 1939, the Minivers are just a little extravagant, and maybe a little too comfortable. But the war changes everything, bringing out the Momma Bear in Mrs. Miniver as she protects her family during air raids, copes with loved ones lost and seamlessly adapts as class distinctions fall. Even when she finds a German soldier in her kitchen, Mrs. Miniver is in control. . A Christian heroine for the ages. The movie ends with faithful survivors gathered in the bombed-out shell of a church, reciting Psalm 91, "He who dwells in the shelter of the Most High will rest in the shadow of the Almighty," and singing Onward, Christian Soldiers.
Six Academy Awards, including Best Actress for Greer Garson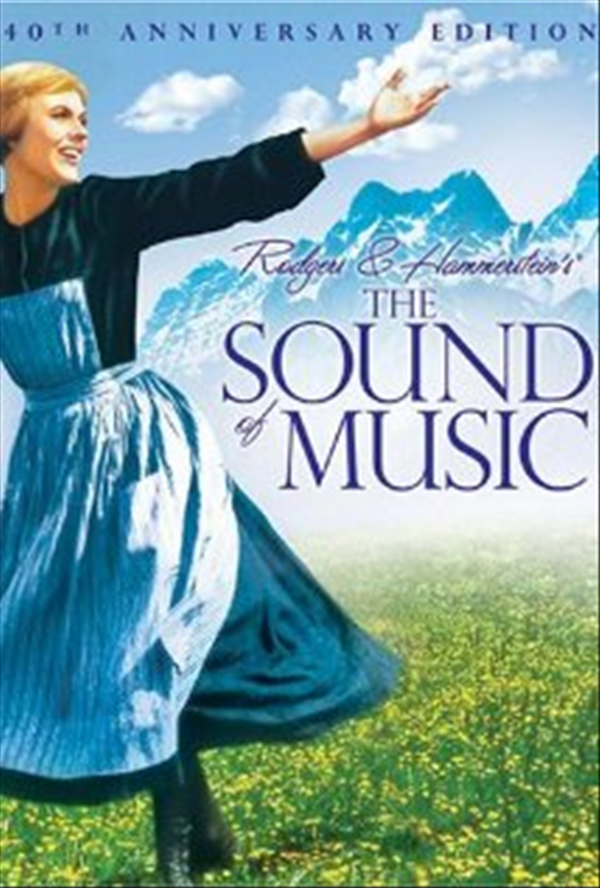 The Sound of Music (1965, G) Julie Andrews, Christopher Plummer
Perhaps the most popular movie musical of all time, this classic is based on the true story of the Trapp Family Singers. Maria (Julie Andrews) is a young nun in an Austrian convent who rises to the challenge when sent by her Mother Superior to care for seven children whose mother has died and whose father's heart has grown cold. In a wealthy mansion where music has been forgotten, she teaches them to love and laugh and sing, rekindles their father's heart, and finally finds her true calling as mother of a musical family. When it comes to motherhood, God doesn't call the equipped, but equips the called.
Four Academy Awards, including Best Picture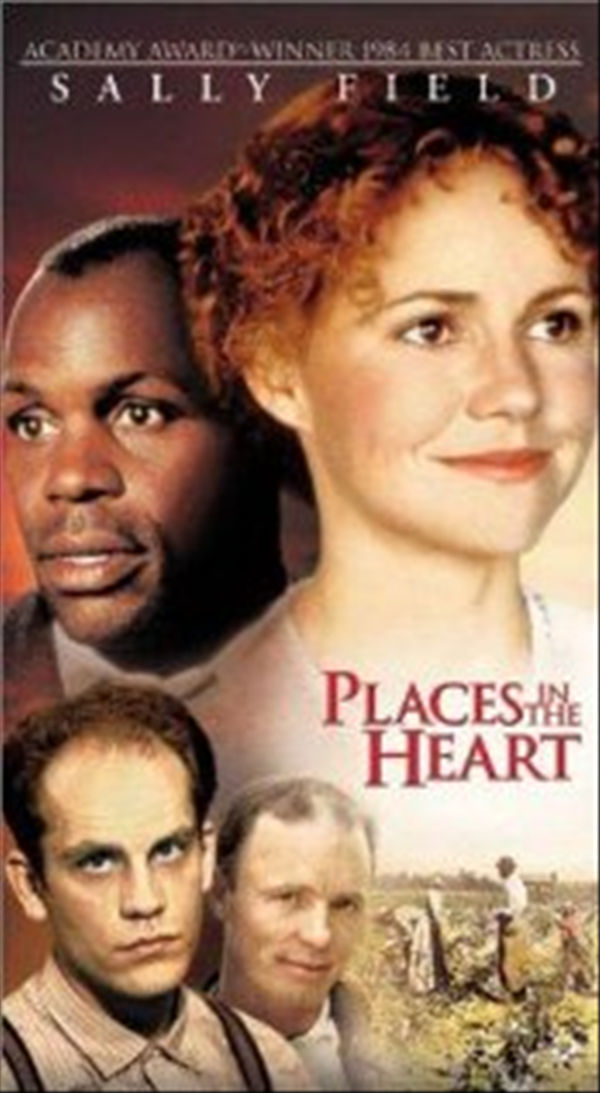 Places in the Heart (1984, PG) Sally Field, John Maklovich, Danny Glover
The movie opens to the strains of "Blessed Assurance" as a family sits down to Sunday dinner, unaware that their lives are about to be forever changed. In the midst of the Depression, with her husband killed in a senseless accident, a young mother is threatened with the loss of her debt-ridden Texas family farm and sending her children to relatives. Instead, God brings into their lives two unlikely champions: a black drifter who steals but is forgiven, and a blind man who has been hurt but learns to love. No sugar coating of evil, but all evil – including racism and adultery – is shown to be reconciled in Christ in a mystical/realistic Communion to the strains of "The Garden."
Three Academy Awards, including Best Actress for Sally Field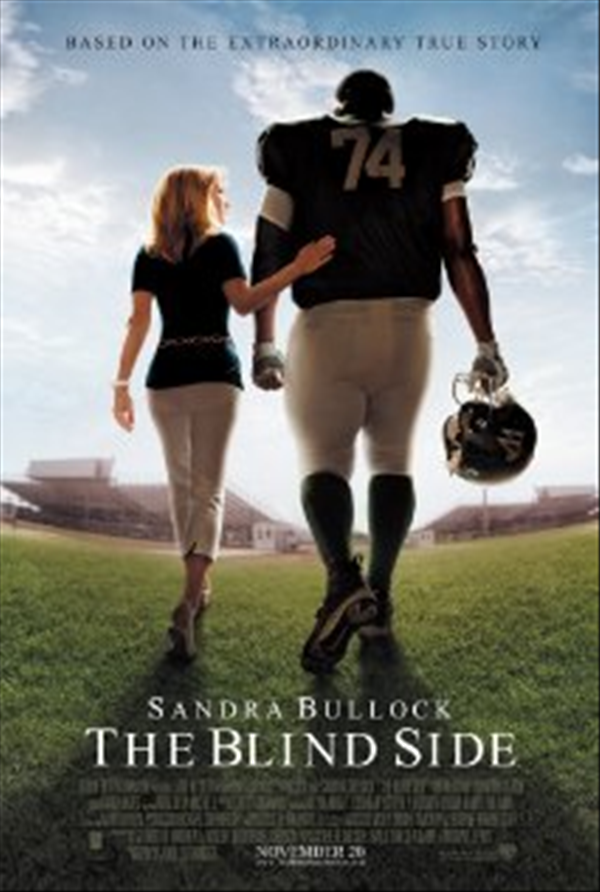 The Blind Side (2009 PG-13) Sandra Bullock, Tim McGraw, Quinton Aaron
Based on the true story of All-American Michael Oher, born to a crack addict mother of twelve kids who often had to fend for themselves, enduring hunger, cold and despair. How at 15 he ended up in the loving care of a wealthy, industrious Christian family is truly a miracle – but the kind of miracle that depends on the love of a woman to make it happen. When she noticed Michael shambling down the street without a winter jacket, Leigh Anne Tuohy stepped out of her comfort zone to bring a 6-foot-5, 350 pound illiterate and uncultured young man into the midst of her family and treat him like her own – which meant tough and tender love to set him on the road God intended.
Academy Award for Best Actress for Sandra Bullock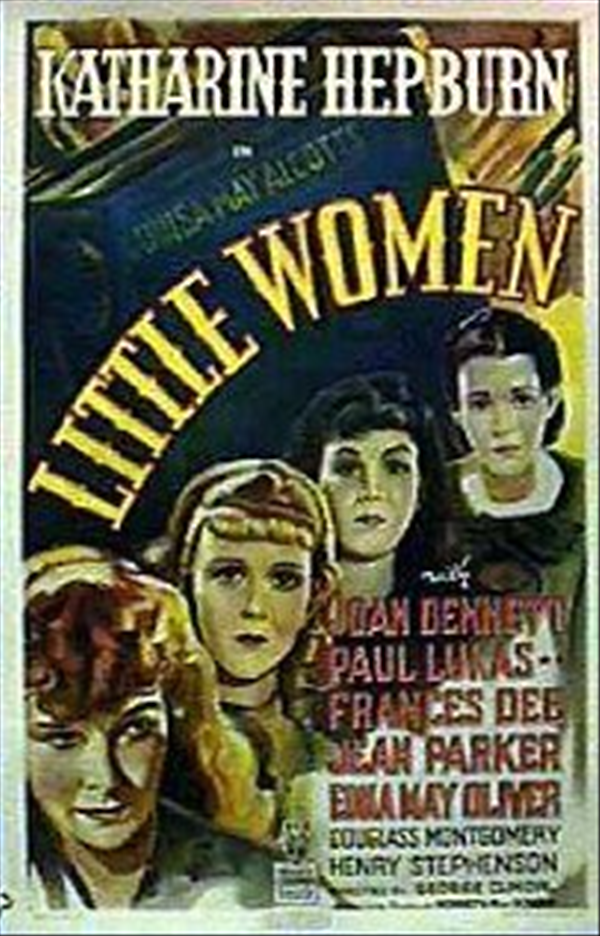 Little Women (1933 – pre-ratings) Katherine Hepburn, Spring Byington
Louisa May Alcott's famous tale of four girls growing up without their father – called to serve during the Civil War – is also the tale of their beloved Marmee, the mother who binds them together through thick and thin, who makes sense and meaning of the events around them, quietly and faithfully using it all to build their best character. Skip the modern version, which eliminated all references to Christianity and instead make yourself at home in the 1933 version with a spirited performance by Katherine Hepburn as Jo. Every mother will identify with Marmee's understanding of four distinctly different personality types and how she helps them understand one another.
Academy Award for Best Adapted Screenplay
Barbara Curtis is an author and mother of 12 who blogs at MommyLife.net.
Publication date: May 10, 2012