7 Responses Every Christian Heart Needs to Have towards Racism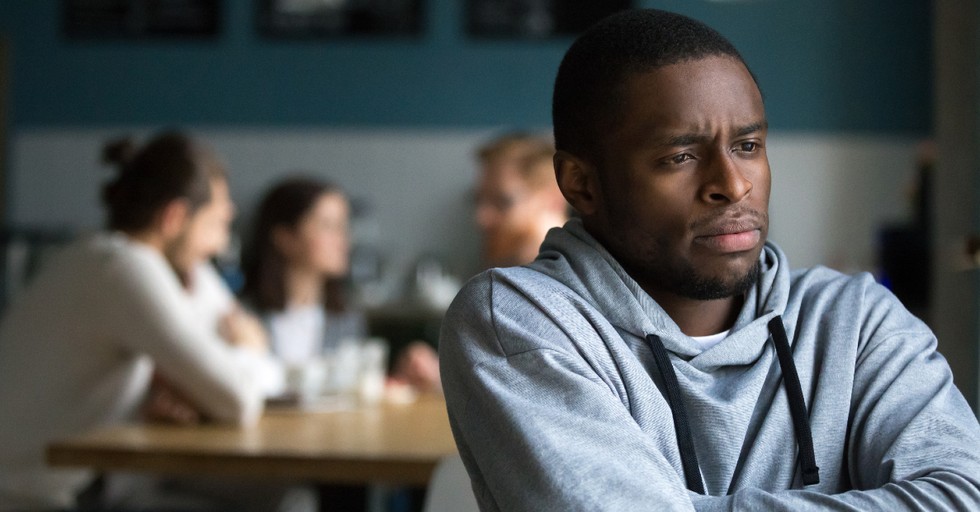 Currently, we are engaged in critical and difficult conversations in our country and our churches over racially-charged inequity, inequality, and violence. This season reveals how far we actually haven't come in navigating the waters of racial reconciliation.
Christians trumpet the labels of "liberal" and "conservative" louder than anyone I know, as if matters of police brutality, violent demonstrations, and 400 years of racial dominance are political rather than ethical issues. Even godless commentators and celebrities recognize that issues of racial prejudice are moral issues.
How can racial tension change? We Christians must own the systemic race problem in every aspect of our culture. By not professing and modeling God's transformative love, we have facilitated--not eliminated--racism.
It's petty and dismissive when we minimize the trauma of discrimination or respond by accusing people or casting blame. Nothing in the Bible supports accusations or blame-shifting. It has old fashioned terms for this--confession and repentance. We must take ownership of our mess and change it (Ephesians 4:20-32).
As members of the kingdom of God rather than the kingdoms of this world, we must respond in these following ways if we are following Jesus' example. Because we are the sons and daughters of the King, we have the light and the power of the Holy Spirit to help us respond with compassion and brotherly love to everyone involved in racial tension.
It will take lots of prayer, Bible study, and hard conversations to get there. But as the City on the Hill, it is our duty to show the rest of the world how to reconcile racial tensions in a godly way. Let's respond in these 7 ways to get there.
We also want to offer you a FREE download of 30 Days of Prayer - Here is a 30-day anti-racism prayer challenge to help us keep our eyes on Christ and our hearts surrendered to Him as we trust Him to heal His people and transform our land.
Photo Credit: ©GettyImages/fizkes