Protective Prayer: St. Patrick's Breastplate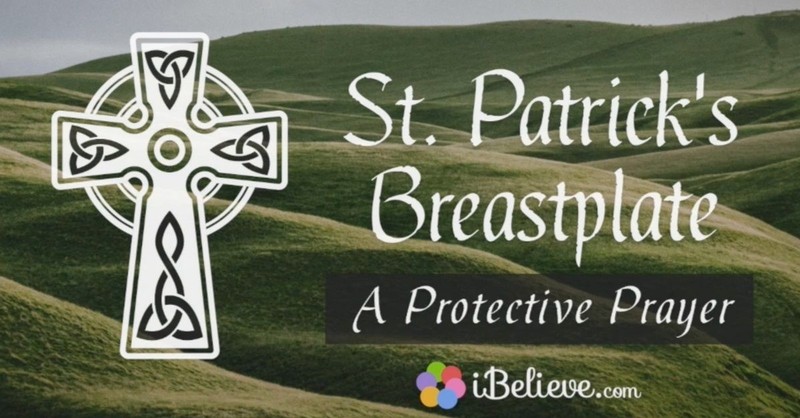 Celtic monks used it to start their day. The hymn was several stanzas long, and the last two stanzas were especially memorable and moving: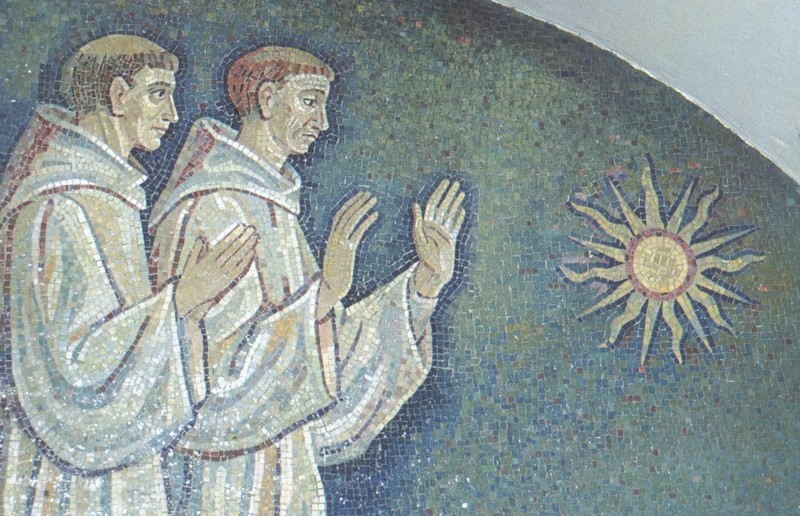 Christ be with me, Christ within me,
Christ behind me, Christ before me,
Christ beside me, Christ to win me,
Christ to comfort and restore me.
Christ beneath me, Christ above me,
Christ in quiet, Christ in danger,
Christ in hearts of all that love me,
Christ in mouth of friend and stranger.
I bind unto myself the Name,
The strong Name of the Trinity;
By invocation of the same.
The Three in One, and One in Three,
Of Whom all nature hath creation,
Eternal Father, Spirit, Word:
Praise to the Lord of my salvation,
Salvation is of Christ the Lord.
This article is part of our larger Prayers resource meant to inspire and encourage your prayer life when you face uncertain times. Visit our most popular prayers if you are wondering how to pray or what to pray. Remember, the Holy Spirit intercedes for us and God knows your heart even if you can't find the words to pray.
Now available is our new Daily Prayer devotional! An easy way to find start your day with prayer, read today's prayer and sign up to receive by email.