Who Was St. Patrick?
Inside BST

Thoughts from the Editors of BibleStudyTools.com

2013

15 Mar

COMMENTS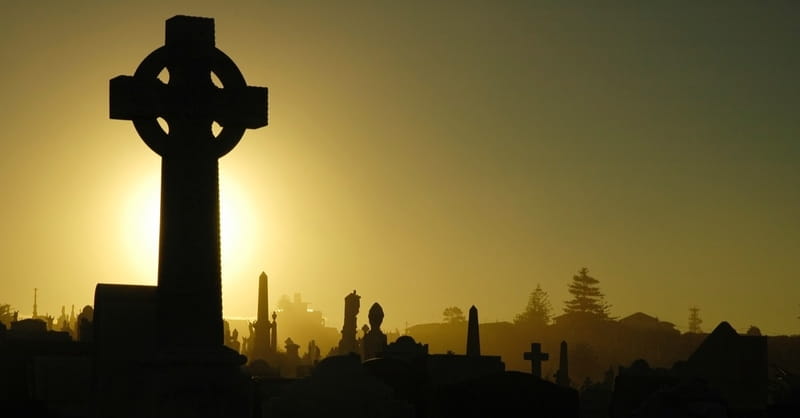 When you're looking for information on historical saints and martyrs, you'll find a treasure trove of information in our History section. And the story of Saint Patrick is no exception. So, who was he? What do we know? Here's part of what you'll find about him in our Sketches of Church History:
It is a question whether Patrick was born in Scotland, at a place called Kirkpatrick, near the river Clyde, or in France, near Boulogne. But wherever it may have been, his birth took place about the year 387. His father was a deacon of the church, his grandfather was a presbyter, and thus Patrick had the opportunities of a religious training from his infancy. He did not, however, use these opportunities so well as he might have done; but it pleased God to bring him to a better mind by the way of affliction.

When Patrick was about sixteen years old, he was carried off by some pirates (or sea-robbers), and was sold to a heathen prince in Ireland, where he was set to keep cattle, and had to bear great hardships. But "there," says he, "it was that the Lord brought me to a sense of the unbelief of my heart, that I might call my sins to remembrance, and turn with all my heart to the Lord, who regarded my low estate, and, taking pity on my youth and ignorance, watched over me before I knew Him or had sense to discern between good and evil, and counselled me and comforted me as a father does a son. I was employed every day in feeding cattle, and often in the day I used to betake myself to prayer; and the love of God thus grew stronger and stronger, and His faith and fear increased in me, so that in a single day I could utter as many as a hundred prayers, and in the night almost as many, and I used to remain in the woods and on the mountains, and would rise for prayer before daylight, in the midst of snow and ice and rain, and I felt no harm from it, nor was I ever unwilling, because my heart was hot within me. I was not from my childhood a believer in the only God, but continued in death and in unbelief until I was severely chastened; and in truth I have been humbled by hunger and nakedness, and it was my lot to go about in Ireland every day sore against my will, until I was almost worn out. But this proved rather a blessing to me, because by means of it I have been corrected of the Lord, and He has fitted me for being what it once seemed unlikely that I should be, so that I should concern myself about the salvation of others, whereas I used to have no such thoughts even for myself."
Keep reading for more about Patrick.