82 Seconds of History: Saudi Arabia's First Female Olympian Competes to Criticism and Acclaim
Kristin Wright

Open Doors USA

2012

7 Aug

COMMENTS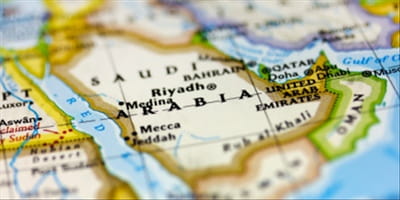 On August 3, 2012, Wojdan Shaherkani became the first Saudi woman to compete in the Olympics, igniting a firestorm of controversy over hijabs and headgear, not to mention ability and experience. Her first and only match lasted 82 seconds before she was soundly defeated by Puerto Rican opponent Melissa Mojica.
In a nation where women are routinely denied the most basic of rights, one can only imagine the struggle faced by female athletes. In Saudi Arabia women are not permitted to participate in sports of any kind, to attend PE classes at school or even to be present as spectators at a game. Naturally, the chances of Saudi women competing in the Olympics have always been slim. But this year, with the International Olympic Committee threatening to ban all Saudi athletes if women were not included in the team, Saudi Arabia began to cave.
After years of refusing to field female athletes, the strict Islamic country succumbed to international pressure and began a last-minute national search for Olympic-level athletes – ultimately discovering of course, that due to the fact that women are forbidden from competing in sports, they had none to offer.
Enter Wojdan Shaherkani. Trained privately by her father in judo, the 16-year-old girl had attained a blue belt in the sport – rendering her not one but two levels beneath her Olympic counterparts. Three weeks ahead of the Olympics, she was contacted and asked to represent her country. Shaherkani agreed to attend along with her father, who also acts as her trainer, and to compete as the first Saudi woman in the Olympics. Sarah Attar, an 800-meter runner who was born and raised in California, was the only other woman representing Saudi Arabia.
Neither Shaherkani or Attar were qualified to compete at an Olympic level, but entered their competitions under a clause that enables less-than-qualified athletes to compete in the name of broadening international participation.
For Shaherkani, however, getting cleared to compete proved to be another problem altogether. Shaherkani's Muslim faith requires her to wear the hijab all the time, even while participating in judo. But the International Judo Federation informed her that wearing a head scarf during the match was unacceptable. The conflict stretched past the opening ceremony, during which Shaherkani and Attar walked behind the men representing Saudi Arabia – with Shaherkani still uncertain if she would be allowed to compete at all. "I need my daughter to play," Shaherkani's father told reporters. "We are hoping to make new history for Saudi's women."
The hijab controversy was ultimately solved when the International Judo Committee and the International Olympic Committee were able to strike a "good balance between safety and cultural considerations," according to their statement, with a form of headgear that appeared to be a safer alternative to the more constricting hijab.
Critics questioned from the start whether Shaherkani should be allowed to compete at the Olympic level, citing her lack of experience compared to other entrants in the field. And on Friday, Shaherkani herself appeared nervous as she approached the mat, adjusting her head covering as she eyed her opponent. Her first and only match, against Puerto Rico's Melissa Mojica, lasted only a minute and 22 seconds.
The 16-year-old appeared stunned, and unsure of her next move. She was directed to bow toward her opponent, and afterward hurried back to her father, bursting into tears. "I was disturbed and afraid at the beginning," she explained later. "It was my first time in a big competition and there was a lot of pressure because of the hijab issue. I was not comfortable because I didn't have any experience of big events. It took its toll on me."
Although she was defeated, it was clear that Wojdan Shaherkani felt some pride in being the first woman to represent Saudi Arabia in the Olympics. Given the challenges facing women in the hardline Islamic nation, her mere appearance was perceived by many – including Shaherkani herself – as a victory.
"I'm excited and proud to be representing my country," she said later. "Unfortunately I lost, but I'll do better next time."
Saudi Arabia is one of the world's most restrictive Islamic countries – a place where women are forbidden from driving, not to mention participating in sports of any kind. And while around the world the women's presence at the games was largely praised as a leap forward, back home in Saudi Arabia was a different scene entirely. A Twitter hashtag referring to Attar and Shaherkani as "prostitutes" for entering the Olympic games gained popularity among hardline Islamists.
Other critics said that Shaherkani's rushed Olympic debut hardly makes a difference for women's rights on a day to day basis. For Aziza al-Yousef, a leader in calling for a woman's right to drive in Saudi Arabia, says that Shaherkani's appearance at the games doesn't prove anything. "We've been asking for girls to play sports in school for years," she said. "Here they give Saudi women a spot in the Olympics, but not the right to earn a place on the team. This doesn't add anything, and it won't change anything."
But for Shaherkani herself, the 82 seconds of her Olympic match were worth the struggle. "I am very excited, and it was the opportunity of a lifetime," she said. "Certainly the Saudi judo federation are delighted that I've been able to come here. Hopefully this will be the start of bigger participation for other sports also. Hopefully this is the beginning of a new era."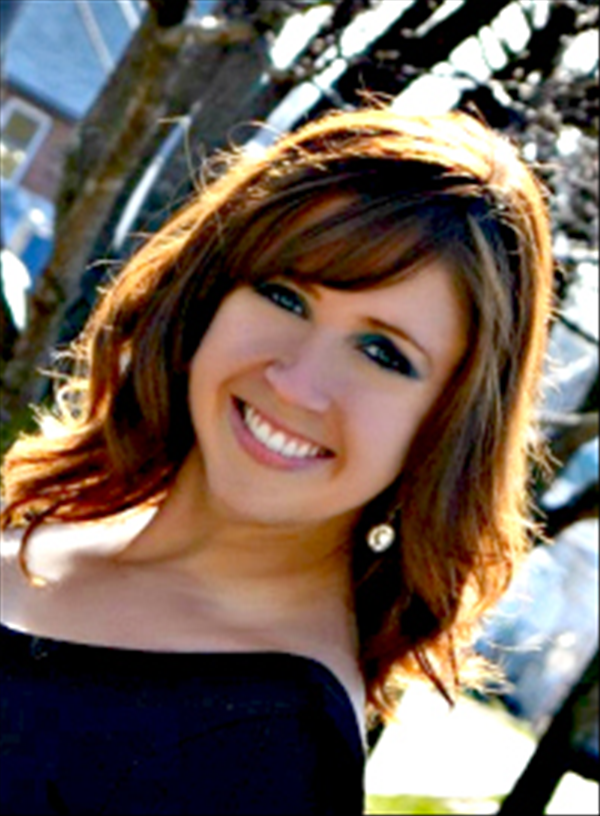 Kristin Wright is a columnist and contributing writer at ReligionToday.com, where she focuses on global human rights and religious freedom issues. Kristin has covered topics such as bride trafficking in North Korea, honor killings in Pakistan, the persecution of members of minority faiths in Iran, and the plight of Syrian refugees. She has visited with religious minorities in Pakistan, worked with children at risk in Mumbai's "Red Light" district, and interviewed individuals on both sides of the Israeli-Palestinian conflict. Kristin can be contacted via her website at kristinwright.net or email at kristin@kristinwright.net.
Publication date: August 7, 2012