8 Steps to the Best Summer with Your Kids
Lane Jordan Burday

Crosswalk.com Contributing Writer

2016

6 Jun

COMMENTS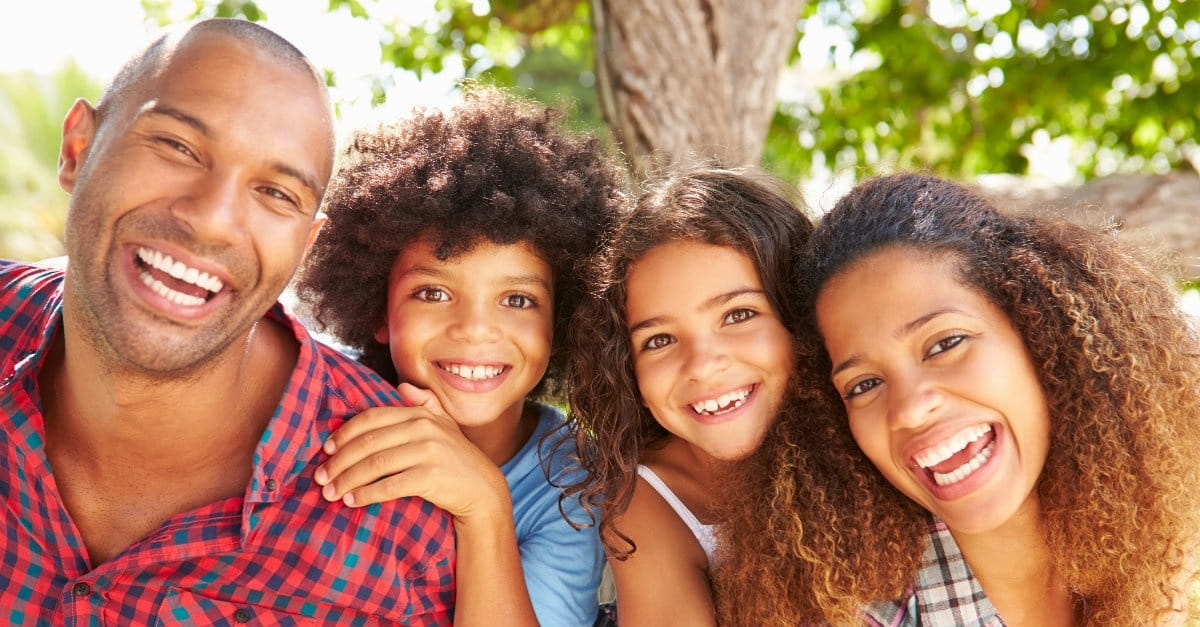 I love the longer days, the outdoor activities, sleeping late, and the relaxed schedules of summer.
However, as wonderful as summer can be, keeping ourselves sane and our children occupied, happy and safe can be quite a juggling act.  Here are some ideas that helped me through those summer months:
1. You will need to plan.  And with paper and pen and your children.  They love to be a part of planning family activities and can be a real source of information for they already know what they would like to do!  And this is the time to explain your plans and the goals you have for the summer.
2. Plan activities with other families.  When we lived in Colorado, I was invited to be part of a group of moms and their children for outings in the summer.  Each May, we would meet together with our calendars and ideas.  Once we voted on the list of our favorite activities, we would plot one activity a week throughout the whole summer.  These were as simple as a picnic lunch in a favorite park to a day at Six Flags, the water park, or the Natural Museum of History.  Since the children's favorite activities were scheduled, they didn't whine each day.  They could see on the calendar when these activities would happen!  On a rainy day, we would just switch an outside activity for an inside one.  Planning these days which included my good friends and my children's friends saved me during the summer!
3. Plan with other working parents.  For those of you who work during the summer months, you can also plan outings with other families but it might work better if they have similar schedules as yours, in other words those who work in your neighborhood or office.  You could even pool your resources together and hire a mature teenager to take the children to activities planned during your work hours.  Or perhaps you could work an extra hour each day and get part of a day off each week.  Another option is to ask a close friend or relative to "reserve" one day a week to be with them.
4. Research day camps and/or overnight camps.  Some of my fondest childhood memories are going to camps, especially the overnight camp I started attending at around age eleven.  Especially if your child is into a particular sport, hobby or activity, camps can be a great learning place where your child can focus on that one event.  Summer is also a great time to let your children visit the grandparents or a favorite aunt or uncle.
5. Summer staples.  Don't forget the tried-and-true summer activities as reading at the library and it's annual summer reading club; sports lessons, (as swimming, tennis, golf, horseback riding, etc.) art lessons, gardening, picnics, visiting places of interest (museums, war memorials, farms), fishing, neighborhood cook-outs, religious activities, community and volunteer service, taking walks after dinner or in the park, riding bikes, playing in the sprinkler or water hose!
6. Give one day for each child.  With the summer schedules less hectic, you will find that you can fully focus on your children more.  And they love the attention!  So ask what they would love to do for a whole day just for them.  It may be to go somewhere with you, Mom, or just to stay at home and play videos, watch TV, movies or read. But I know from experience that they will never forget their "one-day-just-for-them"! (NOTE:  Summer is a great time to turn off the electronic devices)
7. Remember to have balance.  One of my neighbors isn't planning anything for the first week her children are off from school.  She wants them to just recuperate from a long year and rest and enjoy free time.  I think it is an excellent idea.  Children learn more when they "play" than with many of the structured activities we take them to.  Running through the yard or a field, putting a blanket down so they can gaze at the clouds is a perfect summer day.
8. Use the summer as a time to teach too.  Encourage your children to read throughout the summer months.  They may also want to start writing in a journal or diary.  Some children could put together movies or plays or perform science experiments.  Whatever you decide, keep their minds active.
Jesus favored children!  I believe if they had had youth groups and camps in His day He would have been one of the leaders.  I pray all of us remembers to honor and care for all children.
"Then some children were brought to Him so that He might lay His hands on them and pray; and the disciples rebuked them. But Jesus said, 'Let the children alone, and do not hinder them from coming to Me; for the kingdom of heaven belongs to such as these.' And after laying His hands on them, He departed from there."  (Matthew 19:13-15)
Publication date: June 6, 2016