21 Thanksgiving Sermons
Dr. Ray Pritchard

Author, Speaker, President of Keep Believing Ministries

2011

1 Nov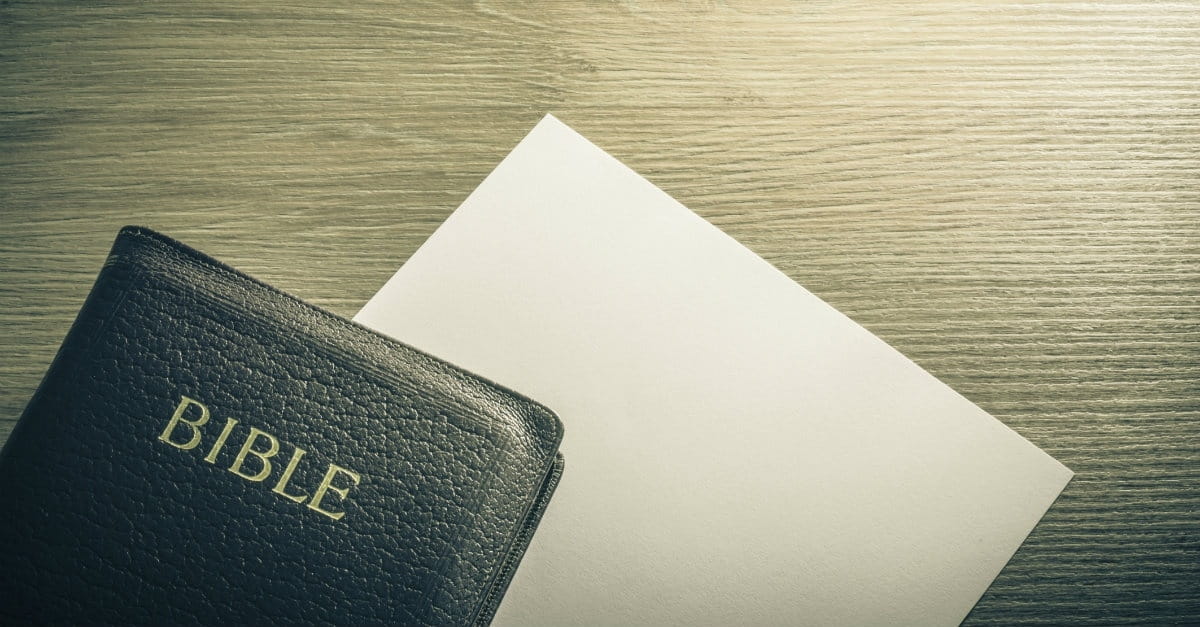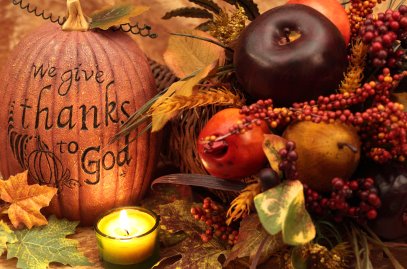 Thanksgiving is a profoundly Christian holiday in that it focuses us on the God as the true source of all our blessings. As the hymnwriter said, "All things bright and beautiful, all creatures great and small, all things wise and wonderful, the Lord God made them all."
Here are 21 sermons appropriate for Thanksgiving. You are welcome to use this material in any way that might be helpful to you as you prepare sermons and Bible studies or simply to increase your own gratitude to the Lord for all his blessings.
What Children Can Teach Us at Thanksgiving
How God Revealed the Ingratitude of My Own Heart
The Standing Orders of the Gospel
Miracles Comes in Many Varieties
What God Remembers That We Forget
If God is Sovereign, What Then?
Faithful to Finish His Work in You
Contentment: A Better Way to Live
Joyful Living in a Grumpy World
Some Advice to the Discontented
Are You Excited About Your Future?
You can reach the author at ray@keepbelieving.com. Click here to sign up for the free weekly email sermon.
Visit Crosswalk's Thanksgiving Facebook page at www.facebook.com/iAmThankful.