The #1 Ingredient You Need for a Good Thanksgiving Meal: Forgiveness
Anne Peterson

Crosswalk.com Contributing Writer

2018

8 Nov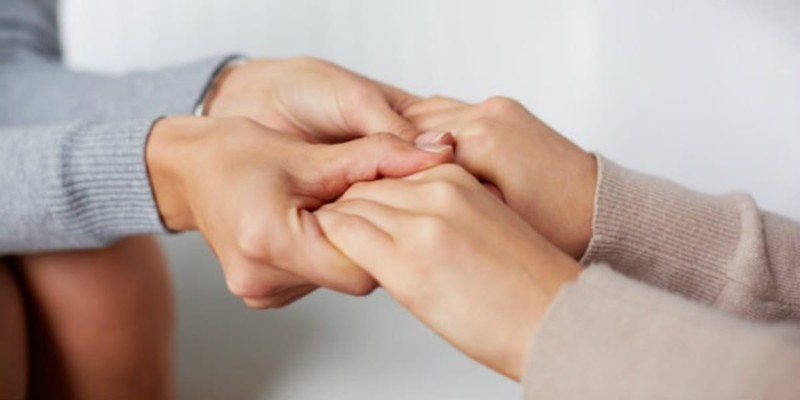 The table is set. Everything looks perfect, the aroma coming from the kitchen permeating the house. Ah, there's nothing like the holidays.
But something isn't right. Thanksgiving is a time families gather together. And normally you love that, but you can't seem to forget the hurtful words that were said the last time. They churn inside of you as you remember how you felt; how you still feel.
With all the attention to details of this meal and all the preparations, you can't forget the #1 ingredient you need for a good Thanksgiving meal: forgiveness. Without it, your heart is not free to be full of thanks. It is harboring something else.
Photo Credit: Thinkstock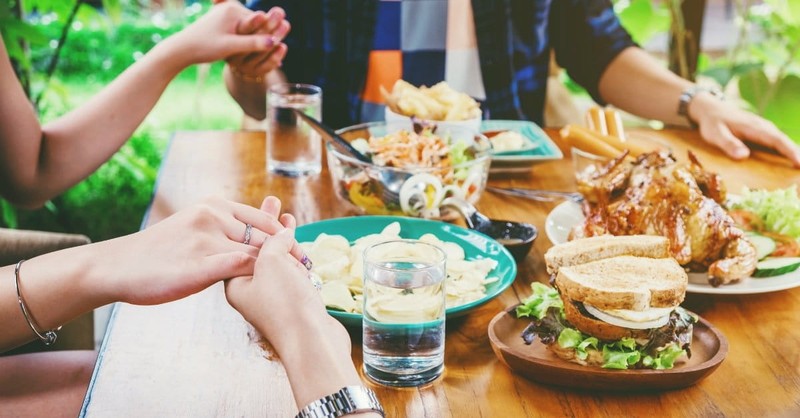 Family Time
Holidays accentuate whatever people feel. Some look forward to time spent with family, sitting around the table and catching up. Others who have lost family members dread the coming holidays with empty chairs.
Family represents a lot of things. It could be warmth, closeness and memory sharing. It could be laughing so hard tears leak out of your eyes. But family can also represent those who have hurt you the worst. And while years can bring understanding and maturity, hurts not dealt with can cause bitterness to grow deep, with roots hard to pull out.
Photo credit: ©Thinkstock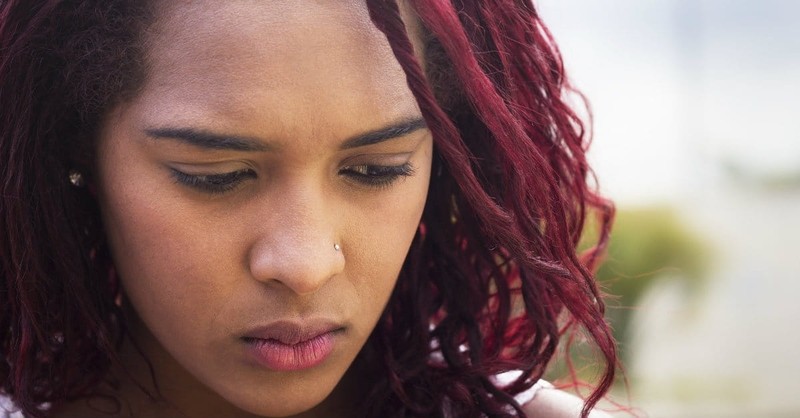 Hurts
People hurt people. Even Jesus was disappointed by those he loved. Read Matthew 26:40-43. Those we love can hurt us and we are left with a choice. Will we forgive them, or will we take those feelings and shut them away?
Jesus instructs us how to act toward those who hurt us. In our flesh, we may feel like getting back at them, but he has another way. Read Ephesians 4:32. Jesus said we are to forgive those who hurt us. And because we have a tendency to forgive with stipulations, he explains how we're to forgive.
Photo credit: ©Thinkstock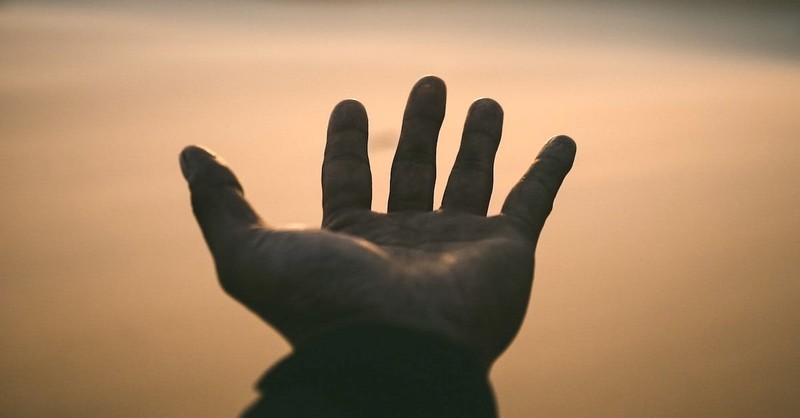 Forgiveness
Forgiveness means:
Freeing the person who has offended you.
Not laying anything to their charge.
Not bringing it up again.
What forgiveness is not:
It is not saying the person was right in what they did.
It is not giving them the right to repeat the offense.
It is not saying they matter, but your feelings don't matter.
God wants us to extend grace. Sometimes we are gracious to others, but it is conditional.
Photo credit: Unsplash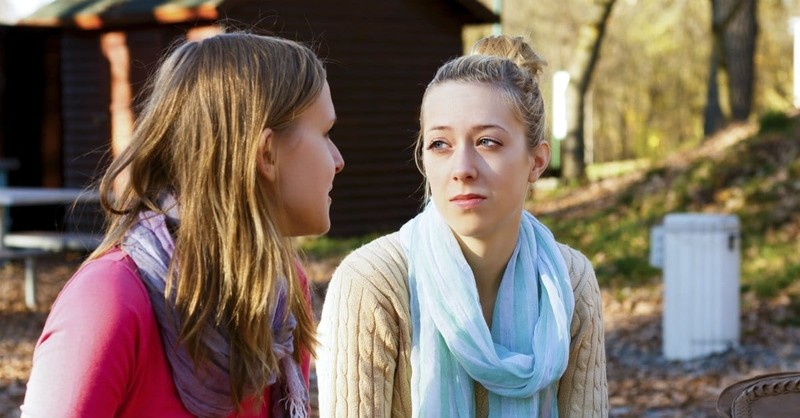 Grace
We want to extend grace to those who we feel deserve it. That is not grace at all.
God extended grace to us when we did not deserve it, and God can empower us to do the same. Grace is a gift. And for those of us who have received grace, it feels like a blanket that we can wrap ourselves in against the harsh realities of life.
We can choose who we extend grace to, and sadly, it's easy to withhold it from those who have harmed us.
I got a call from my sister. "You have to come. Dad's dying—it's cancer."
"I can't come." I answered. My resentments spilled out as I reminded her of all the hurt he had inflicted. But my sister was persistent.
"Anne, you already regret not going to mom. Don't do it again." So I stood in the hospital room before my father who looked older than his 51 years.
"You came!" he exclaimed as I walked in the door.
My dad admitted he was not a good father. But God gave me grace to extend to him and say, "You did the best you could."
One of the first things said when the idea of forgiveness is mentioned is, "But you don't know what they did to me."
You're right, I don't know. But I do know that Jesus said five words that makes all of that irrelevant.
Photo credit: ©Thinkstock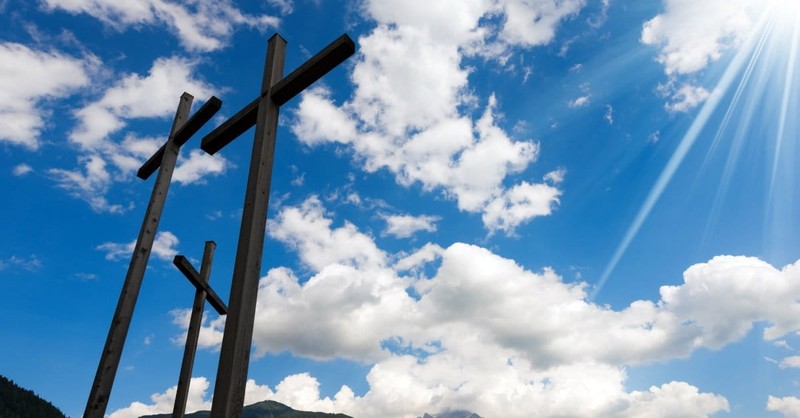 Five words
Jesus said, to forgive… "as I have forgiven you."
We didn't deserve to be forgiven. Yet God forgave us through Jesus Christ. Sometimes all it takes is the discovery of how forgiven we are to realize we are not worthy of forgiveness.
When Jesus was on the cross, there were two criminals also being crucified. One decided to tell Jesus, "If you are who you say you are, then save us." But the other criminal saw who Jesus really was. And he said, "We deserve to die, but this man has done nothing."
Do you remember what Jesus' response was? Read the whole account in Luke 23:39-43. Jesus told the man, "This day you shall be with me in paradise." Jesus could have just let the men talk. But instead he saw an opportunity to show them forgiveness.
And we have that same opportunity.
Photo credit: ©Thinkstock/catalby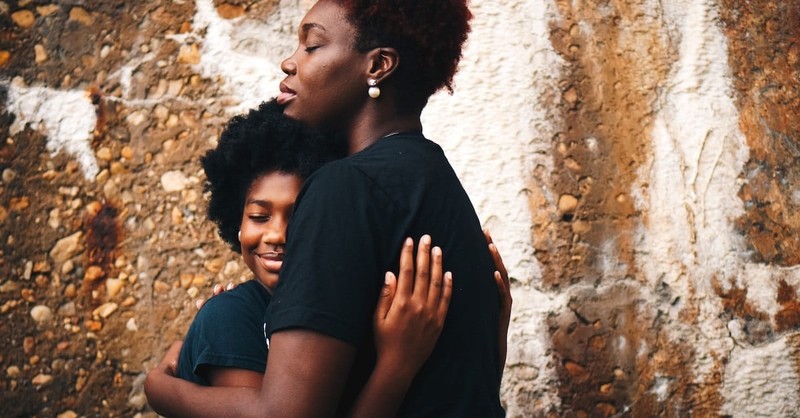 What about what they did/said?
I'm not saying to pretend you were not hurt, or that the words or actions of others did not slice right through you. What I am saying is that God, who is the author of forgiveness, can empower you to do the unthinkable—to forgive the one who hurt you.
And when Jesus forgave our sins, he also forgot them. Read Hebrews 8:12. God wipes them away completely, promising to forget. That is unbelievable, and yet, it's what he said. Forgetting is an important part of forgiveness. Otherwise there are traces of resentment that will somehow be evident, whether you are aware or not.
One of my aunts went to her grave with resentment, because her sister refused to give her the one dollar she needed to buy a pair of shoes. Her sister had been dead for years. To NOT forgive was her choice.
The holidays are fast approaching. This year can be different. You can sit down before the holidays and grant forgiveness. And when the potatoes are passed, and you look around the table, you can know that your decision to forgive and forget pleased the heart of God. Releasing all of that will free you and your offender to enjoy God's blessings.
The table could look great, the house can be festive, but if we are sitting around with festering hurts, it's a facade.
Dear Lord, there may be readers who have been deeply hurt in their lives. You were there witnessing that hurt. God, maybe some have held onto their hurts for a long time. Father, we know when Jesus died it was for all our sins, even that one that still hurts.  God, will you help us when we are stuck in not wanting to grant forgiveness? Please help us remember when we think someone needs to pay, someone did. Jesus did. Help us Lord to grant grace, just like you did. We pray this in Jesus' precious name. Amen.

Anne Peterson is a poet, a speaker, and an author of 14 books. Anne understands abuse as she has written a memoir, Broken: A story of abuse and survival. You can see more of Anne's work by checking out these links. And although Anne has many titles, her favorite is still 'Grandma' to 4 grandchildren here and one in heaven. Download a free copy of her book Real Love by joining her email list. Sign up for anne's newsletter and receive her free eBook, Helping Someone in Grief: 17 Things You Need to Know. Visit her website at www.annepeterson.com. You can find her on Facebook, Twitter, and Medium. 
Photo credit: Unsplash
---