Top 10 Women's Bible Studies to Focus on a Life of Gratitude before Thanksgiving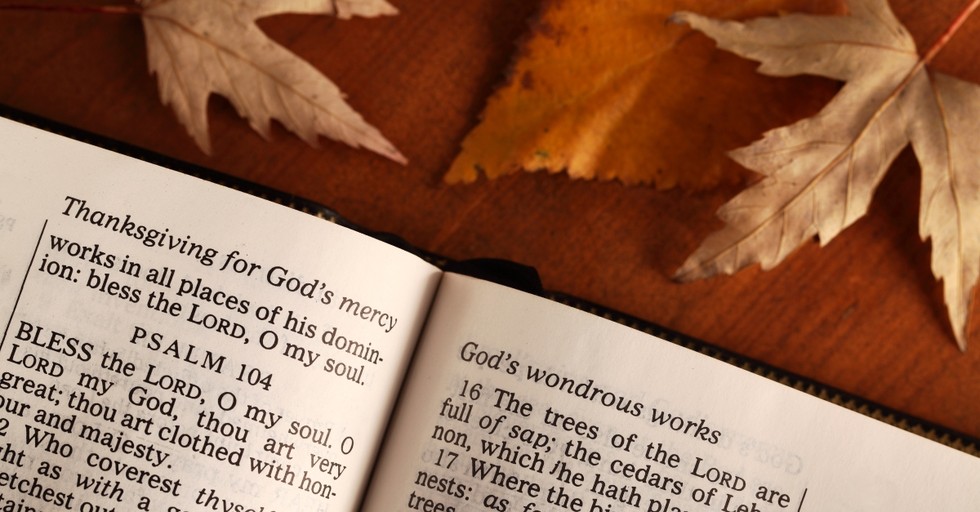 Colossians 3:15: "Let the peace of Christ rule in your hearts, since as members of one body you were called to peace. And be thankful."
Gratitude is not often something on our minds, except for once in November when we gather around the table filled with dishes of turkey and cranberry sauce. But what if we could exercise gratitude more often throughout the year. As we enter the autumn season, with the holiday of Thanksgiving coming up, we may feel the urge to express more thankfulness for the blessings we experience in the day-to-day. One of the best ways we can prepare our hearts is by engaging in a Bible study that helps us to recenter our focus on Christ and all the blessings he has given us. Although this list isn't exhaustive, here are 10 women's Bible studies that can help us focus on a life of gratitude before Thanksgiving arrives.
Photo credit: ©Getty Images/MKucova