What I Learned about Thankfulness from My First Thanksgiving Alone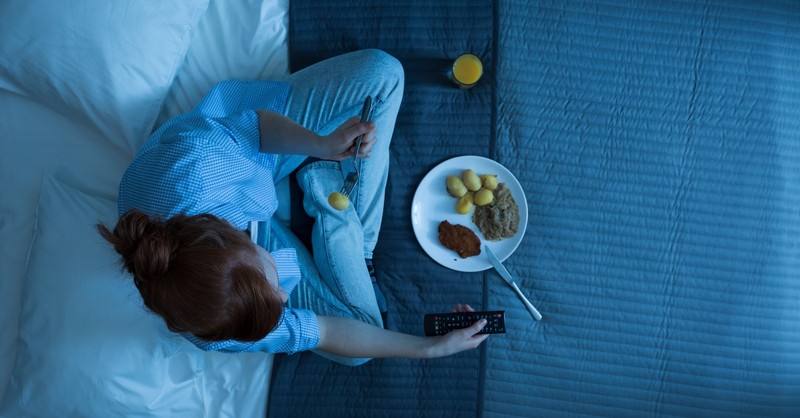 "Give thanks in all circumstances; for this is God's will for you in Christ Jesus" (1 Thessalonians 5:18).
It's often easier for us to look back on certain memories with happier feelings than we perhaps had at the time. And while we are certainly called to give thanks in all circumstances, it's sometimes easier to see the ways God was at work in our lives after everything has played out.
So when I think back on my first (and so far only) Thanksgiving away from family, I can clearly see the ways that God provided for me, even if it wasn't exactly what I imagined.
Let me set the scene, with a quick story:
Photo credit: ©Getty Images/Katarzyna Bialasiewicz
---