Get to Know Coco!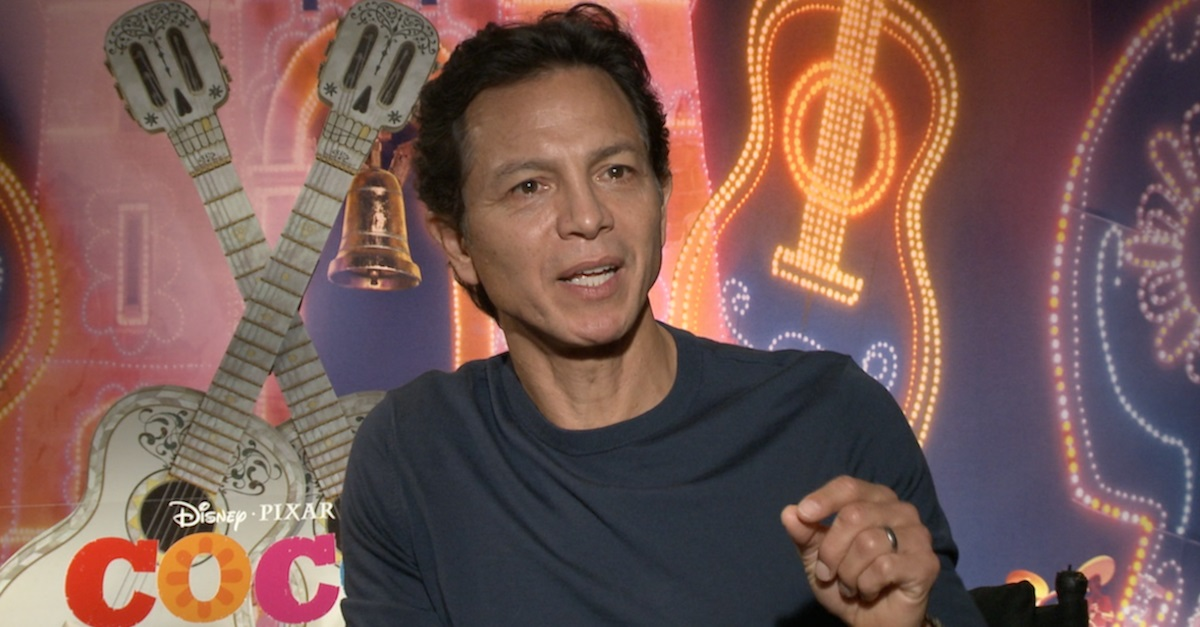 Stephen McGarvey
Crosswalk.com talks with the with the actors and filmmakers who bring to life the film Coco. Family love, beautiful music and a vibrant hispanic culture are all out in force for this new Disney Pixar offering that's sure to become an instant classic.
Subscribe to the Crosswalk.com YouTube page!
Like Crosswalk.com on Facebook!