How Legendary Football Coach Pointed Team Towards Christ in the Midst of Tragedy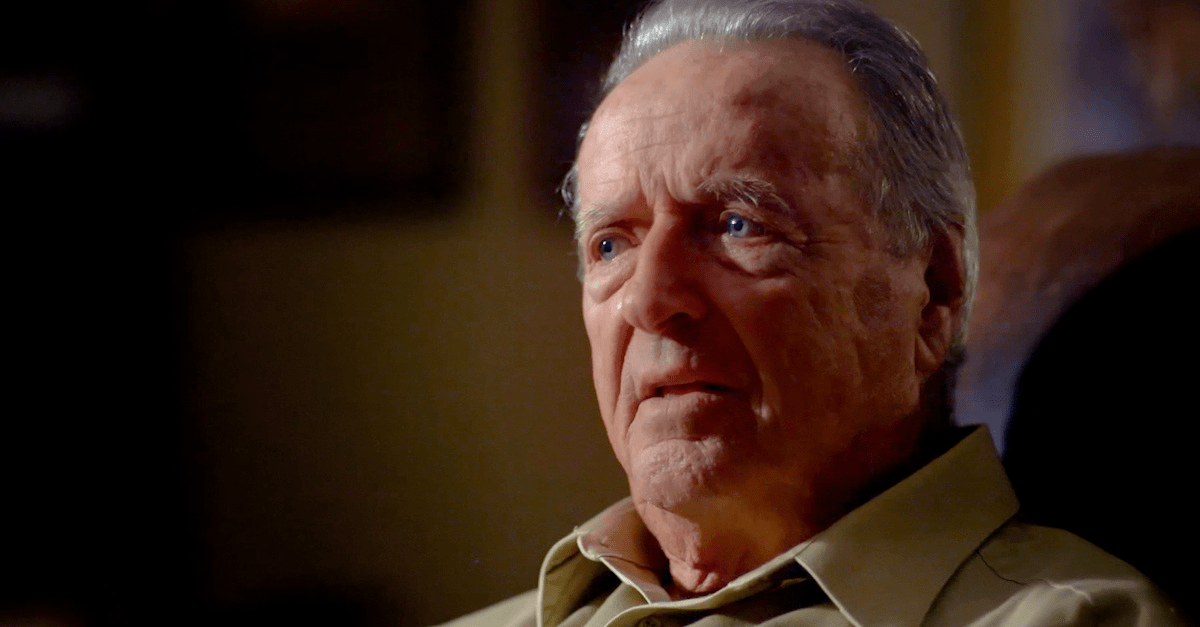 Dynasty Productions
Get involved at BowdenDynasty.com! "The Bowden Dynasty" is a stirring documentary film on Bobby Bowden, and a LIVE event to thank the college football coach who forged one of the greatest achievements in the history of sports. "The Bowden Dynasty" plays in over 400 theaters nationwide for ONE NIGHT ONLY - January 8, 2017.
Get Fathom Events tickets HERE.
In this Crosswalk.com Exclusive clip from the upcoming movie, "The Bowden Dynasty," Hall of Fame Coach Bobby Bowden tells the story of how he talked to his team about eternity and Jesus after the tragic death of a teammate.