If Christians Prayed Ephesians 3 Like THIS, the Impact Could be Huge!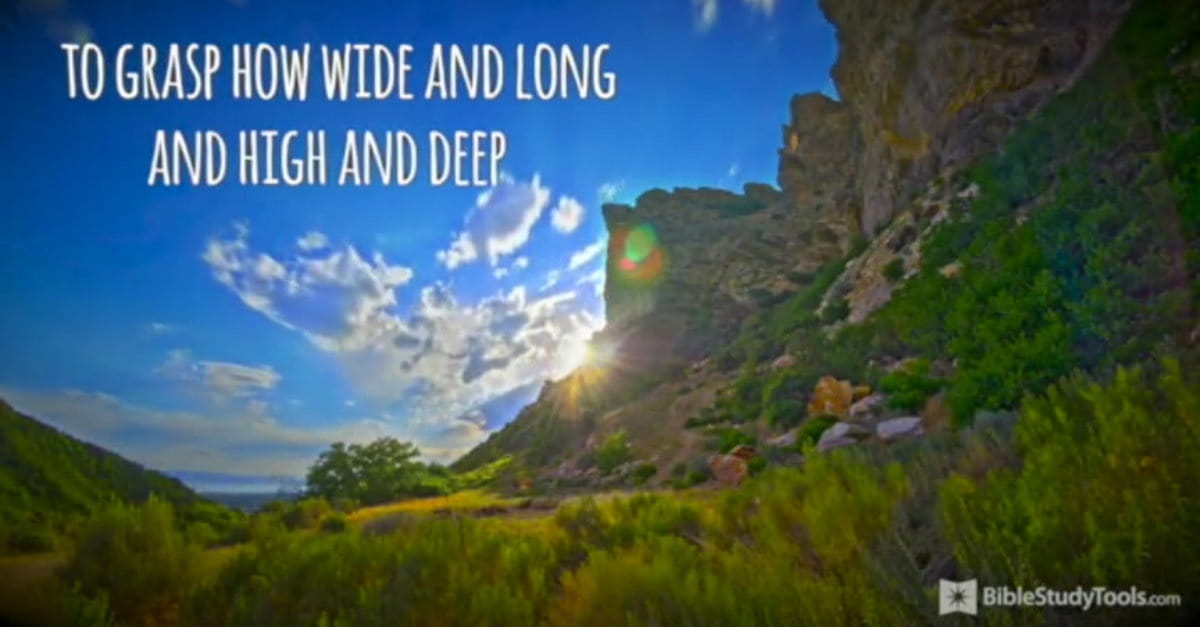 biblestudytools via GodTube.com
Ephesians 3
contains one of the most POWERFUL prayers in all of Scripture. This heartfelt version reminds me just how much this blessing could change the world if we prayed it and believed it would happen!