Pixar's Coco Presents a Beautiful Story of Family Love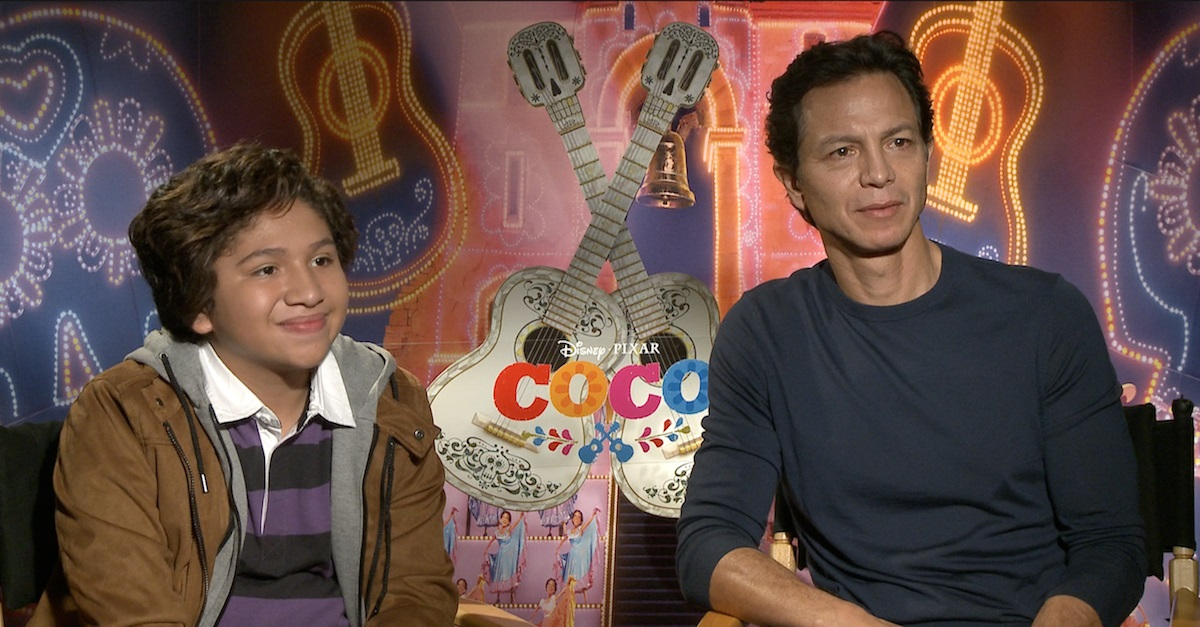 Stephen McGarvey
Once again Pixar stuns with the gorgeously rendered Coco, an emotionally poignant fable that reminds us to honor our past and put our families first. Crosswalk.com was there to talk to the the stars of Coco about their beautiful new film.
Subscribe to the Crosswalk.com YouTube page!
Like Crosswalk.com on Facebook!