What Does the Bible Say about Overcoming Lust?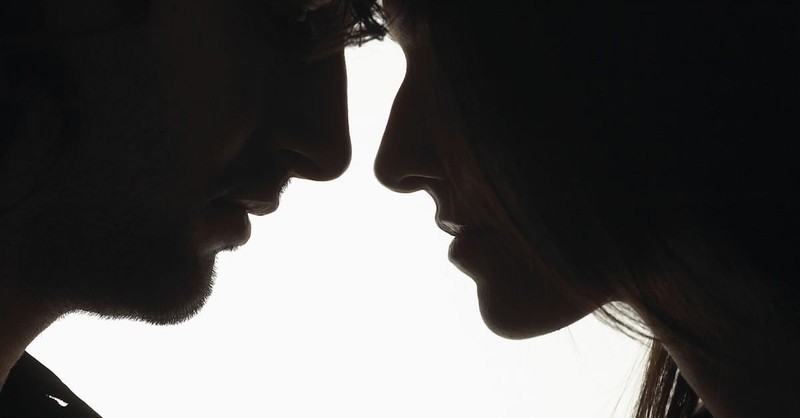 The following is an excerpt from What Is Lust? 4 Ways to Avoid Falling into This Sin by Brittany Rust on Crosswalk.com.
Here Are Four Ways to Avoid and Overcome Lust
1. Admit Your Weakness
You must first realize that there is no sin you are exempt from committing. In fact, temptation of any kind can come to anyone. To say you "would never" do that or engage in this sin is both proud and dangerous. Admit that you are not strong enough to refrain from all things and realize you need to guard yourself against temptation in all areas of your life.
2. Put on the Armor of God
The armor of God, as outlined in Ephesians 6, details how you should spiritually dress each and every day. You must intentionally put each piece on if you want to be protected from the enemy's schemes. And it also provides you with a defense mechanism—the Word of God. You'll need this armor to withstand temptation.
3. Battle with Scripture
Remember, the Word of God is your only defense weapon when it comes to the Armor of God. It's what Jesus used in the wilderness to fight Satan's attempt to throw him off. If Jesus used it to resist temptation, then we should too. Find verses that strengthen you against the temptations you are guarding against and memorize them. Then, when temptation comes calling, recite those verses as a weapon against the enemy.
4. Establish Boundaries
Boundaries are necessary for guarding against lust. And not just identifying them, but keeping them at all cost. These are areas you do not want to blur—not for the sake of your righteousness. Here are a few examples of firm boundaries: Copy your spouse on emails with people of the opposite sex. Put software on all devices to block against porn. Don't ride alone in the car with someone of the opposite sex if either of you are married. Refrain from hanging out with your boyfriend or girlfriend at home alone.
Remember, these are not limitations to steal away your freedom. Instead, these boundaries and guidelines give you the freedom to live purposefully in your God-ordained call without spot or blemish. To empower you to live righteously for His Kingdom. It's freedom from sin that will mean life or death.
What Does the Bible say about Lust?
1 Corinthians 10:23, "All things are lawful," but not all things are helpful. "All things are lawful," but not all things build up."
Ephesians 5:3, "But sexual immorality and all impurity or covetousness must not even be named among you, as is proper among saints."
1 Corinthians 6:19-20, "Or do you not know that your body is a temple of the Holy Spirit within you, whom you have from God? You are not your own, 20 for you were bought with a price. So glorify God in your body."
Matthew 5:29, "If your right eye causes you to sin, tear it out and throw it away. For it is better that you lose one of your members than that your whole body be thrown into hell."
1 John 2:16, "For all that is in the world—the desires of the flesh and the desires of the eyes and pride in possessions—is not from the Father but is from the world."
2 Timothy 2:22, "So flee youthful passions and pursue righteousness, faith, love, and peace, along with those who call on the Lord from a pure heart."
Colossians 3:5, "Put to death therefore what is earthly in you: sexual immorality, impurity, passion, evil desire, and covetousness, which is idolatry."
1 Peter 2:11, "Beloved, I urge you as sojourners and exiles to abstain from the passions of the flesh, which wage war against your soul."
* These verses aren't all-inclusive but represent a great starting point. Continue digging into Scripture for yourself and uncover what God has for you. Here are more Bible Verses about Lust
Photo credit: