What Is a Biblical View of Gun Control?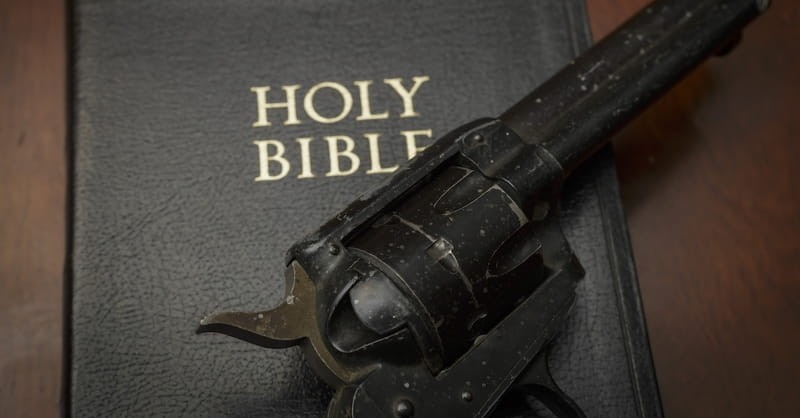 Real Truth. Real Quick. and godtube-inspiration -inspiration
The United States is currently in debate over gun control. There are so many different issues being raised that it's important, as Christians, to go straight to the source. Pastor Todd Wagner from Watermark Community Church turns to The Bible to answer this question. Pastor Todd points out specific verses and events that relate to the issue of gun control. This in-depth look will truly open your eyes to this timely debate. What do you think about this heavily talked-about issue?