When Politics Deform Our Savior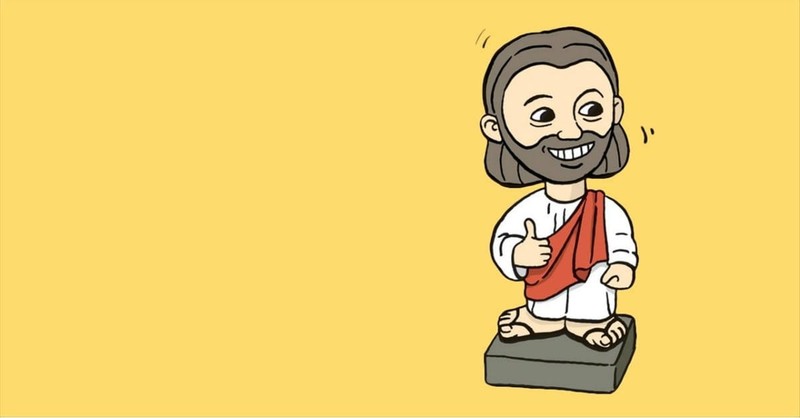 We are tempted to create a Jesus in our own image, instead of being conformed to Christ and HIS image." In this video interview, author Daniel Darling deconstructs the left wing/right wing approaches of American Christianity.

Click here for more info on "The Original Jesus"