January 8
Built to work
"Kids today have a terrible work ethic." A friend of mine who is a small business owner said that as he was groaning about the terrible time he was having getting his new hires to show up on time and do a job right. What's been your experience? Was my friend right?
"My Father works, and I work," Jesus said once. Work is essential to the essence of our God. The first thing God did upon creating the first man was to put him to work. Right away on day one of the existence of the human race, Adam was commissioned to take inventory of the fauna in his new habitat and give each animal a name appropriate to its appearance and function.
We are God-designed and God-built for labor. Hard work helps us appreciate the value of money and invites God's blessings. "Lazy hands make a man poor, but diligent hands bring wealth" (Proverbs 10:4). "He who works his land will have abundant food, but the one who chases fantasies will have his fill of poverty" (Proverbs 28:19).
One of the greatest legacies parents can give to their children is to teach them how to work, defer gratification, keep their word, obey a boss, participate in a team, and finish a job. 
---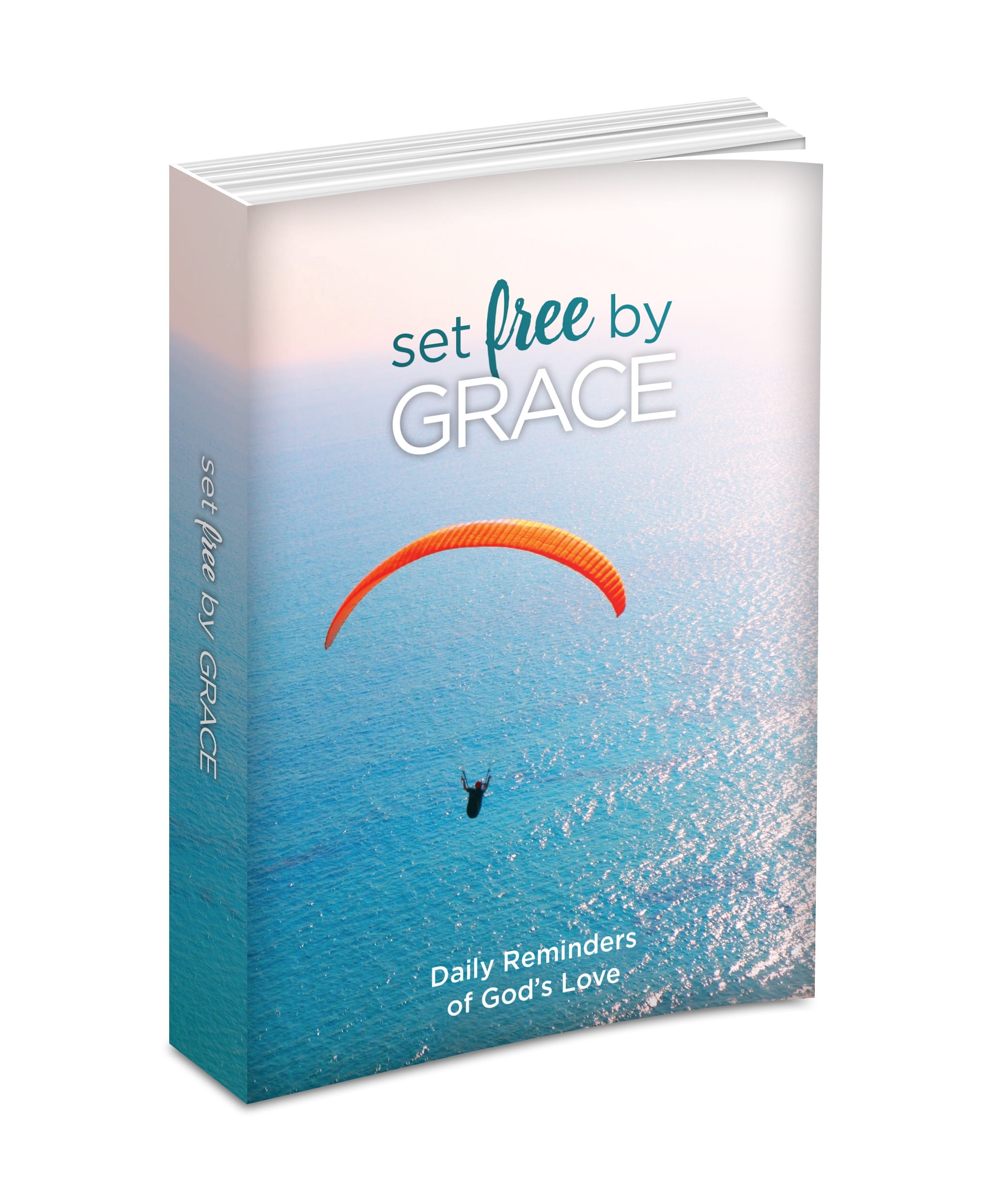 Grow Deeper in God's Love Every Day in 2017!
Set Free by Graceis a collection of devotions that will remind you daily of God's great love for you, help you get your thinking rearranged toward God's agenda, and boost your courage and strength to overcome the daily struggles and temptations that you face.
God promises those who study his Word that they will find greater clarity in understanding life, greater comfort in knowing his love, greater resilience to life's hardships, and greater joy in service. And that's exactly what we pray for you as you dive into this 365-day devotional.
Request your copy when you donate to help reach more lives with the timeless truths of God's Word. Thank you for your generous support!
For more from Time of Grace visit them at TimeofGrace.org or visit their OnePlace.com and LightSource.com pages!