7 Ways Allowing Yourself to Wonder Is Powerful Worship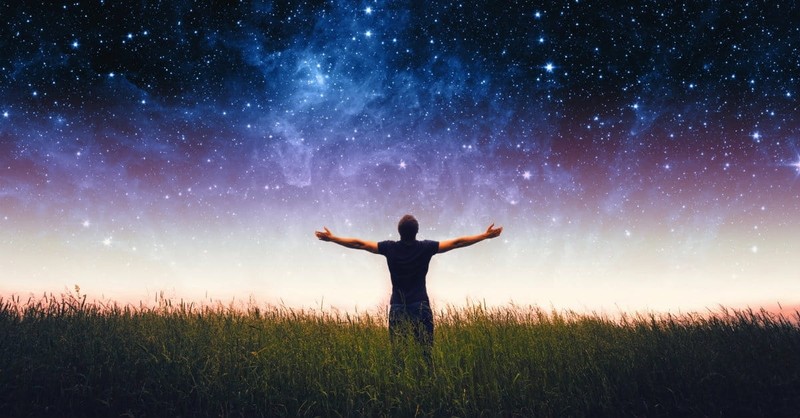 Think about a recent time when something sparked wonder in your soul.
Perhaps you were stargazing, listening to music, or playing with your children. Maybe you were walking through a forest, pondering a mystery, or celebrating an answered prayer.
As we wonder about the blessings God sends us day by day, we become more aware that God "performs wonders that cannot be fathomed, miracles that cannot be counted" (Job 5:9). Experiencing awe from the wonder we encounter naturally inspires us to worship God, the ultimate source of that wonder.
Let's look at 7 ways pursuing wonder is a powerful form of worship, adapted from my book Wake Up to Wonder:
Photo Credit: ©GettyImages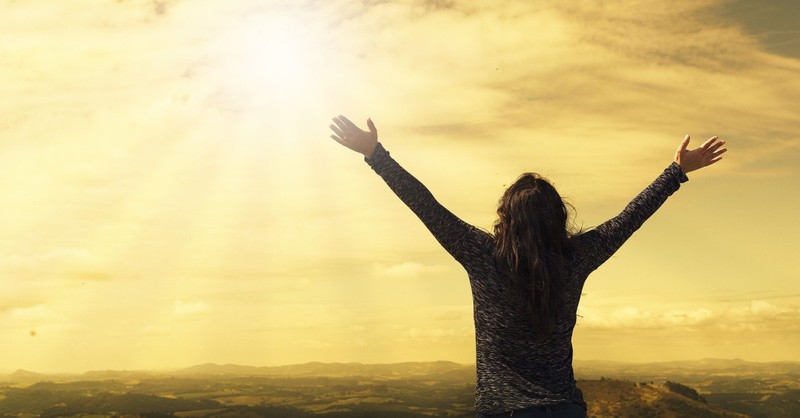 1. Wonder Focuses Our Worship in the Right Direction
We're all wired to worship, so everyone worships something.
We can devote ourselves to God by giving our relationship with him first place in our lives. Or, we can devote more time and energy to something else that becomes an idol by distracting us from God. Just about anything in our lives can turn into an idol: work, power, money, possessions, sex, fitness, leisure, success, appearance, drugs, relationships, education, titles, sports teams, and even religious activities.
Encountering wonder directs our attention to God, who made that wonder possible. The more we feel in awe of something God has done, the more we remember to focus on God rather than on idols. As we do, we can notice and enjoy God's presence with us.
Wonder also helps us approach God in worship with pure motives. Since wonder gives us powerful glimpses of God's love, it inspires us to respond by expressing love back to God. God is looking for pure worship—an exchange of genuine love with us.
God isn't interested in simply seeing us perform religious duties; he wants loving relationships with us. We must set aside impure motives of guilt, pride, obligation, or manipulation for worshiping God. When we feel awe, our perspective expands so we can perceive more of God's great love, which leads us to respond with pure worship.
Photo Credit: ©Daniel Reche/Pixabay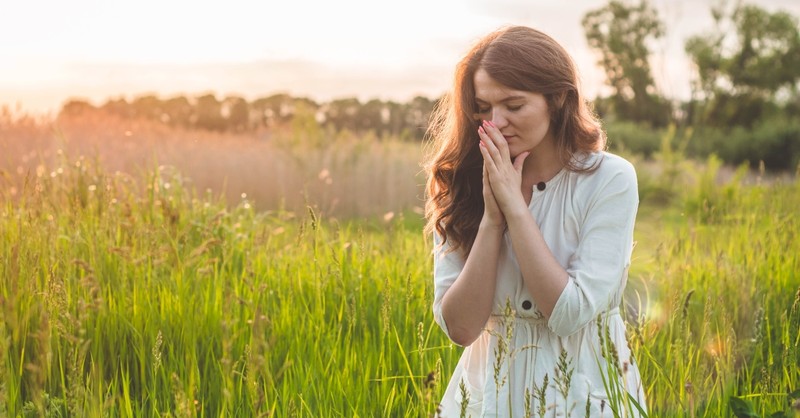 2. Wonder Enlivens Our Prayer and Meditation
When we see prayer and meditation as opportunities to encounter wonder, we become motivated to pray and meditate often. It's an awesome privilege to be able to communicate with our Creator. Wonder reminds us of that.
Both praying (talking to God) and meditating (listening to God) help us discover and appreciate wonder. We can approach prayer and meditation with excitement as we expect that to happen. Wonder also inspires us to open our minds with curiosity and open our hearts with love while we're communicating with God.
Praying and meditating with a sense of wonder inspires us to learn something new from God and express love for God and others in new ways. Prayer and meditation will no longer be chores for us when we focus on wonder during the process.
Wonder frees us to engage in an honest conversation with our Creator, and gives us the courage to dare to be transformed in the process!
3. Wonder Expands Our Worship Experiences
Wonder strengthens our awareness of God's presence with us. It helps us recognize that God is present with us anytime and anywhere—not just during our weekly church worship service. Wonder shows us that we can find God throughout our daily lives (such as in nature or in a conversation with a friend). It also frees us from focusing on one particular style of worship (formal or informal, loud music or quiet contemplation, etc.).
Wonder lifts our perspective to what matters most: simply celebrating God's presence.
When we expect to encounter wonder in worship, we focus our attention on the awesome experience of being in God's presence. That prevents us from falling into unhealthy attitudes of seeing worship as a boring routine or obligatory chore. In John 4:23, Jesus describes the essence of what God is looking for in worship: "… the true worshipers will worship the Father in spirit and truth."
Wonder helps us worship like that by engaging our emotions with God and focusing our thoughts on the truth about God.
Photo Credit: ©Getty Images/Anastasiia Stiahailo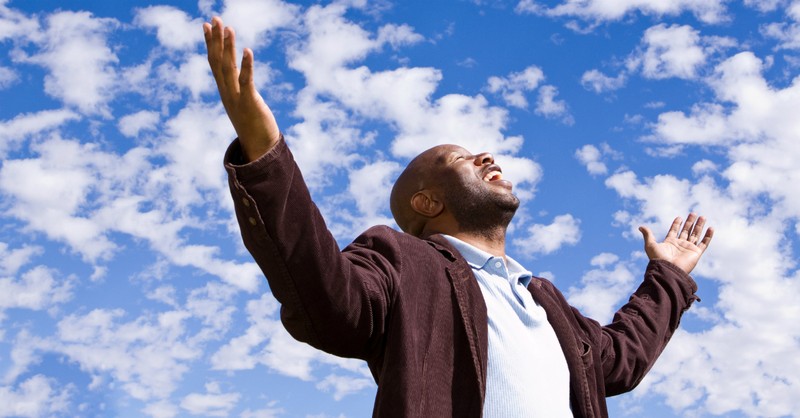 4. Wonder Leads Us to Gratitude
Everything we have—even something as basic and vital as the ability to take our next breath—is a gift from God. Yet, too often, we can take God's blessings for granted, instead of fully appreciating them.
When we feel awe, we remember to be thankful. Encountering wonder in worship leads us to gratitude by helping us recognize God's generosity and responding to that by humbling ourselves. Wonder shows us God's great love in action. From that perspective, we can get rid of entitlement attitudes and simply receive what God chooses to send us as the pure gifts they are.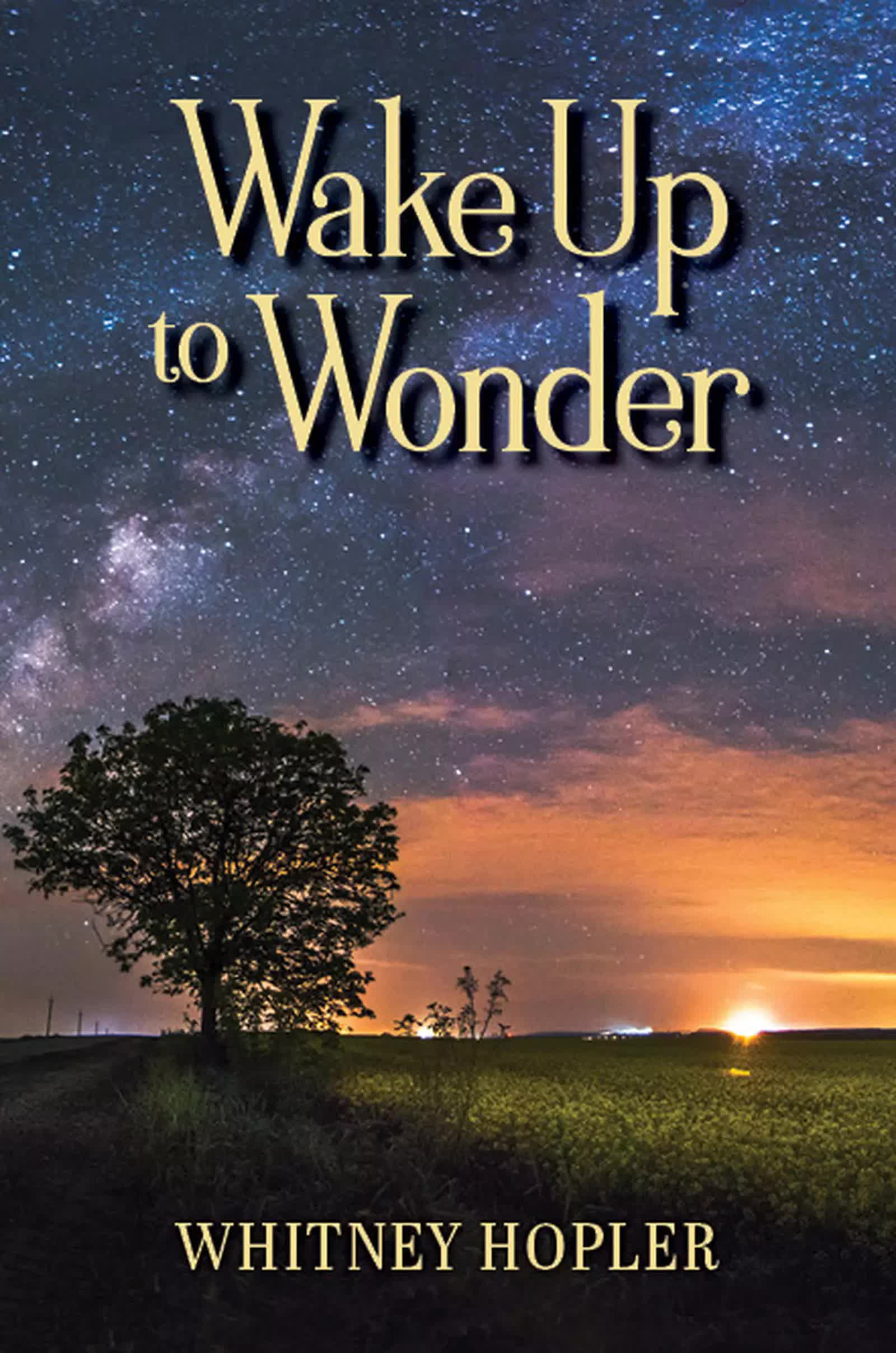 Awe-inspiring worship inspires us to respond to God's love by giving thanks in love.
5. Wonder Inspires Us to Praise
Experiencing something that sparks wonder in our souls motivates us to praise the source of all wonder: God.
When we express praise to God, it's like opening a door for God to walk through, since Psalm 22:3 says that God inhabits (or is enthroned on) the praises of his people. When we worship through praise, God meets with us and we feel the awe of his presence among us.
Photo Credit: ©GettyImages/digitalskillet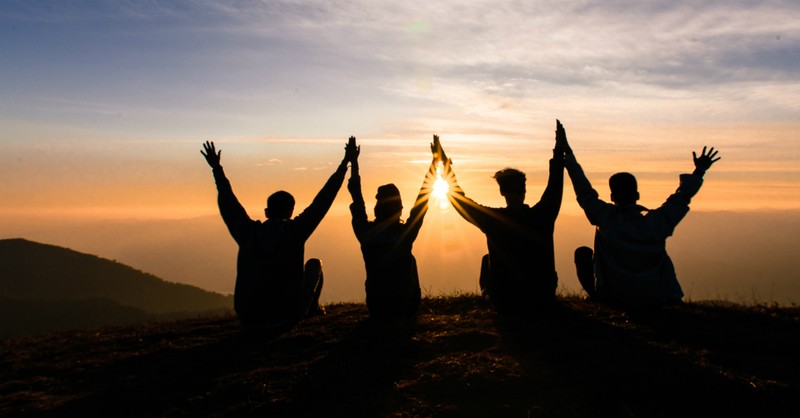 6. Wonder Connects Us to Community
Feeling awe reminds us of how connected we really are to God and each other, in a wondrous system that God has designed. Wonder in worship directs our attention to the fact that we are all valuable parts of God's family. Revelation 7:9 describes "… a great multitude that no one could count, from every nation, tribe, people and language …" worshiping together in heaven.
As we encounter wonder in worship here on earth, we feel those connections to God and each other. That inspires us to follow God's command to love each other as he loves us. Experiencing wonder in worship together prepares our souls to worship one day in heaven with the great multitude of believers standing before God's throne.
7. Wonder Helps Us Keep Growing Closer to God
Encounters with wonder inspire us to seek the God who gives them to us. The more awe-inspiring experiences we have, the more we can perceive God at work, and the deeper in love we can become with him.
Wonder operates in a cycle that never ends. Every day God gives us to live is a fresh opportunity to discover and enjoy more wonder.
When we prioritize pursuing wonder day by day, we naturally grow closer to God.
Recommended for You:
Is the Coronavirus Exposing Our Idols?
5 Reasons to Rejoice That Our God Is Omniscient
5 Reasons Worship Is a Way of Life
Photo Credit: ©GettyImages/Theerapong28
---