5 Things You Should Know about Ready Player One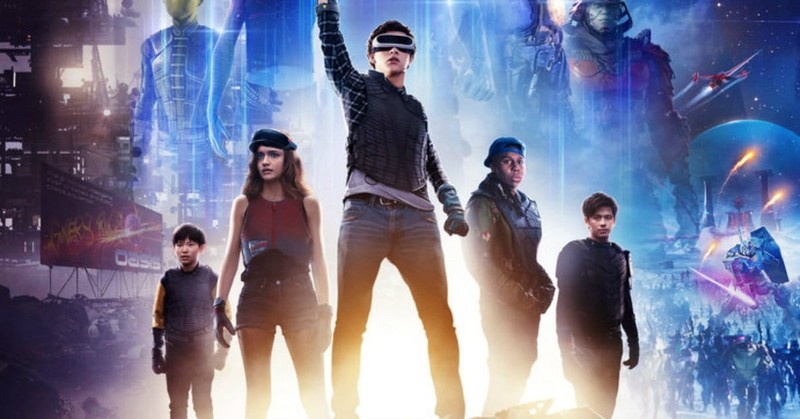 Summer seems to be starting early this year, at least in the movie universe, with the release of the highly anticipated "Ready Player One." The film attempts to tap into the rising interest in 1980's nostalgia with a story the combines a love of long past pop culture artifacts with a futuristic setting.
The year is 2045. Life in America has gotten so depressing that most people would rather escape to a virtual universe called the Oasis, something of a mashup between a high tech Facebook and an extremely detailed version of the game Minecraft. The Oasis has all the benefits, and trappings, of virtual world where you can be anything you want in a world of your own making. When James Halliday, the bajillionaire creator of the Oasis dies, he leaves his fortune and controlling stock of the company running the Oasis to the winner of a contest he has embedded universe. But to win, you need to be an expert on Halliday's life and the 1980s pop culture that he loved.
Here are 5 things you should know about Ready Player One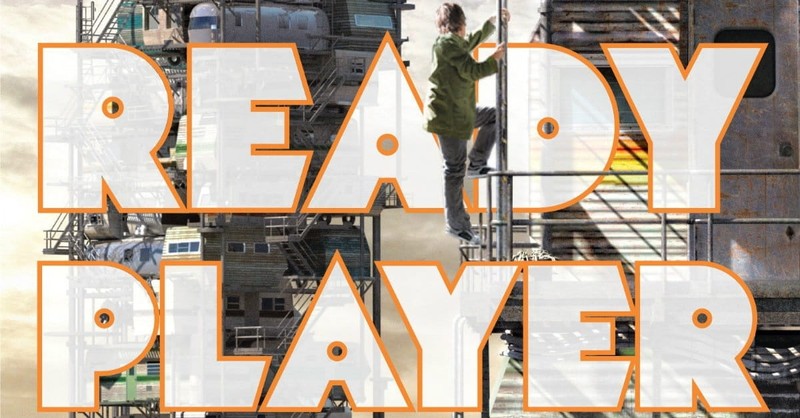 1. Based on the Popular Book by Ernest Cline
We all have that friend who walks out of every movie he sees saying, "The book was better!" Forgive me for being THAT guy for moment. Ernest Cline's novel Ready Player One is a phenomenal story that I've read twice and loved deeply. To me, the book's cleverly conceived premise is one of the most engaging virtual reality stories ever put together. The contests were fascinating: the fun in rediscovering the minutiae of pop cultural gems I loved as a kid was thrilling. The movie felt a bit ham-fisted as we rush quickly though much of the fun stuff from the book to get to the giant, action-packed, set pieces we see in blockbuster films. Ready Player One loses much of the nuance and soul of the book when it leaps to the big screen. Much of the setting is a pale comparison to the intricate world of the book. The contest challenges are mostly changed around overly rushed. That's to be expected, I suppose. (End of book-nerd, soap-box rant.)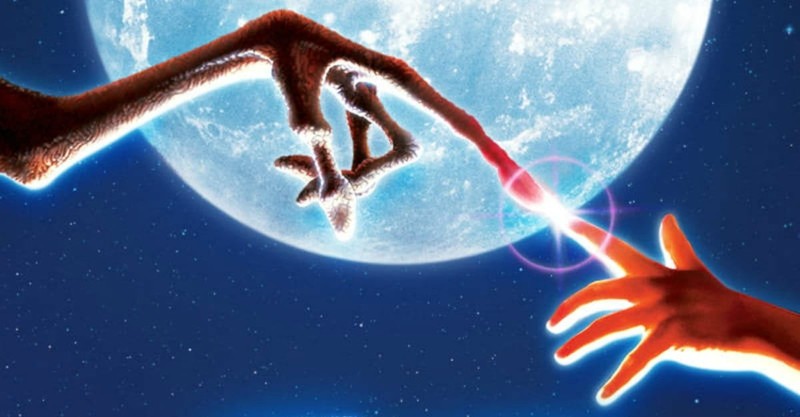 2. Spielberg!
If you haven't read the book, and you like giant action movies, you'll probably enjoy Ready Player One. And who better to direct on film about a giant virtual 80s pop culture contest, but the guy who practically invented 80s pop culture? Steven Spielberg is a director almost without peer, who can direct a movie like this in his sleep. It may be formulaic, but it's a formula people seem to love. As the individual gamers battle with the evil corporate gamers for the massive prize, jumping in and out of invented worlds, there is no lack of humorous moments and engaging characters.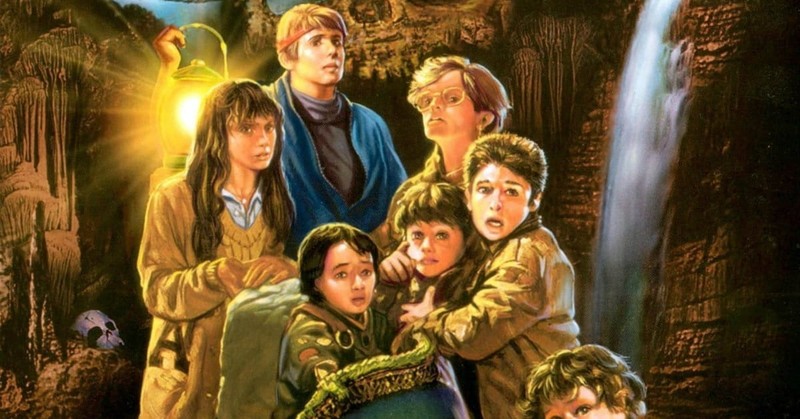 3. Pop Culture: Music, Games and Movies Nostalgia
In the contest challenges, the participants must know their 80s trivia to win. The book focused more on gamer culture (video games and role playing games) when handling obscure facts you needed to know to be competitive in the competition. In film, Spielberg takes a much broader approach to the story putting more emphasis on TV, music, and
movies
. In addition to setting the contests in world's you would recognize, thousands of culture "
easter
eggs" fill the background.
Ready Player One
be enjoyed on a whole different level watching for a quick glimpse of something you remember from the past. While it's not the nuanced and detailed nostalgia of something like the Netflix show
Stranger Things
, it does throw a giant, added helping of fun into the film.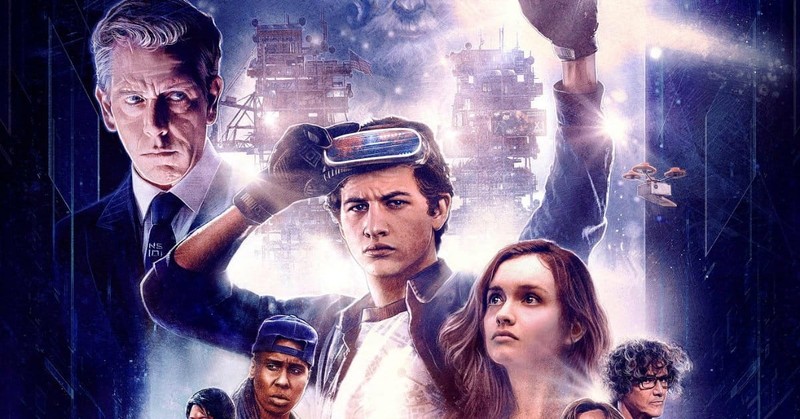 4. Fight the Power!
Ready Player One
creates for us a world where real life is so horrible for most people they spend almost all of their time in the virtual one. There is a metric ton of moral dilemma there to be explored in this crazy sci-fi setting. Unfortunately most of it is ignored in favor of the common (dare I say even "Spielbergian") tropes of 2 hour blockbuster
movies
. Such an jaw-droppingly beautiful artificial world, rendered meticulously in CGI… who wouldn't want to spend all their time there. Motivated by their love of the game, the Oasis and the trivia its founder loved, a scrappy underdog bands together with his friends to fight evil corporate stooges who are in the contest purely for the money. "The Oasis should be for everyone!" You can almost hear Indiana Jones screaming in the background, "It belongs in a museum!
Underdogs triumph. Evil is vanquished. There is nothing surprising or original about these themes, but that doesn't mean they aren't crowd-pleasers.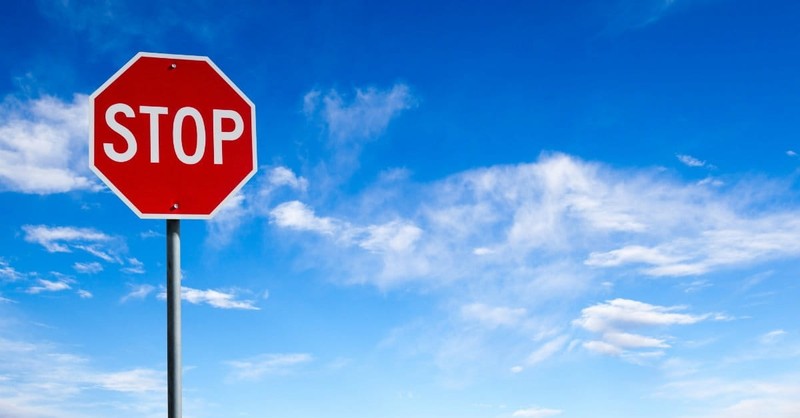 5. Cautions for Parents
For the parents of younger children, it did seem like this one pushed out a little against the PG-13 rating. A bit more vulgar language than I think is typical for films targeted to a younger audience. There are a few scenes with sexually suggestive material. Our heros interact with characters and setting that come from notable horror films. At their origin truly frightening, but mostly played for laughs here.
(*Image credit:Thinkstock)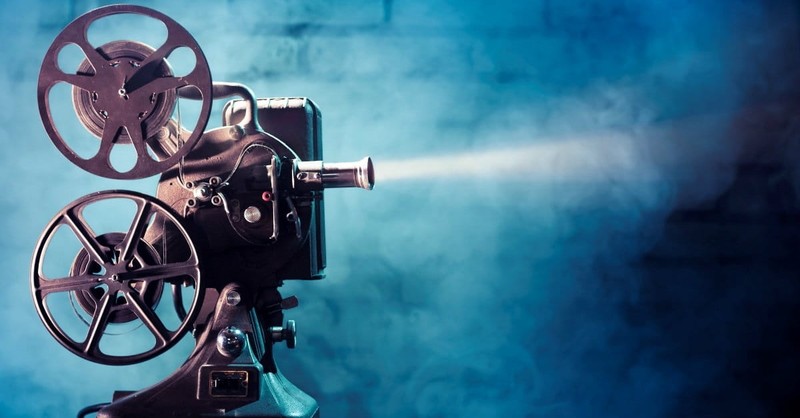 The Credits
Ready Player One - Three Stars (out of five)
Starring: Tye Sheridan, Olivia Cooke, Ben Mendelsohn, Lena Waithe, T.J. Miller, Simon Pegg, Mark Rylance, Philip Zhao, Win Morisaki, Hannah John-Kamen
Rating:
PG-13 (for sequences of sci-fi action violence, bloody images, some suggestive material, partial nudity and language)
Genre:
Action & Adventure, Science Fiction & Fantasy
Directed By:
Steven Spielberg
Written By:
Zak Penn, Ernest Cline
In Theaters:
Mar 29, 2018
Studio:
Warner Bros. Pictures
(*Image Credit:Thinkstock)
Stephen McGarvey is the Vice President of Digital Content for Salem Web Network and Crosswalk.com.
---