6 Christian Movies We're Looking Forward to in 2019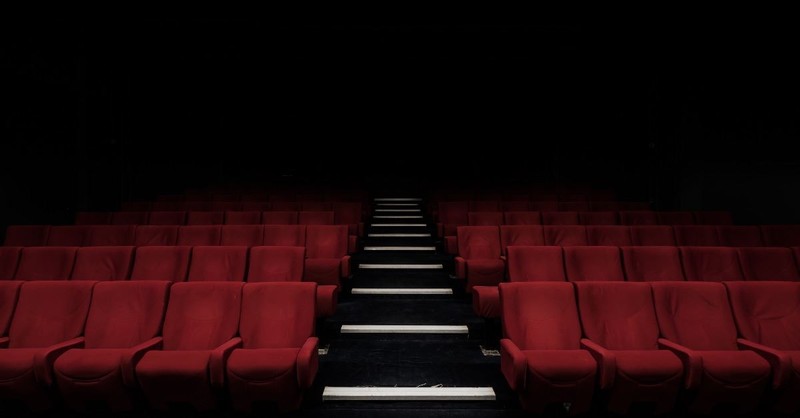 For Christian movies fans, 2018 was a memorable year.
We saw yet another film shock Hollywood with its box office success (I Can Only Imagine). We also watched films about the New Testament (Paul: Apostle of Christ), the Old Testament (Samson), and about American military life (Indivisible and Unbroken: Path to Redemption).
2019 will likely will be another noteworthy year for faith-based movies.
Here are six Christian films we're looking forward to watching:
Photo courtesy: Unsplash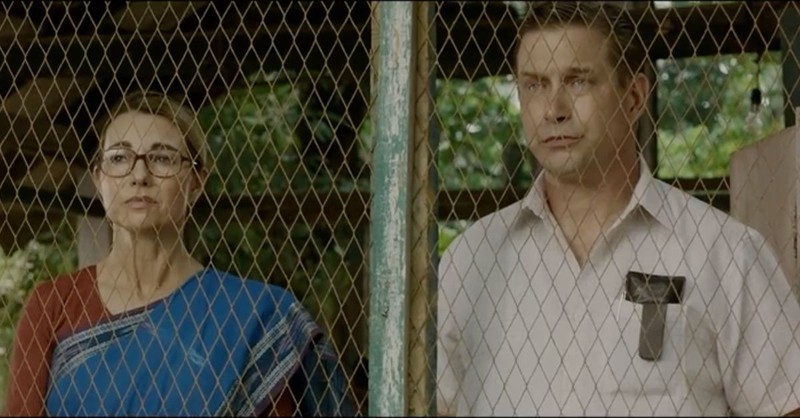 The Least of These (Feb. 1)
Missionary Graham Staines breaks the law of India by taking the gospel to the country's leper population. The film is based on a true story. 
The movie's release coincides with the 20th anniversary of Staines' bold action, which made headlines around the world. It was shot on location near Hyderabad, India.
"The Least of These beautifully illustrates the power of love, hope and forgiveness to overcome hate," said executive producer Victor Abraham. "It is the very edict of the commandment to love your neighbor as you love yourself."
Actor Stephen Baldwin plays Staines. The film also stars Shari Rigby (October Baby) as Staines' wife and Bollywood actor Sharman Joshi as journalist Manav Banerjee. 
Photo courtesy: Skypass Entertainment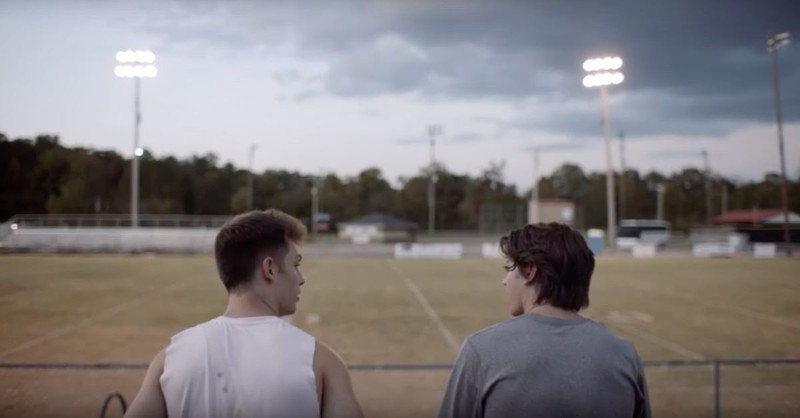 Run the Race (Feb. 22)
Tim and Robby Tebow served as executive producers of this film, which tells the story of two high school brothers – Zach and Dave – who are struggling to get their lives back on track following their mother's death and their father's abandonment. When Zach suffers an injury that sidelines his collegiate football dreams, the brothers face a crisis of faith.
The movie is not based on the lives of the Tebow brothers, although Robby told Crosswalk he saw parallels in the bond that the fictional brothers have. 
The film, he said, has a unique feel that could impact moviegoers. 
"We were very intentional about how we shot this and the way we tell this story," Robby Tebow told Crosswalk. "It's real, it's emotional, it's gritty. It is life."
The film stars Tanner Stine (NCIS) as Zach and Evan Hofer (Kickin' It) as Dave.
Photo courtesy: Roadside Attractions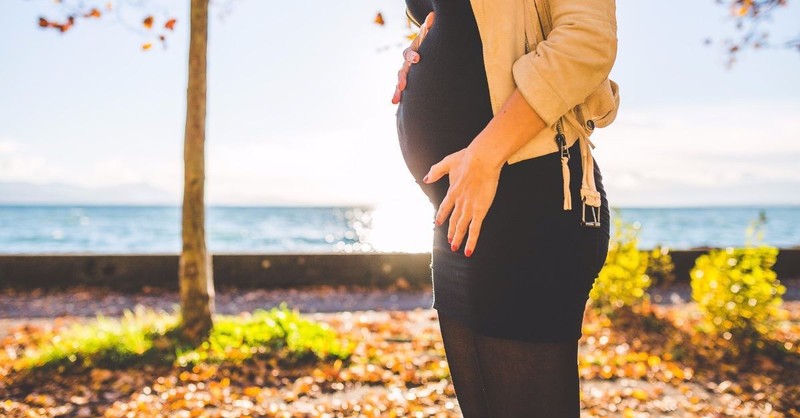 Unplanned (March 22)
Abby Johnson is a Planned Parenthood director who only wants to help women in need. But once she witnesses the horrors of abortion – and the way Planned Parenthood is promoting it – she quits her job and becomes pro-life. 
Unplanned is based on the true story of Johnson, who has become one of the nation's most outspoken pro-life leaders. Her views were transformed when she watched an abortion doctor kill a second-trimester unborn baby girl who was, in the words of Johnson, fighting for her own life. 
The film stars Ashley Bratcher (90 Minutes in Heaven) as Johnson. 
Photo courtesy: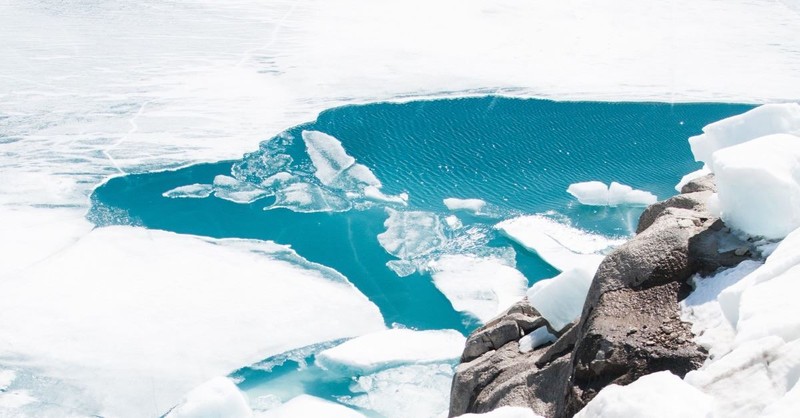 Breakthrough (April 17)
John Smith is an energetic 14-year-old boy who is known around town for his love of basketball. But when he falls through an icy lake and is presumed dead, his family and friends face difficult and uncomfortable questions about faith. 
Breakthrough tells the inspiring true story of John and his mom, Joyce, who refuses to give up as she rallies her Missouri town to prayer. 
Golden Globe nominee Chrissy Metz (This Is Us) plays Joyce. DeVon Franklin is the producer.
Photo courtesy: Unsplash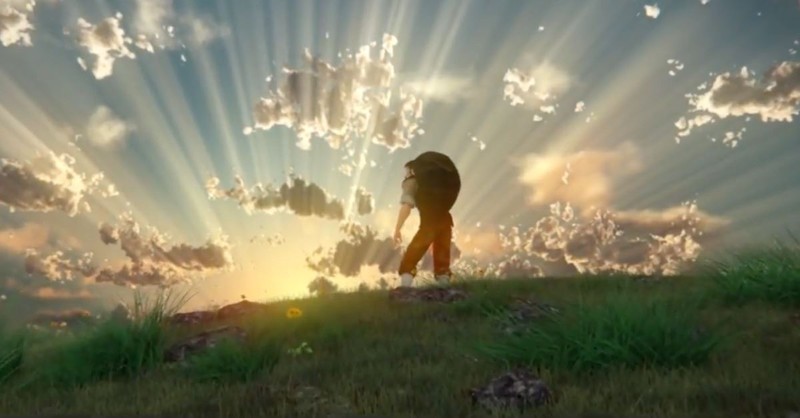 The Pilgrim's Progress (April 18 and 20)
The allegorical story was popularized in the book by John Bunyan, and it's coming to theaters Easter week as an animated film. The movie follows a man named Christian as he journeys from the City of Destruction to the Celestial City. 
"Do not walk alone," he is told.
The Christian History Institute is promoting it.
The movie is a Fathom Event and is in theaters two days only: April 18 and 20. 
Photo courtesy: Revelation Media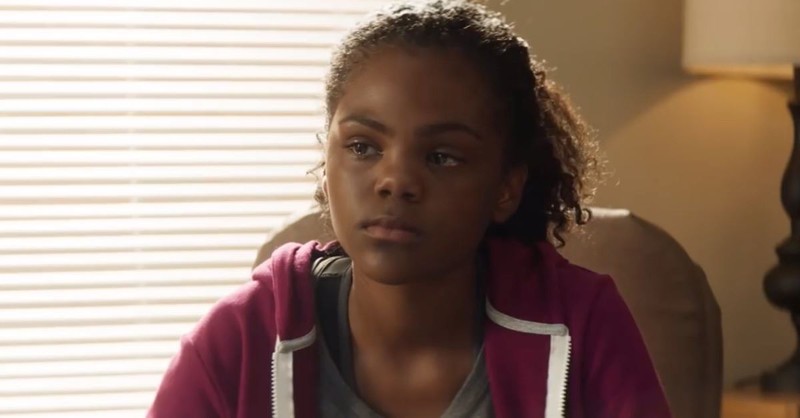 Overcomer (Aug. 23)
It's the sixth movie from the filmmaking team of Alex, Stephen and Shannon Kendrick, whose last film – 2015's War Room– climbed to No. 1 in its second weekend.
Overcomer tells the story of John Harrison (played by Alex Kendrick), a high school teacher who is passionate about high school boys' basketball but is forced to coach a sport he doesn't like: cross country. Only one student, a 15-year-old girl named Hannah (Aryn Wright-Thompson), tries out for the team. 
Like all Kendrick Brothers movies, Overcomer has a theme: finding your true identity in Christ. John finds his identity in his career. Hannah, who doesn't know who her parents are, has no identity.   
"Overcomer is a discovery of who gets to determine our identity," Alex Kendrick, the director, said in a video promoting the film. 
The film also stars Shari Rigby and Priscilla C. Shirer.
Michael Foust is a freelance writer. Visit his blog, MichaelFoust.com.
Photo courtesy: Sony
---