8 Excellent and Free Christian Movies on Amazon Prime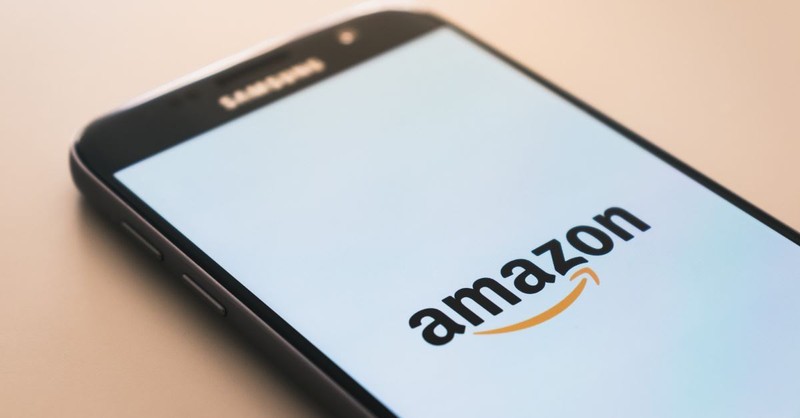 Amazon Prime has more than 100 million members, and the majority of them – 79 percent – pay for the service primarily for the two-day shipping.
But that doesn't mean the accompanying Prime Video service should be ignored. In fact, Amazon Prime has quietly built an impressive library of movies and television shows, including popular ones within the Christian realm.
Crosswalk recently combed the Prime Video catalogue and uncovered dozens of Christian films that are free to Amazon Prime members.
Here are eight of the best Christian movies on Amazon Prime:
Photo courtesy: Unsplash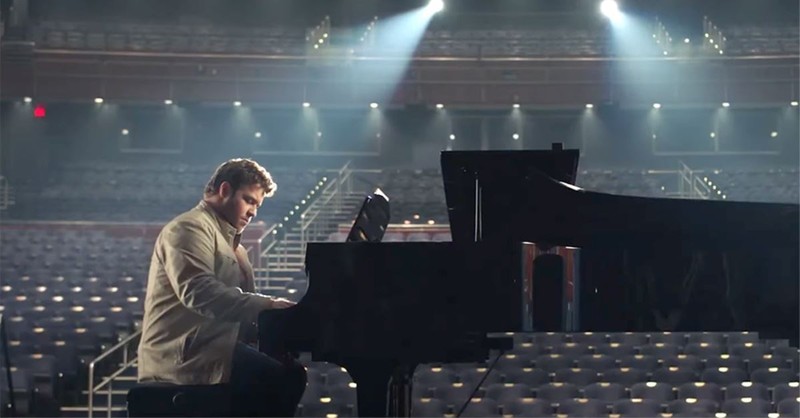 1. I Can Only Imagine (2018)
A teenage boy grows up hating his abusive father but then becomes his best friend when the dad comes to Christ. The film tells the true story of MercyMe's Bart Millard, who wrote the contemporary Christian song I Can Only Imagine about his dad. The movie was a surprise box-office hit and the fourth film from the filmmaking tandem of Jon and Andrew Erwin. Dennis Quaid plays Millard's father. It was the 2018 Inspirational Film of the Year at the GMA Dove Awards. Rated PG for thematic elements including some violence.
Photo courtesy: Roadside Attractions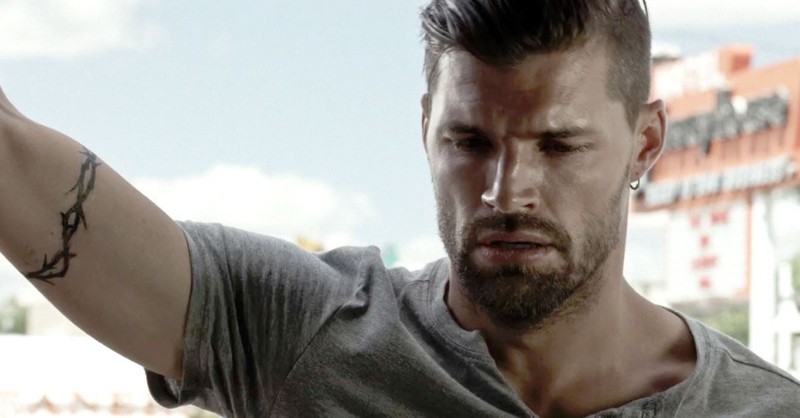 2. Priceless (2016)
James Stevens, a man who has lost his wife, daughter and job, make some extra cash by driving an unmarked box truck across the country -- no questions asked. But when he learns the cargo in the back are two women being trafficked, he faces a moral dilemma. Joel Smallbone of the Christian music group King & Country stars as Stevens. It won Inspirational Film of the Year at the 2017 GMA Dove Awards and was inspired by true stories. Rated PG-13 for mature thematic material involving human trafficking, and some violence.
Photo courtesy: Roadside Attractions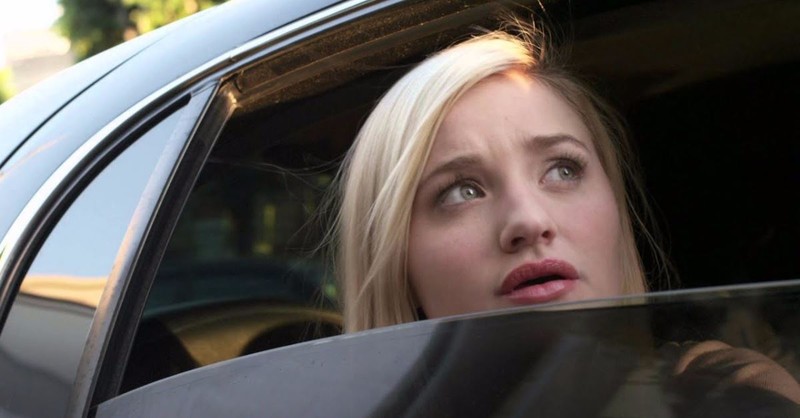 3. Grace Unplugged (2013)
An 18-year-old Christian and talented singer, Gracie Trey, moves to Hollywood in search of musical stardom, only to get tempted by the ways of the world. Real-world musician and singer AJ Michalka stars as Trey. Christian musician Jamie Grace has a role, too. Grace Unplugged is a modern-day retelling of the Parable of the Prodigal Son. Rated PG for thematic elements and brief teen drinking.
Photo courtesy: Lionsgate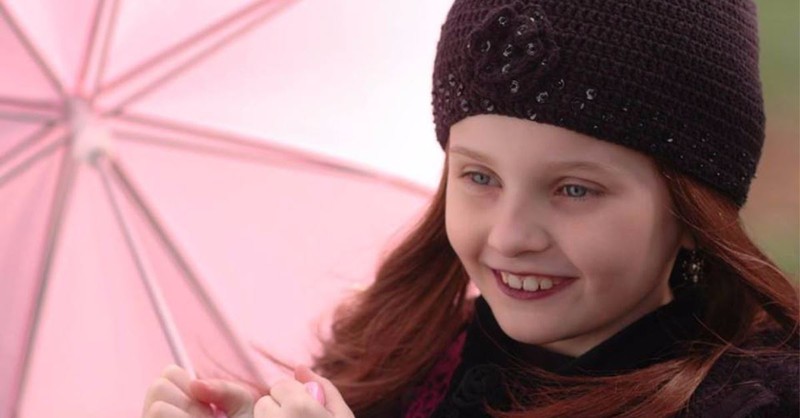 The Ultimate Gift (2006)
A rich and spoiled young man wins his billionaire grandfather's inheritance but must perform acts of service in order to obtain it. The film stars Bill Cobbs and James Garner and includes more life lessons than seen in most movies. It is not a Christian film in the strict sense but was marketed to the faith community under the Fox Faith brand. Although not a box-office hit, it made more than $9 million in DVD sales in 2007 alone. Rated PG for thematic elements, some violence and language. 
Photo courtesy: Fox Faith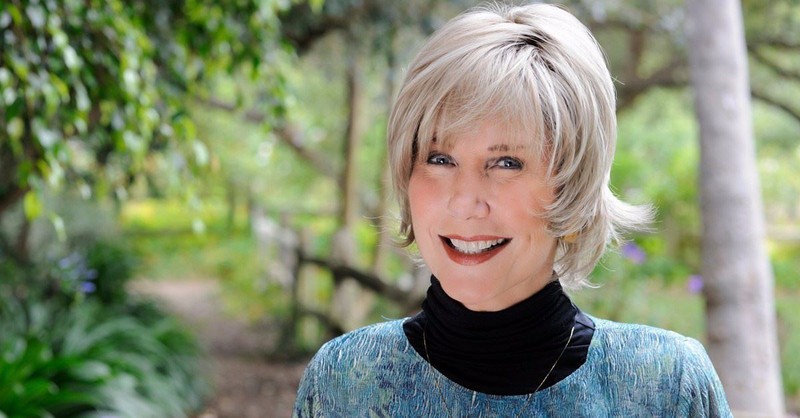 5. Joni (1979)
A young woman breaks her neck during a diving accident and then learns to navigate life as a paraplegic -- painting with a brush in her mouth and relying on her Christian faith. The film is based on the autobiography by Joni Eareckson Tada, who plays herself. World Wide Pictures of the Billy Graham Evangelistic Association released it. Rated G.
Photo courtesy: Joni and Friends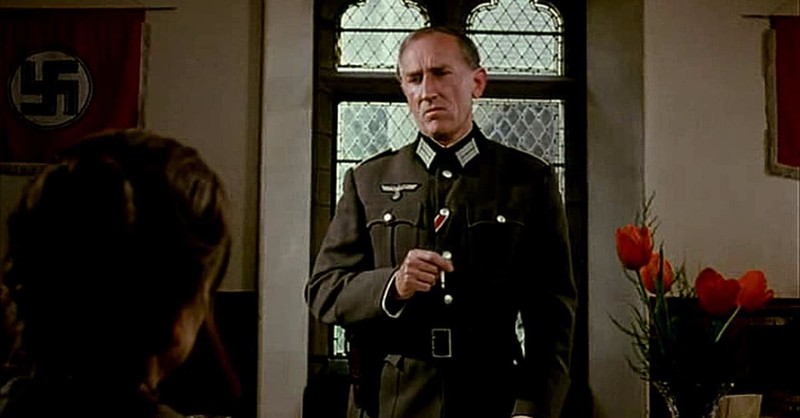 6. The Hiding Place (1975)
A Christian woman named Corrie Ten Boom works with her family to hide Jews from the Nazis during World War II but then gets arrested and sent to a concentration camp. Actress Jeannette Clift, who played Ten Boom, was nominated for a Golden Globe for best acting debut in a motion picture. The film was based on the bestselling book of the same name by Ten Boom and released by World Wide Pictures of the Billy Graham Evangelistic Association. Rated PG.
Photo courtesy: World Wide Pictures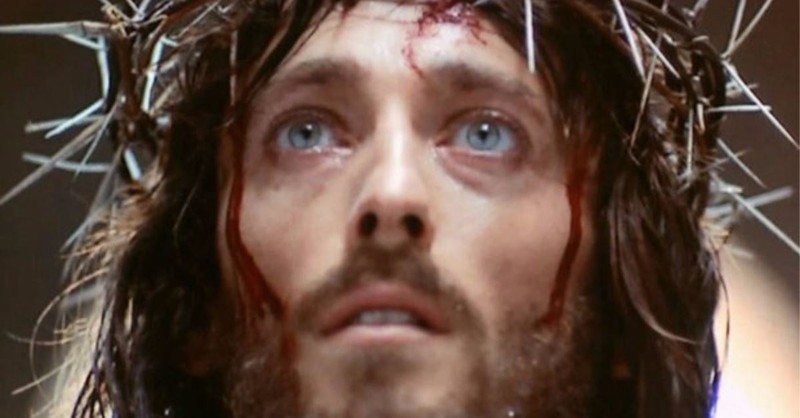 7. Jesus of Nazareth (1977)
Back when primetime television series were epic events, the miniseries Jesus of Nazareth was a blockbuster, drawing 90 million viewers and an audience share of 50. That means half – half! –  of all television sets turned on were tuned to Jesus of Nazareth. The six-hour, 22 minute series was filmed in the Holy Land and received two Primetime Emmy nominations.
Photo courtesy: ITC Entertainment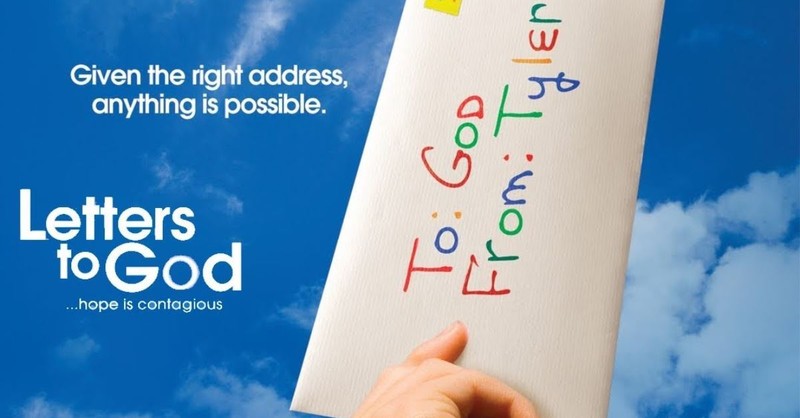 8. Letters to God (2010)
Tyler, an eight-year-old boy battling cancer, writes and mails actual letters to God, putting the mailman in a dilemma. What is the carrier to do with them? The film tells the true story of a boy who inspired a community. Actress Bailee Madison plays Tyler's friend, Samantha. Rated PG for thematic material. 
Michael Foust is a freelance writer. Visit his blog, MichaelFoust.com
Photo courtesy: Possibility Pictures
---