The 10 Best Christian Movies of the 2010s
Michael Foust

ChristianHeadlines.com Contributor

2019

30 Dec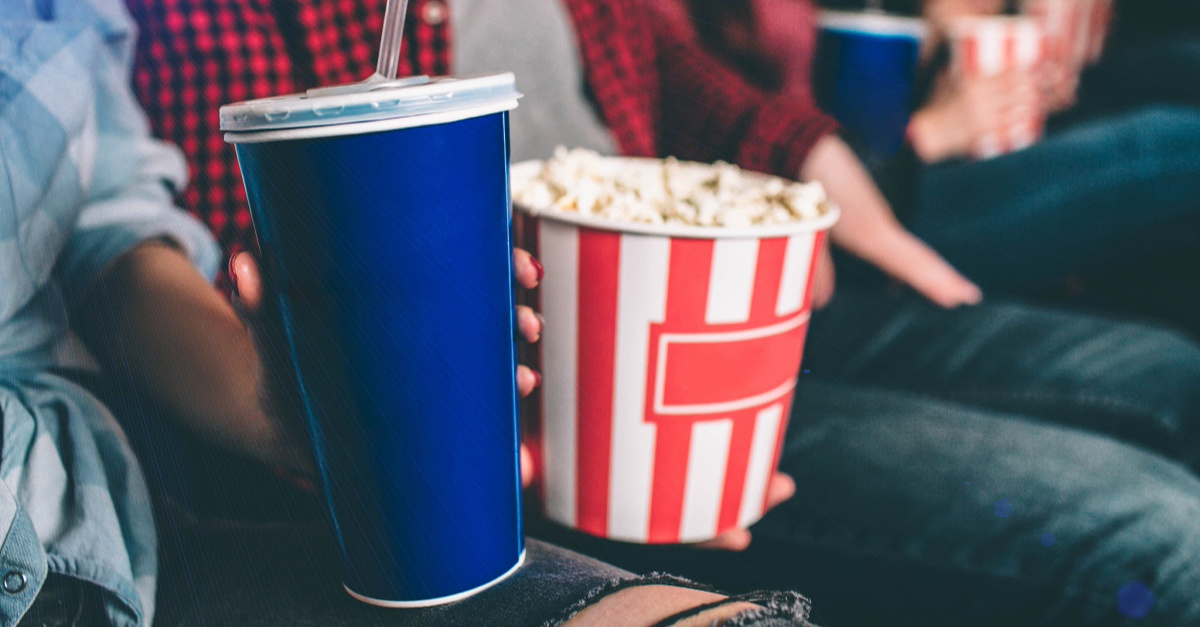 Years ago, the term "Christian movie" was widely panned.  
The past decade helped change that, though, thanks to films that delighted not only Christian audiences but mainstream critics, too. Sometimes, those movies even finished near the top of the box office, if not at No 1.
The genre seemed to grow and improve as the decade progressed – a fact that is reflected in our list, which tends to favor more recent releases. 
Here are our 10 favorite Christian movies of the 2010s, in no particular order:
Photo courtesy: ©Getty Images/Estradaanton
1. The Case for Christ (2017)
An award-winning newspaper reporter who is skeptical of religion investigates the validity of Christ's resurrection, and is surprised by what he discovers. The Case for Christ follows the true story of Lee Strobel, the well-known Christian author and speaker who was an atheist before he began researching Christianity. His goal was to disprove it. He failed. Actor Lee Vogel plays Strobel, and is impressive.
Photo courtesy: ©Pureflix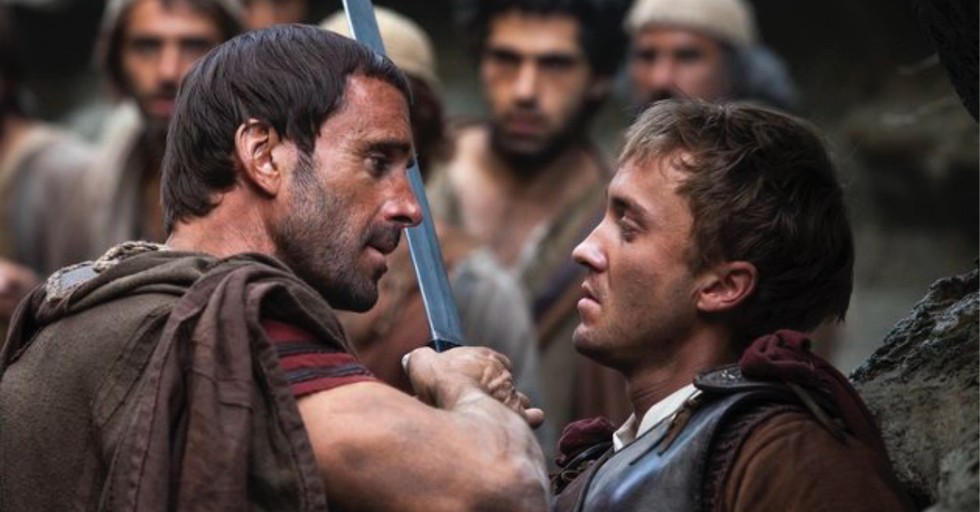 2. Risen (2016)
A Roman military tribune named Clavius is tasked by Pilate to search for the body of Christ in the hours and days following the resurrection. He interrogates Mary Magdalene. Then Bartholomew. Then one of the men who guarded the tomb. The case remains unsolved until Clavius finds … the risen Christ. Risen is an inspiring tale of Scripture-infused historical fiction. Joseph Fiennes stars as Clavius.
Photo courtesy: ©Affirm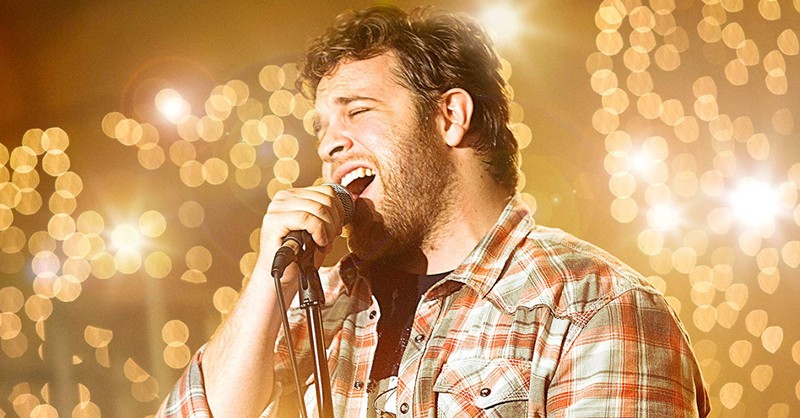 3. I Can Only Imagine (2017)
A man watches the father who beat him as a child come to Christ late in life and repent of his earlier deeds. That son, Bart Millard, then writes I Can Only Imagine, one of the most popular Christian contemporary songs of all time. The film was directed by Jon and Andrew Erwin and grossed $83 million. I Can Only Imagine remains the highest-grossing film in the history of Roadside Attractions, which released it. The Erwins also made Woodlawn and Mom's Night Out, two other great Christian films that likely would have made the list if was a Top 20, instead of a Top 10.
Photo courtesy: ©Roadside Attractions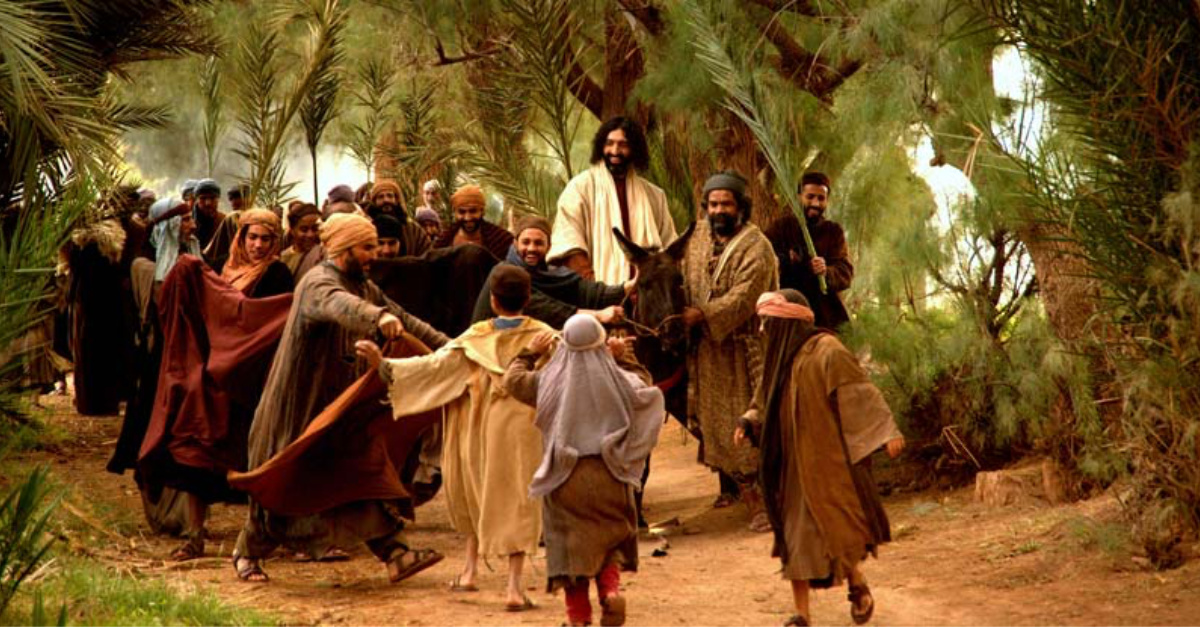 4. The Gospel of Matthew/Mark/Luke/John (2014-15)
These four films are unabridged movies about Jesus' life in the gospels, using the word-for-word text of Scripture as their screenplays. In other words, there's no "filling in the gaps" between verses or ad-libbing. They were filmed in Morocco and used actors and actresses from the region, resulting in a realistic portrayal of the story of Christ. Of course, the word-for-word formula also means they're long. (The Gospel of Matthew is more than three hours.) Still, they're marvelous.
Photo courtesy: ©Lionsgate
5. Breakthrough (2019)
A teenage boy falls through an icy pond and is rushed to the hospital where he is presumed dead 45 minutes after he took his last breath. But then his mother starts praying over his body, and his heart begins beating again. Breakthrough is based on the true story of teenager John Smith and his mother Joyce Smith, who is masterfully played by Chrissy Metz (This Is Us). It's an inspiring and convicting movie about the power of prayer.
Photo courtesy: ©20th Century Fox
6. Ragamuffin (2013)
A shaggy-haired singer who enjoys performing while barefooted begins working within the Christian music industry – and quickly discovers it's not his cup of tea. Ragamuffin is the true story about the struggles and career of Rich Mullins, who was killed in a car crash in 1997 at age 41 but remains one of the most popular Christian singers of all time. Well-known tunes like Awesome God, Creed and Sometimes by Step were popularized by Mullins. Rated PG-13 for thematic elements, mild language and smoking.
Photo courtesy: ©Color Green Films
7. War Room (2015)
A Spirit-filled elderly woman named Miss Clara (Karen Abercrombie) helps save a marriage through her prayers and her mentoring of the wife, Elizabeth (Priscilla Shirer). Miss Clara does much of her praying in her prayer closet – her "war room." War Room was made by the filmmaking brother tandem of Alex and Stephen Kendrick and climbed to No. 1 during its second weekend at the box office. The Kendricks had other great films this decade (Courageous and Overcomer) that didn't crack the Top 10 but likely would have made a Top 20.
Photo courtesy: ©Sony
8. Harriet (2019)
A slave named "Minty" escapes on foot from the slave state of Maryland to the free city of Philadelphia, and then becomes a leader on the Underground Railroad to assist others like her. She also changes her name to Harriet Tubman. Tubman could have been killed while helping other slaves find the Pennsylvania border but believed she was called by God to risk her life. Eventually, she was given a nickname: "Moses." Harriet is one of the most inspiring historical films you'll ever see. Rated PG-13 for thematic content throughout, violent material and language including racial epithets.
Photo courtesy: ©Focus Features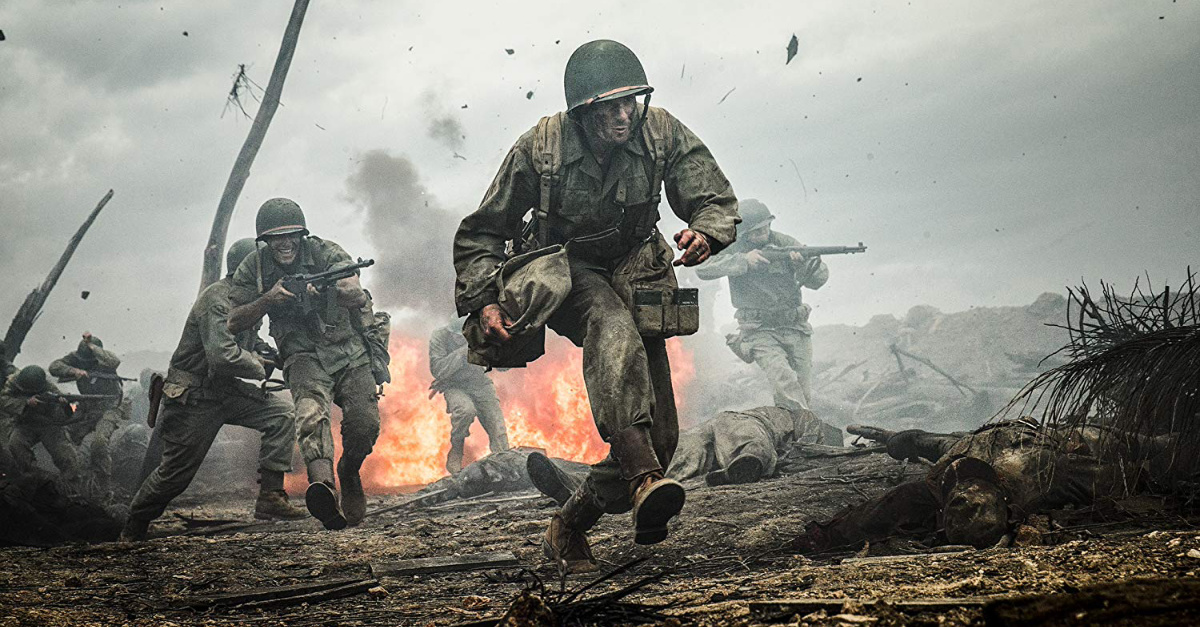 9. Hacksaw Ridge (2016)
A young man enlists in World War II as a combat medic but refuses to carry a gun due to his Seventh-day Adventist beliefs. Despite his limitations, he dodges bullets and bombs to save 75 wounded soldiers during a major battle on the Pacific island of Okinawa. Hacksaw Ridge was directed by Mel Gibson and based on the life of Desmond Doss. Hacksaw Ridge is rated R, although Gibson cut out the f-words and the misuses of God's name to appeal more to a Christian audience. Rated R for intense prolonged realistically graphic sequences of war violence including grisly bloody images.
Photo courtesy: Summit
10. Les Miserables (2012)
The film based on Victor Hugo's famous novel isn't a Christian film in the traditional sense, although its story of grace, mercy and redemption has inspired millions. Les Miserables tells the story of Jean Valjean, an ex-convict who is arrested again after stealing the silverware from a bishop. The bishop lets Valjean go free, lets him keep the silverware, and then gives him two candlesticks, too. The 2012 film comes with one caveat: Some of the material is a bit edgy. If that troubles you, then find a cleaner version. The story is gospel-centric and inspiring. Rated PG-13 for suggestive and sexual material, violence and thematic elements.
Related:
12 Best Christian Movies of 2019
The 10 Best Christian Movies of 2018
Michael Foust is a freelance writer. Visit his blog, MichaelFoust.com.
Photo courtesy: ©Universal
---