Gap Divides Critics, Viewers as 'Passion' Keeps Top Spot
Staff

Baptist Press

2004

9 Mar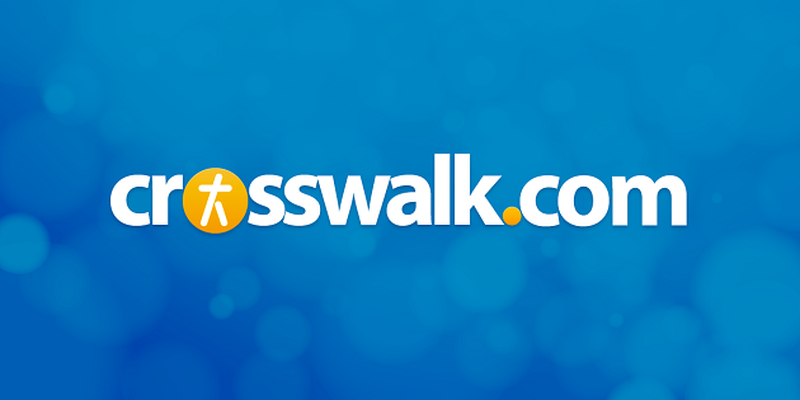 NASHVILLE, Tenn. — As "The Passion of the Christ" took the top spot at the box office for a second weekend and touted estimated earnings in excess of $213 million, the divide remains wide between movie critics and viewers.
"People are checking it out because of word of mouth," Bob Berney, president of "Passion" distributor Newmarket Films, told USA Today. "It's gone beyond churches renting out theaters. We're across the board with ethnic groups and ages."
"The Passion" has become the fifth highest-grossing R-rated film ever and has broken into the top 50 films of all time. Theaters have commented that the film is selling out not just on Fridays and Saturdays but most remarkably during the day and on Sundays.
Brent Bozell, president of the Media Research Center and Parents Television Council, noted in his weekly syndicated column March 5 that "never in history has the chasm between the critics and their public been deeper."
He recounted the praise critics gave another movie about Jesus – Martin Scorsese's "The Last Temptation of Christ." The 1988 film grossly misrepresented the biblical Jesus, suggesting he entertained lustful thoughts about Mary Magdalene, claimed he was not divine and had "Lucifer inside him."
Bozell mentioned The Washington Post's Ann Hornaday's endorsement of "The Last Temptation" and rejection of "The Passion."
"But now that 'The Passion of the Christ' is, with any luck, on its way out of theaters," Hornaday wrote, "it's a good time to reassess Scorsese's movie, whose lyricism and meaning and spiritual heft have grown with time. ... The film is one of the most provocative, haunting and devout meditations on spiritual sacrifice and commitment ever made."
The anti-"Passion," pro-Scorsese musings of Newsweek critic David Ansen and Time magazine's Richard Corliss also were cited by Bozell.
Bozell recounted that Ansen, in 1988, described the Scorsese film as "one of the truly religious movies Hollywood has bothered to finance in the past decade," while now describing "The Passion" as leaving an "aftertaste" of director Mel Gibson's "fury, not his faith."
Bozell then noted that Corliss described Scorsese's "Last Temptation of Christ" as "a masterpiece" in 1988, while now describing "The Passion" as only worthy for "true believers with cast-iron stomachs."
"Films like Gibson's 'Passion,'" Bozell wrote, "remind us that film critics seem themselves as far more than advice columnists. They view themselves as the (don't laugh) moral arbiters of the popular culture. But in the case of 'The Passion,' the harshest critics are dead wrong, and every day's tidal wave of tickets washes away their disbelieving, deconstructing attempts to ruin its powerful effect on American hearts and minds."


© 2004 Southern Baptist Convention, Baptist Press.  All rights reserved.  Used with permission.