10 New Family-Friendly Movies, TV Shows Streaming in March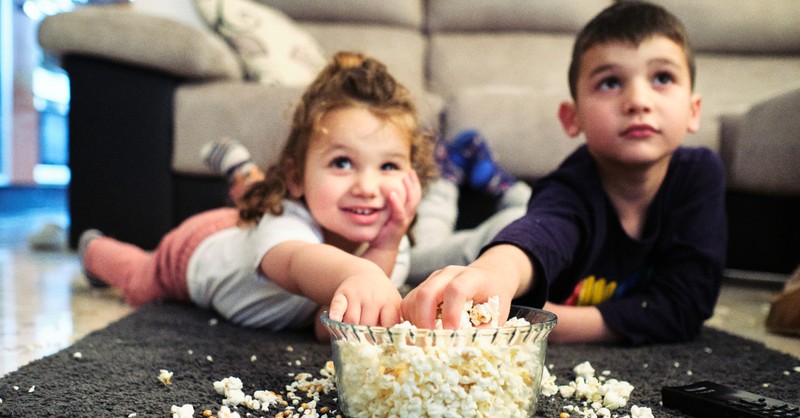 Last year may have been a slow year for new movies, but 2021 is shaping up to be a banner year – and that includes titles in the family-friendly realm.
In recent days, the various home video platforms have released a kid-friendly movie worthy of the big screen (Disney Plus' Flora & Ulysses), a documentary about the power of grace and redemption (Bobbi Jo: Under the Influence), and an interactive survival reality program (Netflix's Animals on the Loose).
Meanwhile, in late March, a faith-based musical, A Week Away, will land on Netflix.
Yes, there's plenty of new content for families.
Here are 10 new family-friendly movies or television shows streaming in March:
Photo courtesy: ©Getty Images/Cavan Images
1. Flora & Ulysses (Disney Plus)
A 10-year-old girl named Flora takes in a squirrel that turns out to have superhero-like skills. It can spell (on a typewriter). It can fly (in brief stretches). Flora names the squirrel "Ulysses." The film is one of the funniest movies of the year – my 5-year-old loved it – and it has a family-centric plot to boot. It's based on the book Flora & Ulysses: The Illuminated Adventures by Kate DiCamillo. Rated PG for some mild action and thematic elements. Live action.
Photo courtesy: ©Disney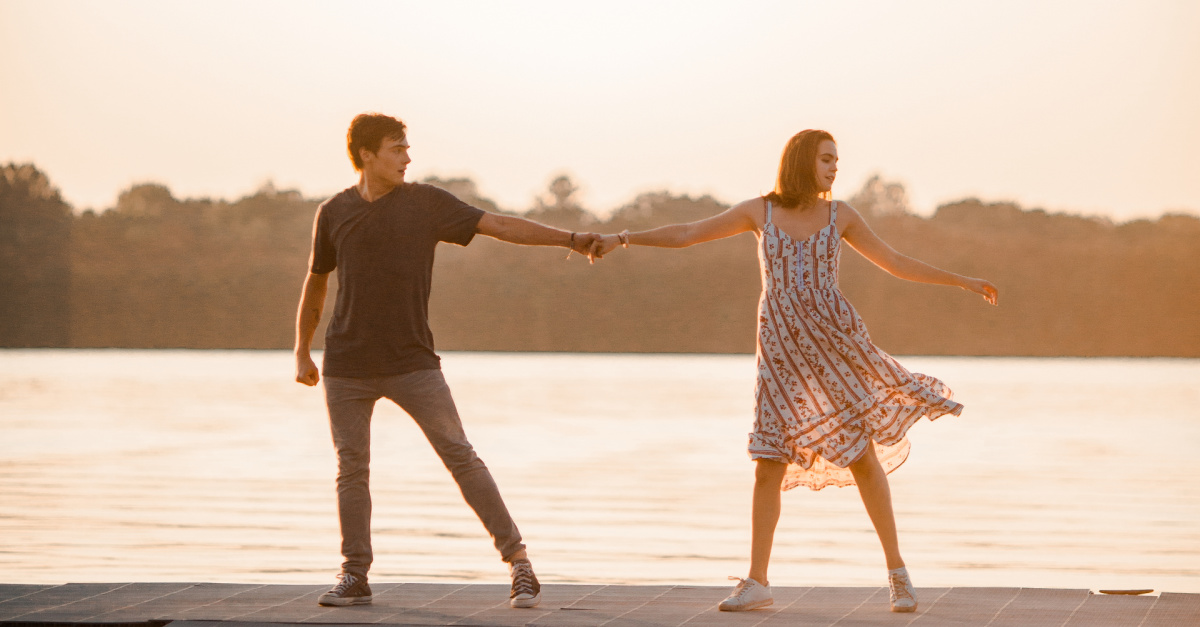 2. A Week Away (Netflix)
A troubled teen finds hope and romance when he attends a summer camp. Unbeknownst to him, it's a church camp. A Week Away is a faith-based musical starring well-known talent, including Bailee Madison (The Bridge to Terabithia, Hallmark's The Good Witch) and Kevin Quinn (Disney's Bunk'd). It also includes music from Michael W. Smith, Steven Curtis Chapman and Amy Grant. March 26. Live action.
Photo courtesy: ©Netflix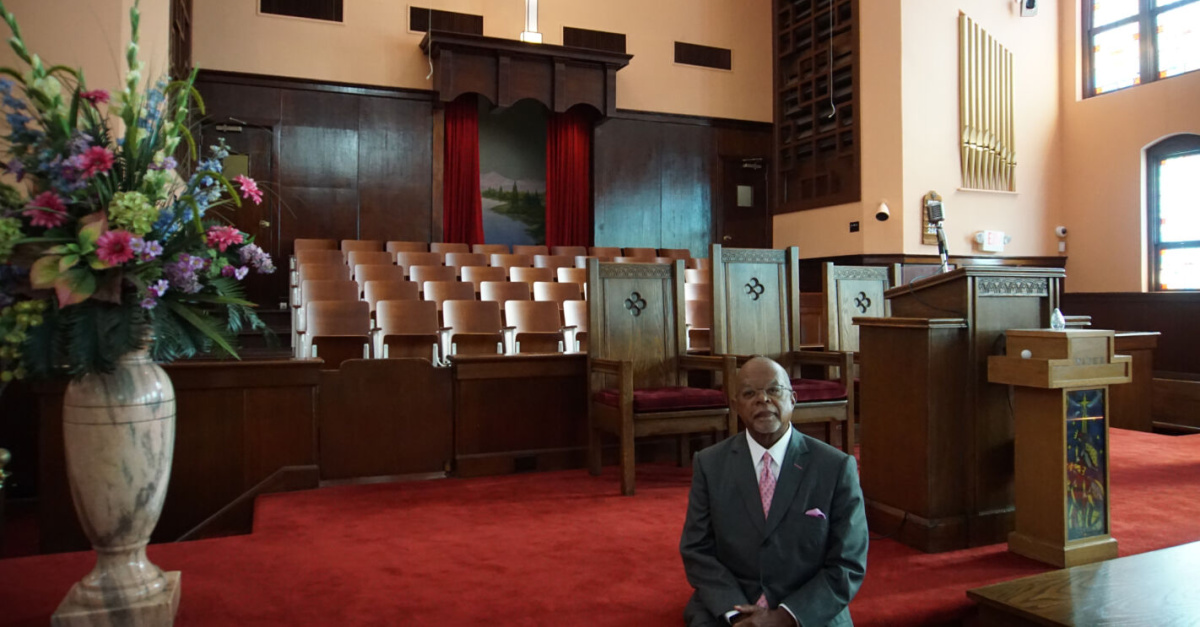 3. The Black Church (PBS)
This two-part documentary tells the story of the black church in America, from the trans-Atlantic slave trade, to the Civil War, to the Civil Rights movement, to modern day. Harvard University professor Henry Louis Gates, Jr. (Reconstruction, The African Americans) hosts. The series is streaming for free on PBS platforms through March 16. TV-14. Documentary.
Photo courtesy: ©PBS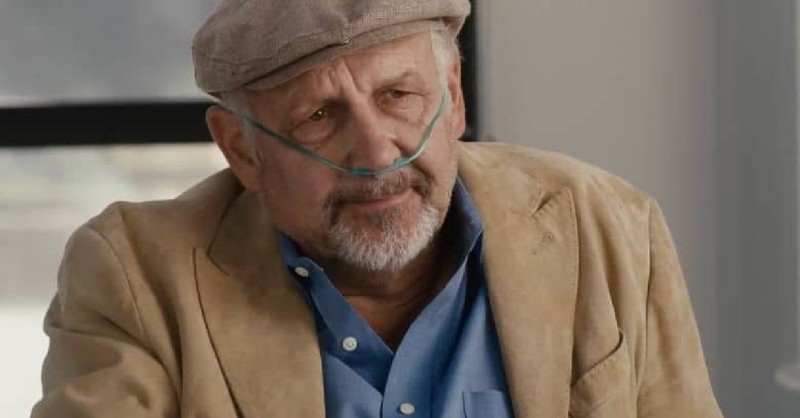 4. The Man from Nowhere (VOD)
A dying, remorseful father attempts to reconcile with his adult workaholic son, who is filled with pride and doesn't want to meet him. It's a faith-based film that was produced by a Christian school – Master's University – and features well-known talent, including Nick Searcy (The Shape of Water). It was directed by Chris Dowling (Run the Race, Priceless). Unrated. Live action.
Photo courtesy: ©Arcay Studios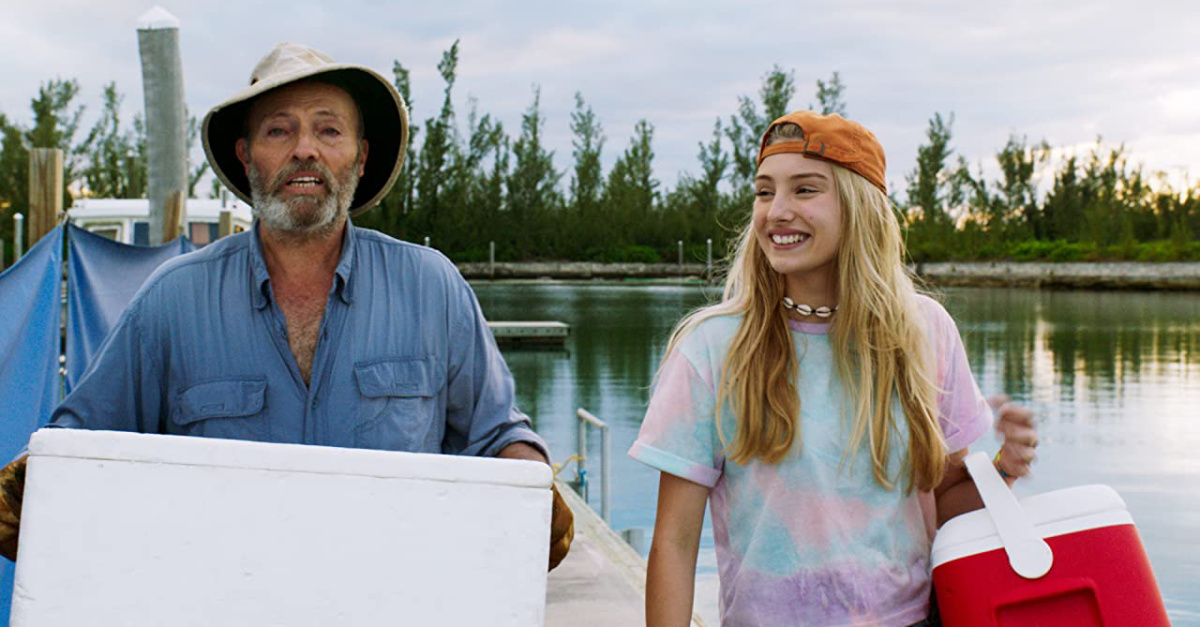 5. Dolphin Island (VOD)
A fisherman goes to court to fight for his 14-year-old granddaughter when a series of tragedies strike. It's a family-friendly film about love, with plenty of laughs and even a few surprises. Of course, it also includes a dolphin ("Mitzy" – the girl's pet). Unrated. Live action.
Photo courtesy: ©Entertainment Squad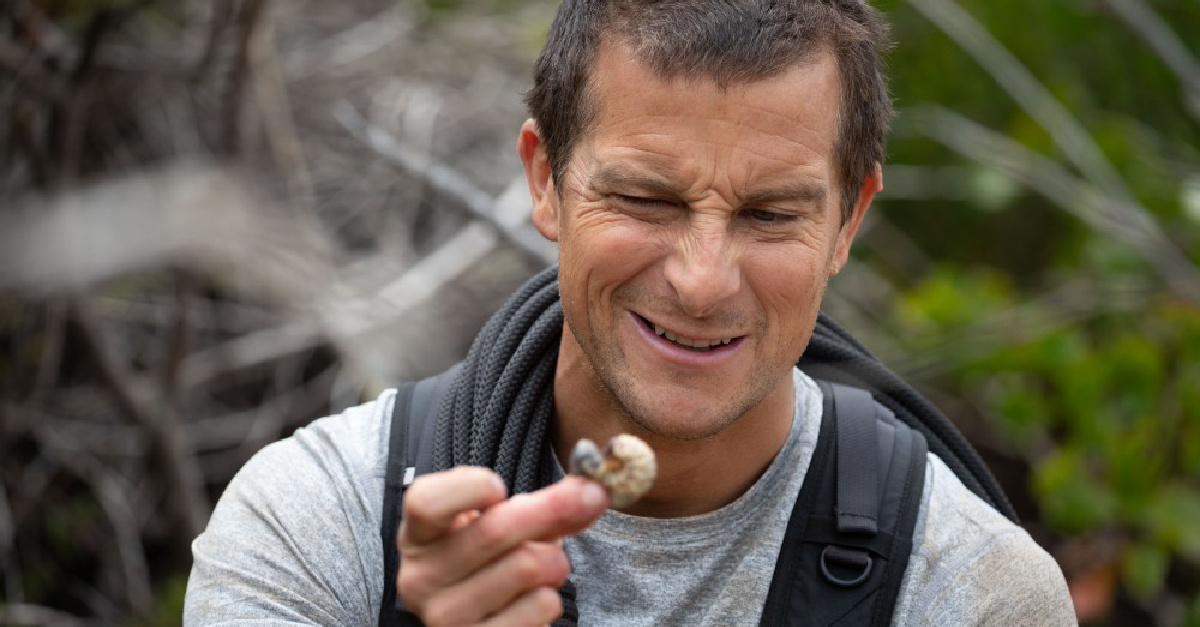 6. Animals on the Loose: A You vs. Wild Movie (Netflix)
British adventurer and former UK Special Forces member Bear Grylls leads viewers on an interactive mission to rescue a baboon and to locate a lion, both of which escaped through a broken fence at a wildlife sanctuary. At each step, the viewer decides what Grylls does. (Example: Should Bear eat grub or berries?) Yes, it's partially staged, but it's also mega-fun and super-educational. TV-PG. Live action.
Photo courtesy: ©Netflix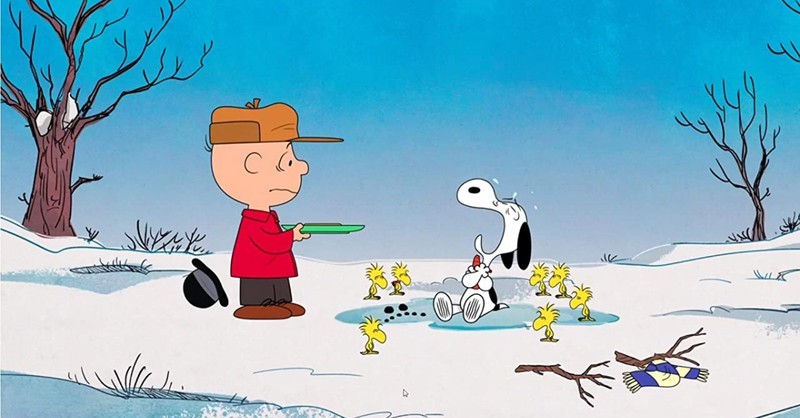 7. The Snoopy Show (Apple TV)
America's favorite beagle gets his own show in this hilarious new six-episode series that stays true to the original – both in its humor and its animation. The first episode even includes two backstories: how Charlie Brown met Snoopy and how Snoopy met Woodstock. Each episode is 22 minutes. Apple TV is the home to multiple Peanuts episodes, including classics (such as A Charlie Brown Christmas and A Charlie Brown Thanksgiving) and new ones (the 12-episode shorts series Snoopy in Space). TV-G. Animated.
Photo courtesy: ©Apple TV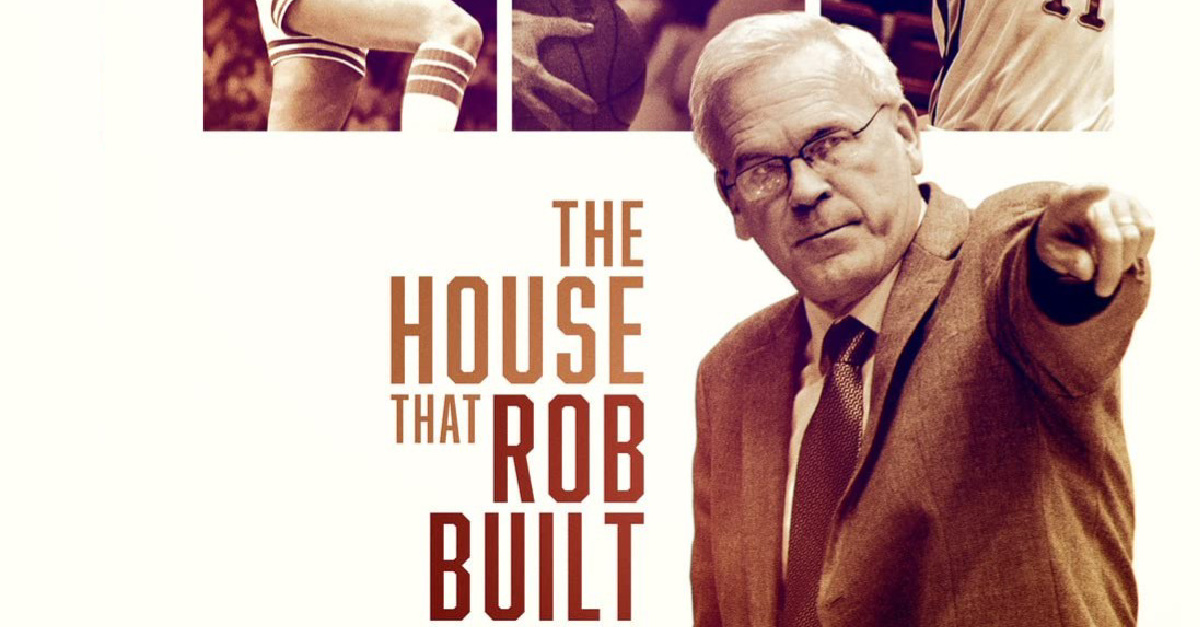 8. The House that Rob Built (VOD)
It's the inspiring story of Rob Selvig, who coached the University of Montana women's basketball team from 1978 to 2016 and built the Lady Griz into a national powerhouse. The documentary follows Selvig from his early days – his players said he treated them tough, as if they were men – to his final years. He is one only 14 NCAA women's basketball coaches to win 800 games. It includes interviews with former players who say his influence on their lives is immeasurable. Unrated. Documentary.
Photo courtesy: ©Family Theater Productions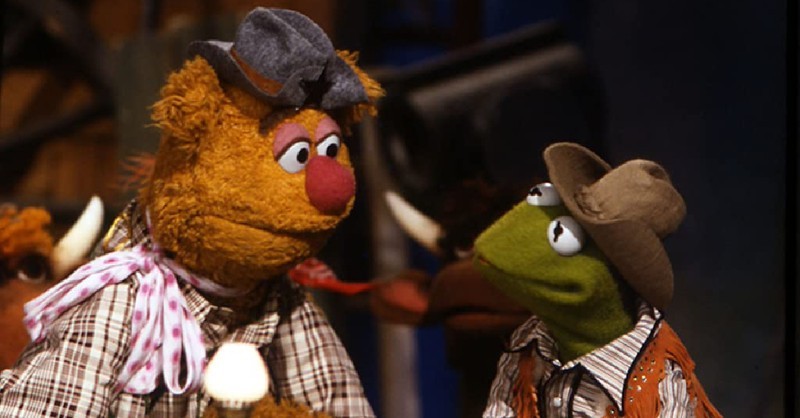 9. The Muppet Show (Disney Plus)
Jim Henson's iconic variety series finally lands on Disney Plus, allowing families to watch the award-winning series that started the Muppets craze. It first aired in 1976 and followed the comedic exploits of Kermit the Frog, Miss Piggy, Fozzie Bear, Gonzo and the Swedish Chef. The series also had guests, including Steve Martin, Elton John, Diana Ross and Mark Hamill. TV-PG. Live action.
Photo courtesy: ©Disney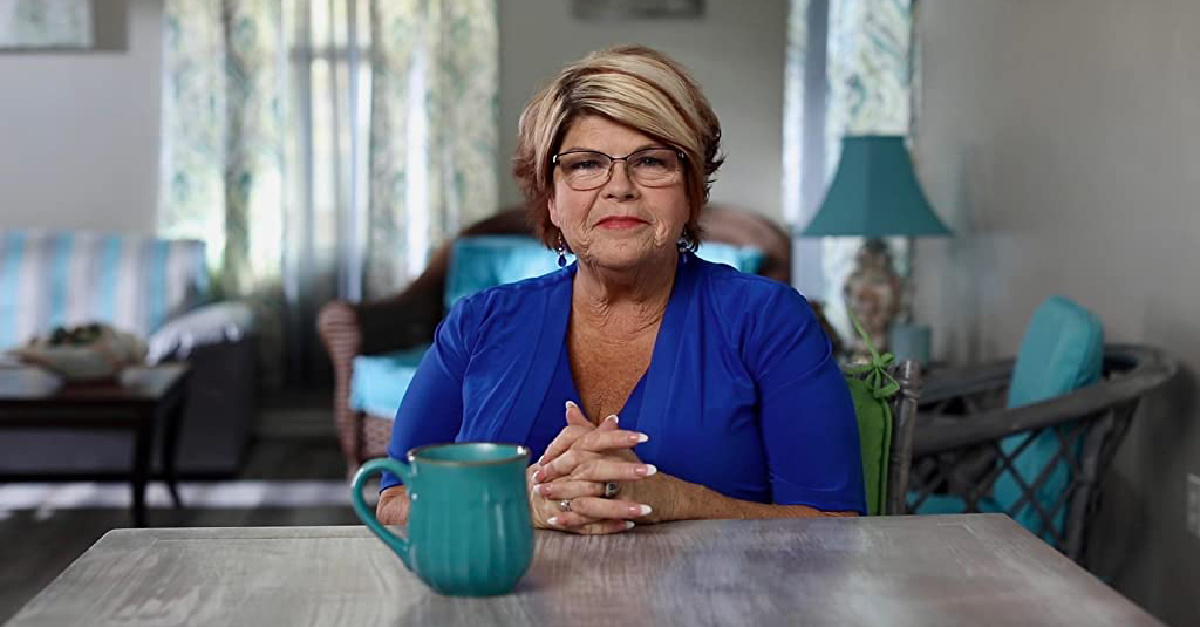 10. Bobbi Jo: Under the Influence (VOD)
A former drug addict rescues people off the street with a never-give-up attitude – and the gospel of Christ. It's an uplifting documentary about Bobbi Jo Reed, who has been sober more than 25 years but nearly died at a young age in a world of alcoholism, drug use and prostitution. God saved her. Since the day she quit alcohol and drugs, she has rescued some 8,000 people from their own addictions. Unrated. Documentary.
Photo courtesy: ©Gold Room Films
---