7 New Family Movies and TV Shows Streaming in November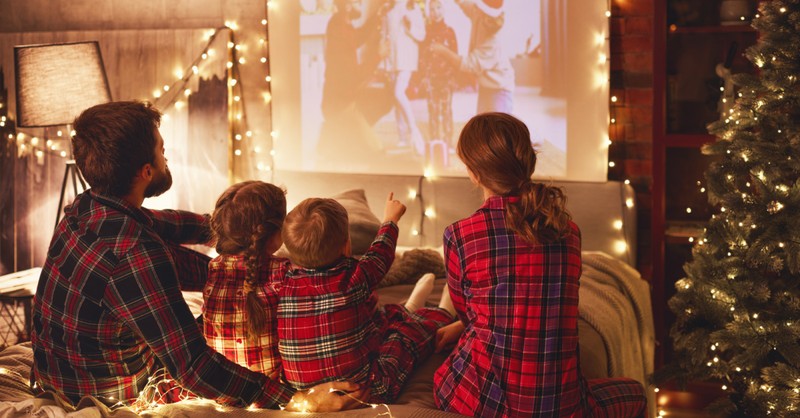 It's "holiday season" in America – that annual busy stretch on the calendar when we celebrate Thanksgiving, and then Christmas, and then New Year's Eve while doing our best to stay warm. 
Thankfully, though, there's plenty of streaming options this month to enjoy as we drink a mug of cocoa and thaw out in front of the fireplace.
From faith-based selections to mainstream movies, November has plenty to offer.
Here are seven new family movies and television shows streaming this month:
Photo courtesy: ©Getty Images/Evgenyatamanenko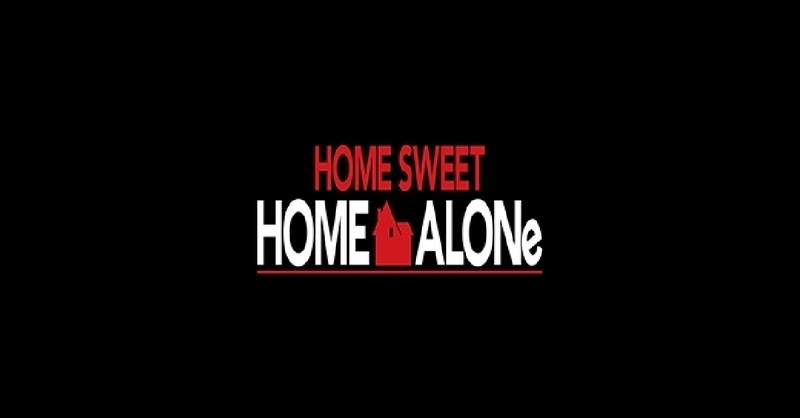 1. Home Sweet Home Alone (Disney Plus)
It's the latest installment in the Home Alone franchise and follows the story of Max Mercer, a young boy who is accidentally left home while his family visits Japan for the holidays. (Of course, you likely already knew the plot, right?) Disney is promoting it as a "reimagining" of the classic movies. This newest edition has the slapstick violence we expect but remains in family-friendly territory. Rated PG for slapstick violence, rude material and some language.
2. Animal (Netflix)
This Netflix documentary series reveals stunning footage of some of the world's most elusive animals, including marsupials, octopi, and big cats. Bryan Cranston, Rebel Wilson, Rashida Jones, and Pedro Pascal narrate it. Season 1 has only four episodes, but Netflix already has ordered a Season 2. Netflix's nature documentaries aren't as impressive as the BBC's, but they're still worth watching for animal lovers. TV-PG.
3. Mark Lowry's Simply Christmas (On-Demand)
Lowry celebrates the 30th anniversary of his most famous song, Mary, Did You Know, in this two-hour concert special. The show will feature the story behind the song – which was written in 1984 and released in 1991 – as well as plenty of Christmas fun. "It moves me even today when I sing it," Lowry told Crosswalk. It will stream Dec. 1 at 7 Central on-demand. Visit MarkLowryChristmas.com.
4. Boz the Bear (Minno)
A joyful green bear joins with the neighborhood children on fun adventures to learn about the world and God's Word. Subjects include sharing, helping one another, and relying on God's love. It's the latest excellent series from Minno, the Christian streaming service for children. Season 1 has 15 episodes. Visit GoMinno.com.
Photo courtesy: 20th Century Fox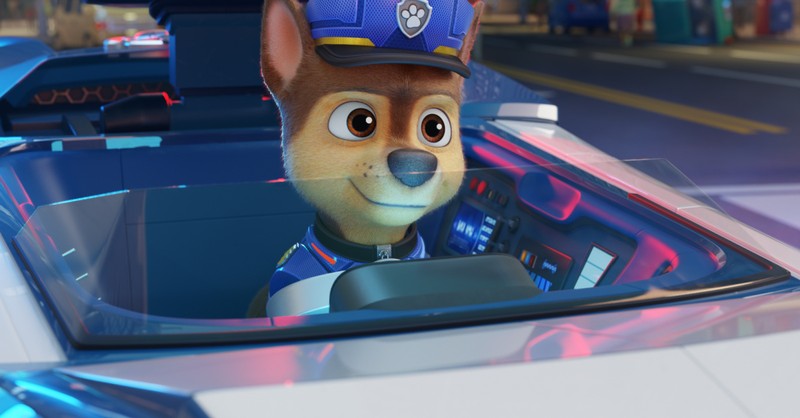 5. Paw Patrol: The Movie (On-Demand, Paramount+)
A young boy named Ryder leads his team of heroic dogs in a quest to save Adventure City from their nemesis, Mayor Humdinger. The movie is based on the popular television series that launched an empire of books and toys aimed at preschoolers and young children. It's one of the most kid-friendly movies you'll ever watch. Rated G.
6. Show Me the Father/Courageous Legacy (On-Demand)
This father-centric movie tandem is the latest project from filmmakers Alex and Stephen Kendrick, who also made War Room and Overcomer. Show Me the Father is a powerful documentary that weaves inspiring stories of earthly stories with biblical truths about the Fatherhood of God. Courageous Legacy is the 10th-anniversary edition of Courageous and includes additional footage and a new ending. They release to home video Dec. 7.
7. Storm Rising (Disney Plus)
Tag along with storm chasers and weather experts as they get up close with tornadoes and hurricanes in this hair-raising five-part nature series. It's a National Geographic special that follows Reed Timmer and Mike Theiss – two well-known weather gurus that have been featured in other nature documentaries. Due to a TV-14 rating, this one may be better for older members of the family.
Photo courtesy: ©Spin Master/Paramount Pictures
---