Pixar Artist Draws on Faith in the Studio
Nathan Spangler

2014

10 Mar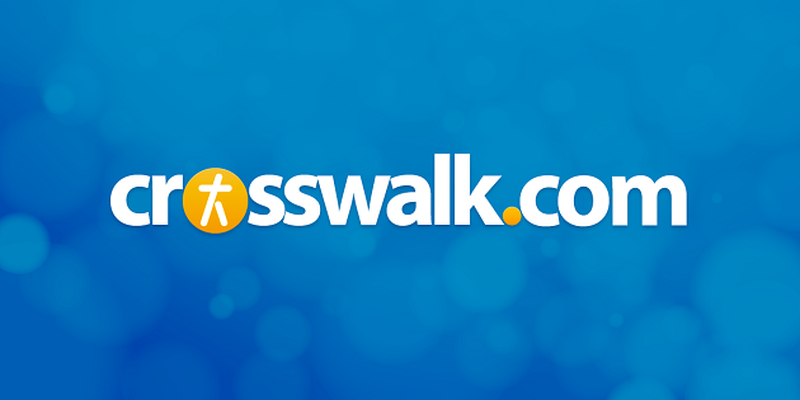 (WNS)--To the chagrin of its many fans, Pixar Animation Studios will not release a new film in 2014. But its artists, including Brian Green, 45, are working hard on upcoming projects. Green is a character supervisor currently assigned to The Good Dinosaur. His department creates the computer-generated "puppets" brought to life in the animation process. He has worked at Pixar since 1997, serving as character lead on Monsters Inc. and character supervisor on Finding Nemo, Ratatouille, and Toy Story 3.
Green is also a devoted father of four and a Sunday school teacher at Grace Bible Church in Pleasant Hill, Calif. He was born in Tanzania to missionary parents and accepted Christ at age 13. In this exclusive interview, Green describes the ways his faith and his work intersect.
What films inspired you to work in animation?
My parents didn't have a television in their home, so all of the movies that I saw were at the theater. The Lion King was the big one; the pinnacle of Disney's achievement in terms of execution. I also have a soft spot for ocean movies and The Little Mermaid reminds me of the ocean and the outdoors. My artistic touchstone is probably Tarzan. Glen [Keane's] animation on the lead in that movie is astounding. That's the one I keep going back to these days.
A Bug's Life was the first film that you worked on at Pixar. What does it mean to you?
That was one of the most exciting moments of my career; to actually see a feature film with my work in it being shown in a cinema. It was fantastic.
Describe the typical day of a character supervisor at Pixar. What sorts of decisions do you make?
First, I meet with Art and go over the [character] designs. My department is going to have to get those designs and interpret them into 3D models. Next, I meet with all of my leads, my modelers, and my riggers to guide them through the execution of that process. Then, we hand the character models to Animation and Lighting. I'll go and have a look at animation tests to see if the models are performing well and the texturing is appropriate. A lot of [my job] is moving inventory through the pipeline and making sure that it looks good at each stage.
Do you draw inspiration for your puppets from any friends or family members?My son Lucas is quite inspirational. We have this wild kid in my current movie, The Good Dinosaur, and Lucas is also in this wild stage. I keep teasing him that he is the character in my movie. [Laughs] I think you find a lot of inspiration in the people around you.
What do your kids think of the fact that their dad works at Pixar?
They are understandably proud of that. It is fun when you go home and they really want to know what you did. I've had the good fortune of taking some of my kids to premieres in Los Angeles and walking down the red carpet. The sweet thing is when one of them says "Hey, can I work with you at Pixar, Dad?" I tell them "Well, that's a long road, but if you get there … that would be amazing if you did."
How does your faith affect your job?
One thing I appreciate about Pixar is that it puts good values in its movies. When I take the extra step back, I see Christian values. From the top down, we want to do something that has integrity and value. When, occasionally, a movie deviates to values we don't like, you can send that feedback in. The nature of "what those values are" is debatable, so I think being a Christian helps guide that. I'm also really fortunate that I have other Christians working here. I feel really blessed to be in such a supportive environment.
Would you say that God called you to be a character supervisor?
I never would have dreamed of ending up here. I wanted to work for Disney and that was impossible. But now I work for the company that has essentially become Disney for our time. So, I see God's hand in that.
How does it feel to know that some of your movies are the current generation's Lion King?
That's funny. I teach Sunday school and the kids always want to know about the movies and stuff I've worked on, so a lot of the time I'm refocusing them. I'm telling them "Hey, that's not important; I'm going to tell you something that actually IS important." I wonder sometimes, having been involved in the golden age of Pixar, if that's given me an opportunity, a doorway through which I can share Christ. That's truly exciting, just the fact that people do want to listen to me, and I know that I've got something of greater value that I can share.
*First Published by World News Service 3/7/14