Top 10 Best Christian Movies of 2018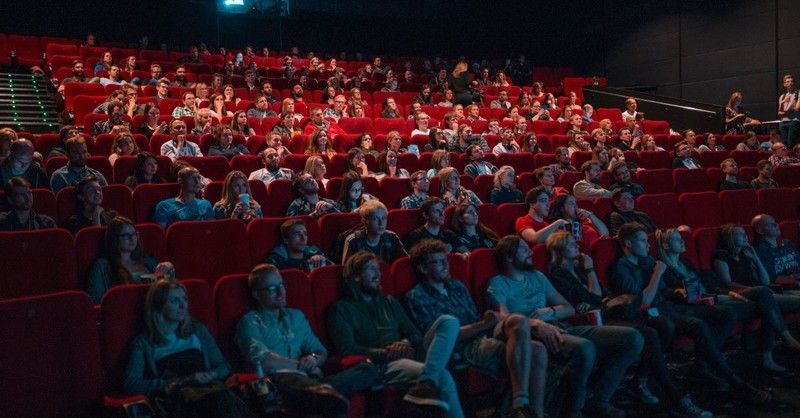 Christian movies often get a bad rap. Some of the criticism is deserved, but much of it is not.
This year, for example, had its share of cheesy films, but it also had quite a few good ones that entertained and inspired.
Here are my 10 favorite Christian films of 2018:
Photo courtesy: Unsplash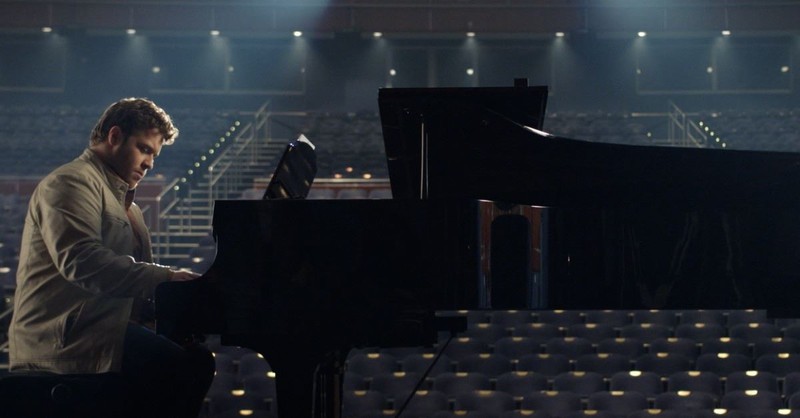 I Can Only Imagine
It was the top-grossing faith film of 2018 and remains the No. 1 movie of all time for Roadside Attractions, the same studio that released the Oscar-winning Manchester by the Sea. I Can Only Imagine tells the story behind the hit contemporary Christian song of the same name by MercyMe. Leader singer Bart Millard penned it after his abusive father – who came to Christ later in life – died. It was directed by Jon and Andy Erwin and is rated PG for thematic elements, including some violence. 
Photo courtesy: Roadside Attractions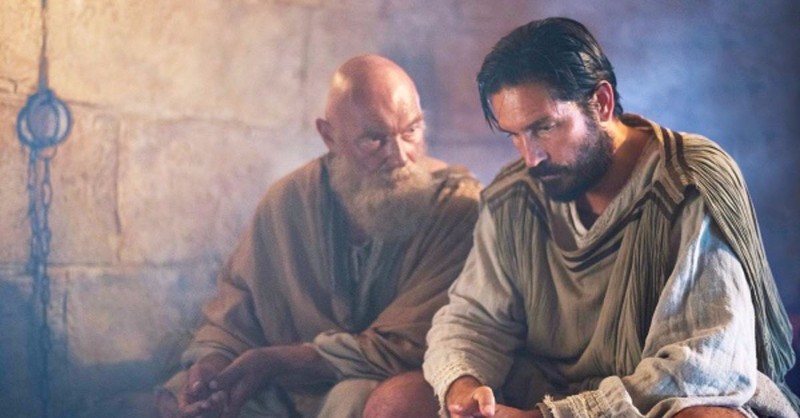 Paul, Apostle of Christ
It's part biblical fact and part historical fiction – but 100 percent inspiring. The film tells the story of a Christian congregation that is facing persecution as its earthly leader – Apostle Paul – vsits in a Roman prison. In the midst of this, Luke convinces Paul to write a story about his life. The result: the book of Acts. The film masterfully weaves the biblical narrative (Priscilla and Aquila are in it) into a story that includes historical fiction. Rated PG-13 for some violent content and disturbing images.  
Photo courtesy: Sony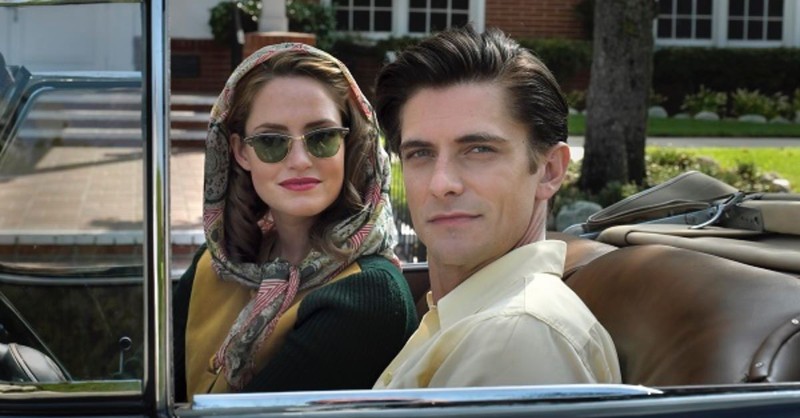 Unbroken: Path to Redemption
It's the sequel to the 2014 hit movie and follows the story of Louis Zamperini's return to America after World War II and his battle with depression and PTSD. At first, he wants to cross the Pacific again and kill the prison guards who tortured him. But then he visits the 1949 Billy Graham Crusade in Los Angeles and accepts Christ – changing his life forever. Rated PG-13 for thematic content and related disturbing images. 
Photo courtesy: PureFlix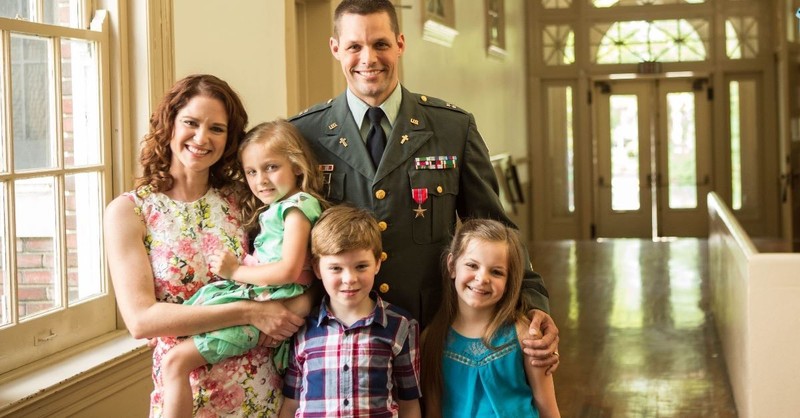 Indivisible
Chaplain Darren Turner and his wife, Heather, want to help save souls and marriages. But when Darren goes on a lengthy tour to Iraq and returns home a changed and angry man, the Turners must battle to save their own relationship. Indivisible includes many of the same themes found in Fireproof, but with a military angle. It's based on a true story. Rated PG-13 for some thematic material and war violence.  
Photo courtesy: Provident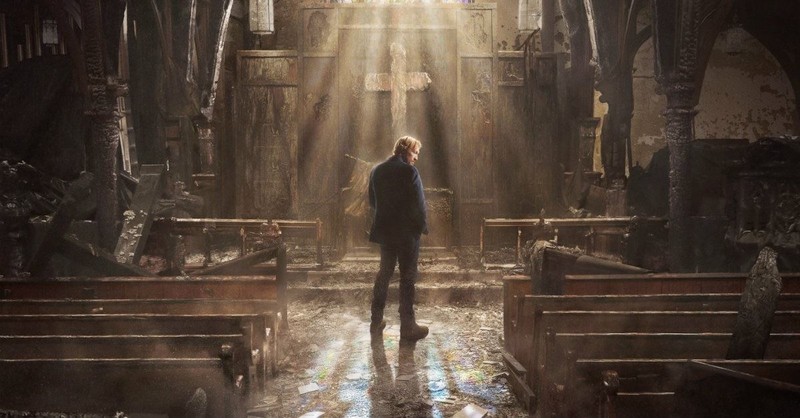 God's Not Dead: A Light in the Darkness
A pastor fights to rebuild his church after a fire renders it unusable. The catch? The congregation is located on the campus of a university, which had co-existed with the historic church but now wants it to move elsewhere. This movie is the third film in the God's Not Dead series but has a different tone than those two earlier movies. It ends with reconciliation. It is my favorite God's Not Dead. Rated PG for thematic elements, including some violence and suggestive material. 
Photo courtesy: PureFlix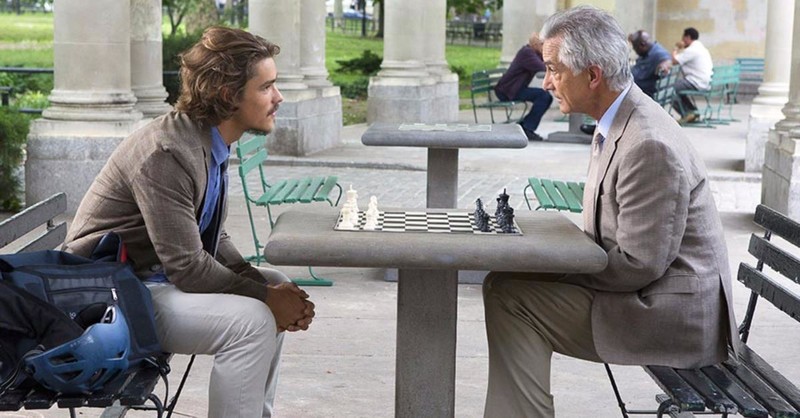 An Interview With God
A journalist who is facing a personal crisis is granted three face-to-face interviews with God -- 30 minutes each. What follows is a fascinating back-and-forth that tackles the big questions in life and the small ones, too. The film gets much, but not all, of the theology right. An Interview With God was made by same company that was behind 90 Minutes In Heaven and Paul, Apostle of Christ. Unrated. 
Photo courtesy: Fathom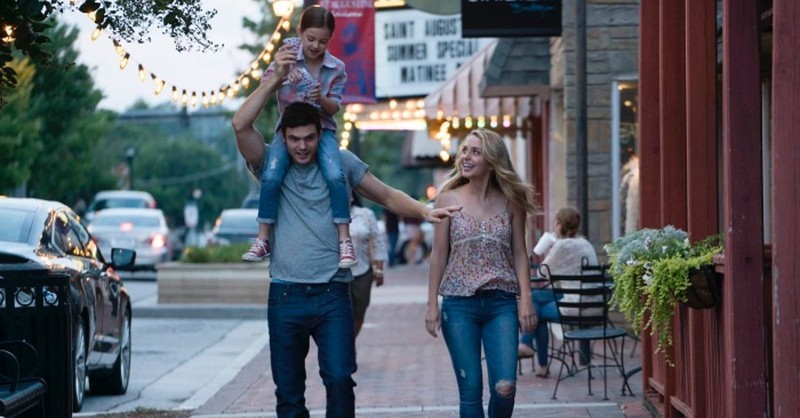 Forever My Girl
A famous country music singer returns to his hometown for a funeral of a friend and comes face to face with the woman he once dumped. You know what happens next. It's among the cleanest romances you'll ever watch and contains great messages about forgiveness, redemption, responsibility and even chastity. Rated PG for thematic elements including drinking, and for language. 
Photo courtesy: Roadside Attractions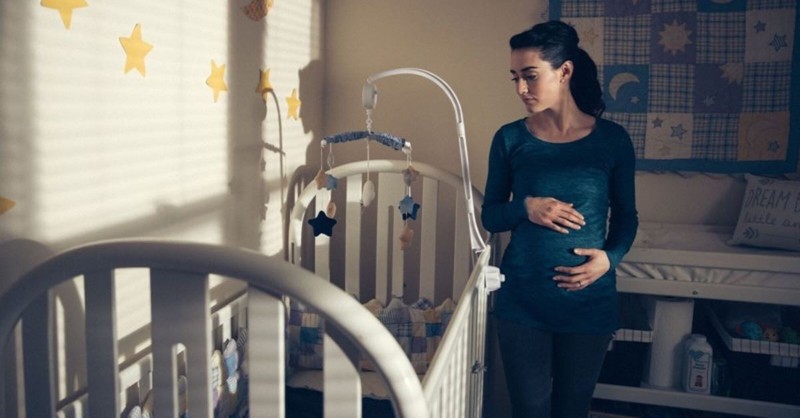 Like Arrows
Filmmakers Alex and Stephen Kendrick helped produce this ambitious FamilyLife production, which follows a married couple from the moment they get engaged to the day they celebrate their 50th anniversary. We see their victories and their struggles. But through it all, they persevere. The film was part of FamilyLife's new parenting initiative, the "Art of Parenting," which included free online videos. Unrated.   
Photo courtesy: FamilyLife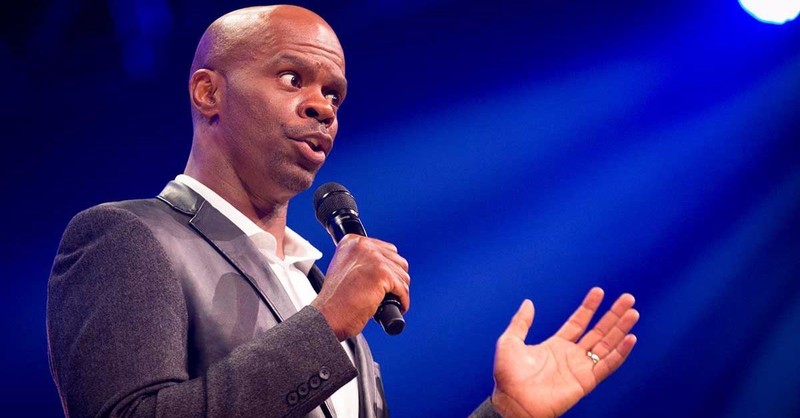 More Than Funny
Comedian Michael Jr. proves once again that the best comedy is the cleanest comedy. In the family-friendly More Than Funny, we see him perform his hilarious routine before a live audience. We also see inspiring clips of him interacting with people in day-to-day life: a homeless people, a couple whose child died, and a family that has more than 10 kids. Unrated.
Photo courtesy: Fathom
Moses
If you've never been to Sight & Sound's Broadway-style Bible-based musicals, here is your chance to get a glimpse. Moses was filmed before a live audience and tells the story of the Old Testament's character's life, from his birth to his leading the Hebrews across the Red Sea. The wrap-around stage is the width of a football field. That alone is a reason to watch. Unrated. 
Michael Foust is a freelance writer. Visit his blog, MichaelFoust.com.
Photo courtesy: Fathom
---