Top 20 Most Popular Movie Reviews of 2011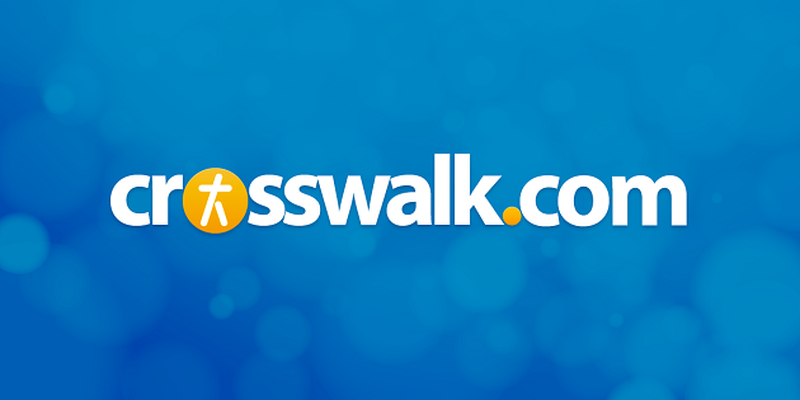 What movie reviews were the most read at Crosswalk.com in 2011? Find out which films made the top 20 list.
---

1. The Help Serves a Story of Hope
Based on Kathryn Stockett's bestseller, The Help is by turns hilarious and horrifying, but ultimately it's a story of hope.
Read more . . .
2. Good and Evil Collide in Deathly Hallows 2
What goes down in Harry Potter and the Deathly Hallows: Part 2 won't likely sway anyone who's been on the fence.
Read more . . .
3. Super 8 Captures the Summer Movie Experience
Super 8 is the kind of summer movie that made an entire generation fall in love with movies. The kind that didn't just "wow" us but moved us.
Read more . . .
4. Two Steps Forward and Back in Courageous
A script celebrating family is to be applauded. But the delivery of this message in Courageous is a bit heavy-handed.
Read more . . .
5. What's Old Is Blue Again in The Smurfs
With The Smurfs, Sony Animation has resurrected what began as a Saturday morning cartoon turned '80s cultural phenomenon.
Read more . . .
6. Storytelling Stays Light in Transformers 3
Transformers: Dark of the Moon is yet another instance where storytelling has been kicked to the curb by action scenes.
Read more . . .
7. Twilight Dims with Breaking Dawn – Part 1
The first of the last of The Twilight Saga, Breaking Dawn – Part 1 is a violent, sexually-charged, blood-spattered film.
Read more . . .
8. Soul Surfer Rides Waves of Faith
Soul Surfer inspires in its depiction of overcoming setbacks and the role faith plays for surfer Bethany Hamilton.
Read more . . .
9. Pirates 4 Could've Used Even Stranger Tides
Pirates 4 should've leaned a little more heavily on the "strange." After all, it's sad seeing Jack basically having nothing to do after the opening scene.
Read more . . .
10. Cars 2 Kicks the Action into Overdrive
With a second installment that outshines the original, perhaps Pixar is hoping to prove that Cars wasn't a bad idea.
Read more . . .
11. New X-Men Is First Class Entertainment
Beyond the inspired direction, X-Men: First Class' genius lies in the casting, particularly of James McAvoy as Professor X.
Read more . . .
12. The Debt Has Plenty of Payoff
Starring Helen Mirren and Jessica Chastain, The Debt is a thought-provoking thriller that's actually worthy of its stellar cast.
Read more . . .
13. Here Come the Brash Bridesmaids
Bridesmaids has already been labeled everything from the female answer to The Hangover to Judd Apatow's debut of the wo-mance.
Read more . . .
14. Captain America Is Red, White and Blasé
With a milquetoast action hero and a relatively generic bad guy, Captain America: The First Avenger is a pretty dull movie.
Read more . . .
15. Intense Cowboys & Aliens Shoots 'Em Up
Western/sci-fi Cowboys & Aliens is intense with "gotcha" moments looming anytime the action even thinks about slowing down.
Read more . . .
16. Colorful Hop Exceeds Low Expectations
What Hop lacks in originality it makes up for in high energy, bright and colorful imagery and a lively and talented cast led by James Marsden.
Read more . . .
17. Thor's Origin Story Is More of the Same
Thor has a few moments of excitement, but does nothing to ease concerns that these stories are getting a bit long in the tooth.
Read more . . .

18.Apes Reboot Desperately Seeks Charisma
He looked bored at this year's Oscars. And apparently Rise of the Planet of the Apes doesn't excite James Franco either.
Read more . . .
19. Real Steel Packs a Surprisingly Good Punch
Not to be confused with those Transformers robots in disguise, Real Steel has an actual human pulse.
Read more . . .
20. Legalism, Dancing Clash in Footloose Remake
The remake of Footloose is still a born crowd-pleaser nearly 30 years later, especially when everybody's dancing.
Read more . . .

To read more movies reviews in Crosswalk.com's Movies Channel, please click here.