With Woodlawn, Christian Films Enter New Playing Field
Patrick Ryan

Updated

Oct 20, 2015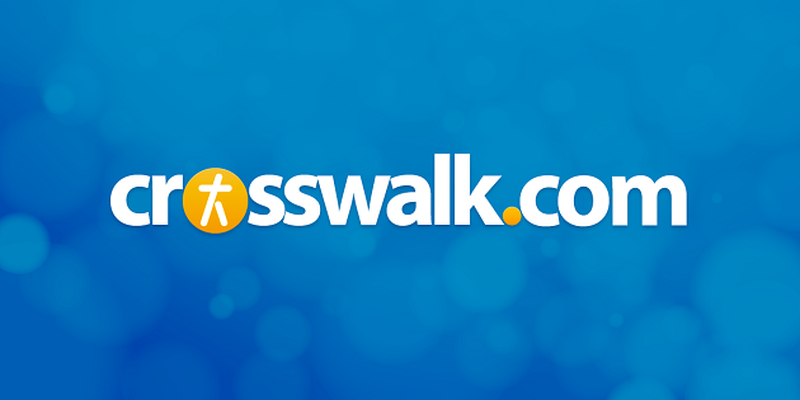 Never underestimate the power of pigskin and prayer.
When the government mandated that Woodlawn High School desegregate in 1973, riots and cross burnings ignited Birmingham, Ala. But after a chaplain visited the high-school football team, future Miami Dolphins running back Tony Nathan and more than 40 of his black and white teammates chose to dedicate their lives to God: praying together at practice, meeting for Bible study after school, and ultimately helping to unite the town.
As Birmingham natives, faith-based filmmakers Jon and Andrew Erwin were inspired to bring the true story to the screen in Woodlawn (in theaters Friday, Oct. 16), starring Jon Voight, Sean Astin and Caleb Castille.
"It was an anomaly event where an entire football team at once made a decision to love God and to love each other, in a school and a city that didn't know what that meant," says Jon Erwin. "Faith was an absolutely essential part of this story. It wasn't politicians that led the Civil Rights Movement, it was pastors."
Made for less than $15 million and opening on 1,500 screens, Woodlawn could pull in anywhere from $5 million to $10 million its first weekend, predicts Phil Contrino, lead analyst at BoxOffice.com. A sports movie with Christian themes "sounds great on paper," says Contrino, although he doesn't foresee it reaching the heights of recent faith-based dramas War Room ($64.1 million total), Heaven Is for Real ($91.4 million) or Son of God ($59.7 million), all deemed surprise hits by the media when they opened in 2014 and 2015.
"That narrative should definitely be retired — we should never be surprised," Contrino says. "There's a huge amount of people in this country that identify themselves as Christian. It's not a niche, it's not a specialized market, it's a huge segment of the population."
While Hollywood has never been able to match the heights of Mel Gibson's controversial The Passion of the Christ in 2004 ($370.3 million), "the potential is always there, for sure," Contrino adds.
Faith-based movies are more likely to cross over to a broader audience if they have established brands behind them, says DeVon Franklin, who appears in Woodlawn and is producing the upcoming Miracles From Heaven, starring Jennifer Garner, out next year. War Room, which topped the box office last month, is from director Alex Kendrick, whose Fireproof (2008) and Courageous (2011) each earned more than $30 million on budgets less than $2 million. Similarly, Christian super-producers Mark Burnett and Roma Downey produced Son of God and Woodlawn, and endorsed Heaven Is for Real.
With these movies, "the faith is what leads the conversation," Franklin says. "But because it's coming from a trusted brand, your opportunity to do more at the box office is greater, because audiences anticipate these next films."
The Erwin brothers have yet to establish themselves as box-office draws: Their past efforts, last year's comedy Moms' Night Out and 2011 drama October Baby, pulled in an OK $10.4 million and $5.4 million, respectively. But they have faith in the future of Christian cinema and believe there is enough interest from audiences to continue making them on a bigger scale.
"In five to seven years, we'll see Christian blockbusters," Jon Erwin predicts. "We'll see faith-based films that are as big and competing with Jurassic World. We have the numbers, we have the resources, we're marching up that mountain together. (There's) a couple dozen of us that are forging ahead.
"Sean Astin said to me the other day, 'Jon, I see you and Andy as pioneers or frontiersmen.' I said, 'That's a great compliment. Only trouble is, most frontiersmen die on the frontier.' "
c. Religion News Service. Used by permission.
Publication date: October 19, 2015