Frances Ha a Delightful Ode to Late Bloomers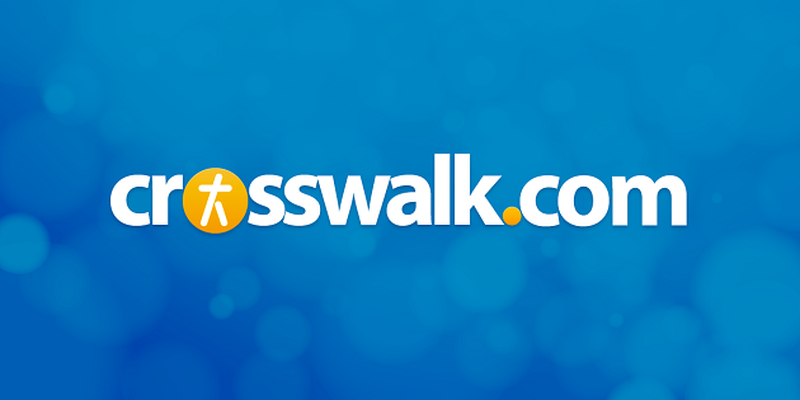 DVD Release Date: November 12, 2013
Theatrical Release Date: Began releasing in limited markets nationwide May 17, 2013
Rating: R (sexual references and language)
Genre: Comedy/Drama
Run Time: 86 min.
Director: Noah Baumbach
Cast: Greta Gerwig, Mickey Sumner, Michael Esper, Adam Driver, Michael Zegan, Grace Gummer
As anyone who's sat through Greenberg, Margot at the Wedding or The Squid and the Whale can attest, there are a few constants in writer/director Noah Baumbach's cinematic universe: fractured families; complex, often unlikeable characters; and sly observational humor.
But with Frances Ha, a title that only makes sense in the film's final moments, Baumbach throws audiences quite a curveball. While just as reflective about universal emotional experiences as his previous work, Frances Ha is positively jubilant in comparison. Plus, as thoroughly misguided and flawed as Frances is, Baumbach makes it impossible not to root for her, quarter-life crisis and all.
Like so many well-educated twenty-somethings, Frances (Greta Gerwig, To Rome With Love) is struggling a bit with her post-college transition into adulthood. An aspiring dancer without a real gig in New York City (being an apprentice is barely paying the bills), the only certain thing in her very uncertain world is her friendship with Sophie (a standout Mickey Sumner, daughter of Sting and Trudie Styler).
The sort of close friends who practically have their own shorthand, it's a joy watching Frances and Sophie pretend-fight in the nearby park and vent about the miserable guys they've been on dates with lately. But when their lease in Brooklyn comes up for renewal, it's a real turning point for Frances. While Frances just assumed that she and Sophie would sign on for another year, Sophie, with her reliable job in publishing, suddenly has an opportunity to live in the apartment of her dreams in Manhattan.
Since Frances barely has enough money to live in Brooklyn, she can't join Sophie, of course. And like friends often do when they're clearly headed in different directions, it doesn't take long for these supposed BFFs to drift apart, something that seems to bother Frances more than Sophie.
Incidentally, drifting turns out to be something at which Frances is expertly skilled. Wandering aimlessly through a series of friendships, relationships and home addresses, she's an intriguing study in contrasts. Adult enough to realize that she should probably be doing more to better herself, she's also the unflinchingly optimistic girl who questions the smallest of decisions (is an extra $3 too much to pay for a cash advance?) and can't quite find her footing.
Despite Frances's seemingly unbearable ennui, Frances Ha never descends into downer territory. Showcasing a decidedly cheerier side, Baumbach handles the serious subject matter with an irresistibly fizzy lightness. He shoots in crisp black and white (Woody Allen's Manhattan inevitably springs to mind) and unfolds the scenes in vignettes marked by Frances's ever-changing addresses. The viewer can't help finding connection points in Frances's search for her place in the world.
Thanks to a sharp sense of humor (Frances's awkwardness in social situations is priceless), a killer soundtrack and Gerwig's enchanting performance, there's plenty of entertainment tucked among the social commentary. A delightful ode to late bloomers, Frances Ha is a true original like Frances herself.
CAUTIONS:
Drugs/Alcohol:

Social drinking, sometimes to excess. Cigarette smoking throughout.

Language/Profanity: A handful of f-words, plus a smattering of other milder profanity.
Sex/Nudity: No sex or nudity, but there is plenty of discussion about sex. Frances says she and her best friend Sophie are basically like an old lesbian couple who doesn't have sex anymore.
Violence: None
Christa Banister is an author and full-time freelancer writer, specializing in music, movies and books-related reviews and interviews and is the author of two novels, Around the World in 80 Dates and Blessed Are the Meddlers. Based in Dallas, Texas, she also weighs in on various aspects of pop culture on her personal blog.
Publication date: June 6, 2013