Ocean's Eleven: That Sinking Feeling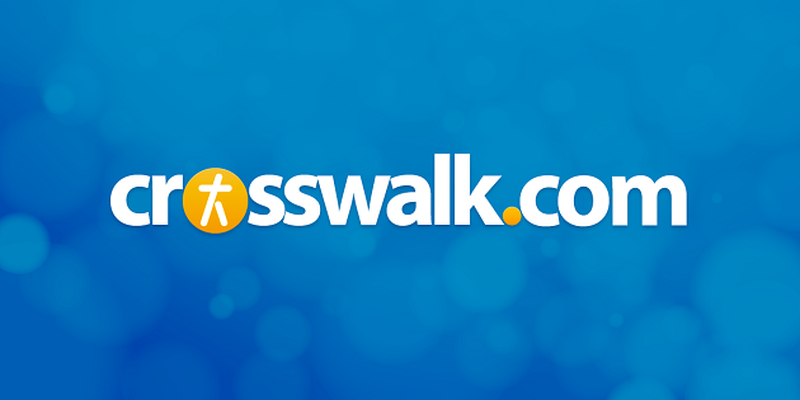 Ocean's Eleven
– PG-13
Best for: Mature teens and adults
What it's about: On the day Danny Ocean (George Clooney) is released from prison, he devises a complex plan to steal more than $150 million from three famous Las Vegas casinos owned by Terry Benedict (Andy Garcia). His heist requires an 11-man handpicked crew of specialists, to be selected by Ocean and his best friend, Rusty (Brad Pitt).
The ensemble includes a master pickpocket (Matt Damon), a wealthy front man (Elliott Gould), a flimflam man (Carl Reiner), a demolition genius (Don Cheadle) and others (Scott Caan, Bernie Mac, Casey Affleck, Eddie Jemison, Shaobo Qin). What the group doesn't realize is that Danny's heist includes luring his ex-wife Tess (Julia Roberts) away from the arms of Benedict.
The good: This is not a strict remake of the original Ocean's Eleven, which starred Frank Sinatra, Dean Martin and Sammy Davis Jr. No one should go to this movie expecting anything more than a witty crime caper that doesn't take itself too seriously.
Director Steven Soderbergh is known for his compelling directing, intelligent scripts and complex characters, but this time around, the story thrives more on the appeal of the witty gang, cool gadgets, big explosions and surprising plot twists than on complex characters.
The talented cast wisely doesn't try to imitate their forerunners. Instead, Clooney, Pitt, Damon, Roberts and the others bring their own brand of "modern cool" to the story. I have to admit – the movie is pure "eye candy" for the women and a "macho" charge for most men, but I enjoyed it.
Certain scenes set this movie apart from standard fare: Men standing in front of the Bellagio fountains as Clair de Lune – not Elvis or Sinatra, but the classic Clair de Lune – plays in the background. And a couple of original Ocean's Eleven cast members – Angie Dickinson and Henry Silva – can be spotted during one scene.
This is a movie for adults and mature teens seeking "escapist entertainment" during the holidays.
The not-so-good: The real crime committed by this movie is the two-dimensional nature of many of the performances, from charismatic actors who have the ability to deliver much more. Even though there is brief chemistry from the side plot relationship between Clooney and Roberts, the lack of time to connect with them (or any other character) left me wanting more, even though I enjoyed the film. Still, the ending fizzles.
Offensive language: An assortment of crude and colorful words mixed in with a few religious profanities.
Sexual situations: None.
Violence: Several characters are pushed around, knocked out and shot at. No blood is shed.
Parental advisory: This crime caper is PG-13, but it's too adult for kids.