Eminem -- Where the Circle Meets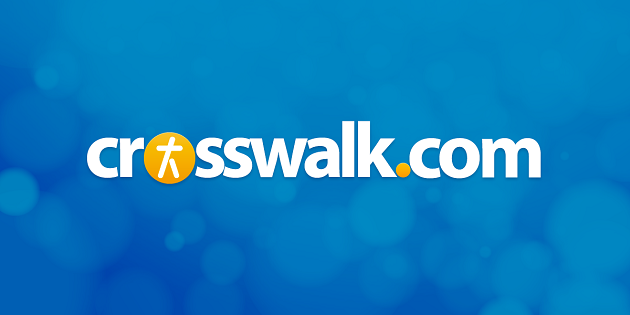 Susan Jones, Morning Editor
(CNSNews.com) - It's a rare day when cultural conservatives find common ground with liberal advocacy groups, but the upcoming Grammy Awards may provide such a moment of agreement, as people on the right and the left watch a controversial rapper take center stage -- figuratively if not literally.
Eminem, a white rapper who bashes homosexuals and women with his violent, hate-filled lyrics, has been nominated for four Grammy Awards, including "Album of the Year."
The Gay Lesbian Alliance Against Defamation this week announced plans for a Grammy-day protest against Eminem's nominations. GLAAD says the protest will include as many as a dozen other liberal groups, including the National Organization for Women, the Matthew Shepard Foundation, the Gay, Lesbian and Straight Education Network and others along those lines.
In announcing its "Rally Against Hate," GLADD said, "Our coalition's presence...will send a powerful message that hate in any medium will not go unchallenged."
The Rally Against Hate (RAH?) will take place Wednesday, Feb. 21 outside the Staples Center in downtown Los Angeles, regardless of whether Eminem actually shows up. He reportedly has been invited to perform, but he has not yet accepted the invitation.
"Eminem's hate-filled lyrics have not only brought many people together in opposition, they've also raised the issue of corporate responsibility for marketing this kind of product," said GLAAD Executive Director Joan M. Garry.
The liberal backlash against Marshall Mathers (who used his initials to come up with Eminem) gathered momentum with the release of The Marshall Mathers LP in May 2000.
Four months later, at a September Senate hearing, a noted cultural conservative raised her voice against the "dreadful, shameful, and awful" lyrics of Eminem.
Lynne Cheney, wife of then-vice president-elect Dick Cheney, told the Commerce Committee, "I think there is something to be said for the old-fashioned concept of shame," and she accused the
entertainment
industry of "failing to act responsibly."
Cheney handed out copies of the lyrics to some of the Eminem songs she found objectionable: "Just bend over and take it like a slut, okay Ma? Oh, now he's raping his own mother, abusing a whore, snorting coke, and we gave him the Rolling Stone cover," go the lyrics one song.
"Texas chainsaw, left his brains all danglin' from his neck, while his head barely hangs on," they continue, a few lines later. "Blood, guts, guns, cuts, knives, lives, wives, nuns, sluts."
Last year, MTV honored Eminem for "Best Male Video" of the year at its annual awards ceremony. In response to the liberal protest that ensued, MTV later aired a public service announcement by Judy Shepard, the mother of Wyoming student Matthew Shepard, who was killed in 1998 by two young men who professed hatred for homosexuals.
While Eminem's detractors attack his message, fans insist his music has "artistic merit." In a recent interview with Rolling Stone, Eminem said, "The kids listening to my music get the joke. They can tell when I'm serious and when I'm not."
The National Academy of Recording Arts and Sciences expected controversy when it nominated Eminem for four Grammys.
In fact, Academy President Michael Greene called Eminem's album "repugnant." He recently told reporters, "We're going to catch a lot of flak for this, there's no question, but you've really got to view this in the context of art being a pretty extreme medium sometimes."
According to Greene, "We're viewing this recording as something that's important, but something that we certainly don't condone, the themes that run through it."
CNS News