Katy Hudson
reviewed by Russ Breimeier

Copyright Christianity Today International

Updated

Nov 24, 2009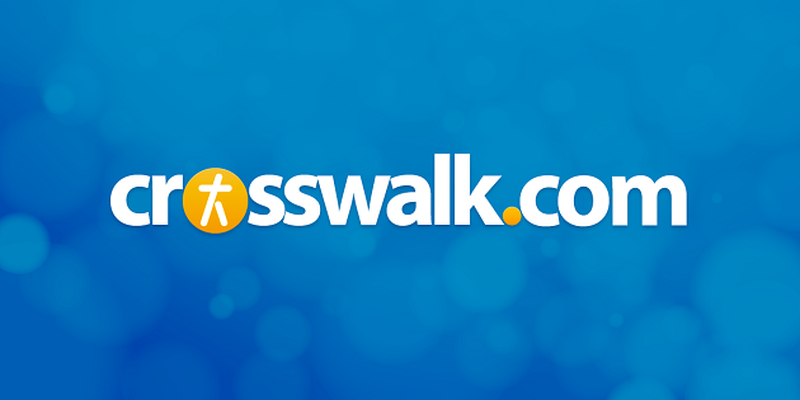 To avoid any potential confusion, it should be stated upfront that this is NOT Kate Hudson, the 21-year-old daughter of Goldie Hawn who's up for an Oscar this year for her role in the film Almost Famous. Katy Hudson is a 16-year-old singer/songwriter releasing her self-titled debut on Red Hill Records. You may have seen Katy recently on Phil Joel's Strangely Normal tour. If not, you'll want to make the effort soon, or at least pick up her album.
Katy Hudson's game is alternative pop/rock, much like the electronica- meets-folk-rock sound of Fiona Apple. Her strong, throaty, and sometimes soulful vocals give her a unique sound—a cross between Kendall Payne, Jennifer Knapp, Nichole Nordeman, Sarah McLachlan and Rachael Lampa (it's no small feat to sound like five different singers!). Her songwriting skills are so strong, it's difficult to believe she's only 16—and was merely 15 when she wrote most of these songs.
The lead single, "Trust In Me," features haunting strings with lots of electronica effects and solid rock roots. It's the first song she wrote, and it's as good as most of what you hear on the radio! I like the way her dark, questioning verses ("How could I be clean when I was so dirty?/How could I be made whole when I was torn apart?") are answered with the joyous-sounding chorus ("Don't worry, for I've healed the blind man and set the captives free"). The award for the most unique track goes to "Growing Pains," which has a goofy but artsy feel similar to Queen's "Bohemian Rhapsody" or PFR's "Goldie's Last Day." The lounge-jazz meets art-rock feel of it is pure ear candy with the message that we're being molded perpetually into Christ's image.
Katy had a hand in writing all the songs on the album. It's interesting to note that the ones she wrote by herself are as good as—if not better than—the ones she cowrote. "My Own Monster," one of the Katy-only penned tunes, deals with the irrational fears we all suffer from at some point and our need for God to calm us. The gentle but powerful "When There's Nothing Left" recalls some of Sarah McLachlan's better work, and Katy's vocals are more than up to the task. "Last Call," a desperate plea to God for help, sounds like a jazzed-up, funkier version of Jennifer Knapp. The chorus features the phone number of the church her dad pastors. Is this wise? Hasn't she heard about the trouble that "867-5309/Jenny" song caused in the 80s? Perhaps her church is equipped to handle that kind of call load.
Although her lyrics aren't quite brilliant, they're definitely insightful and well matched to the emotional power of Katy's music. Likewise, her music is very similar to what you would expect on your local modern pop/rock station (with the exception of "Growing Pains," which has a very unusual sound), but it's good enough to catch your attention. Katy Hudson's debut easily could have been just another teen songwriter mimicking mainstream music trends with Christian lyrics. Instead, I hear a remarkable young talent emerging, a gifted songwriter in her own right who will almost certainly go far in this business. That name again is Katy Hudson. Trust me, you'll be hearing it more and more in the next year.