No Ordinary Hymns on Jars of Clay's "Redemption Songs"
Michael Ciani

CCM Magazine

2005

20 Apr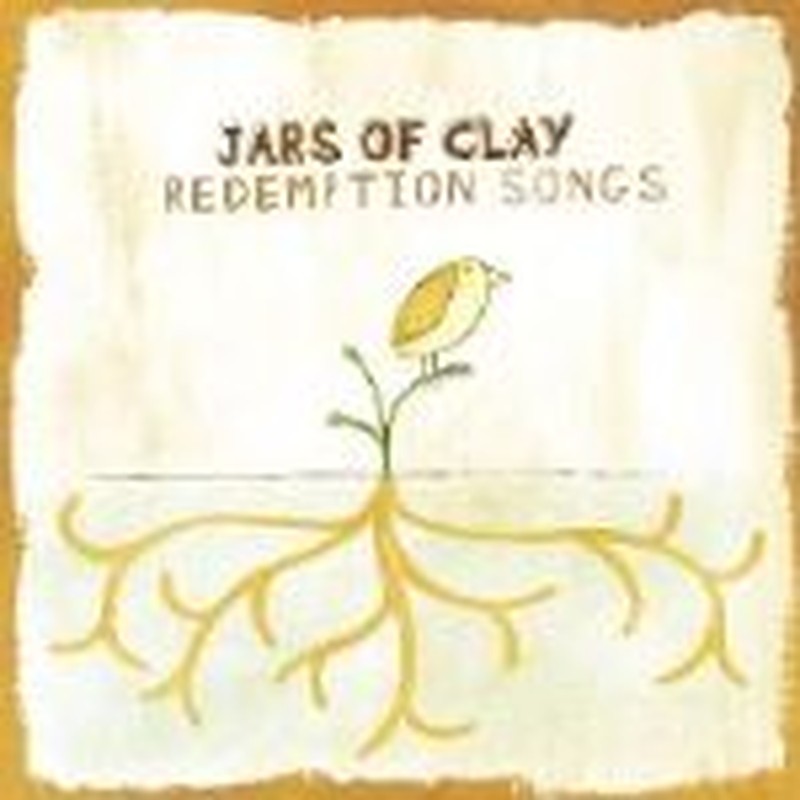 Artist:  Jars of Clay
Title:  "Redemption Songs"
Label:  Essential/Provident Label Group
It is often said that everything old becomes new again. And that is delightfully true on "Redemption Songs" from Jars of Clay. Though it's been nearly a decade since Jars was a multi-platinum-selling act, it's a decade they have spent radically improving as artists, songwriters, performers and musicians. The band's last two albums, "The Eleventh Hour" and "Who We Are Instead," were brilliant – if somewhat underappreciated – statements from a maturing foursome that has earned the right to make the music it wants to make.
"Redemption Songs" is another impressive piece of work that finds Jars revisiting rich, timeless hymns, marrying new melodies to ancient spiritual texts and tossing in the occasional spiritual for good measure. Filled with jangly banjos, fiddles and dulcimers, "Redemption," thankfully, has more in common with the swampy feel of "O Brother Where Art Thou?" than with the slick and polished "praise team" sound so popular in many of today's larger churches. As a result, "Redemption Songs" may end up being the band's most lasting work, full of innovative twists and unexpected pleasures.
Jars tackles a few standard hymns here – a spruced-up "I Need Thee Every Hour" and a funk-infused version of "It Is Well With My Soul" are great examples. The group seems to have mastered the art of inviting special guests onto its projects that accentuate rather than overshadow its sound. "Let Us Love and Sing and Wonder" features a fairly understated appearance by Martin Smith of Delirious, while the legendary Blind Boys of Alabama join Jars for a joyful romp through "Nothing But the Blood." The most notable invitee, though, is Gotee artist, former Jars tourmate and recent GRAMMY nominee Sarah Kelly, who gloriously wails her way through the bluesy, soulful barnburner that is "I'll Fly Away." 
Still, the one that ultimately makes this beauty worth bringing home to meet the parents is "God Will Lift Up Your Head," which has a spirited, swelling chorus that will stay in your head for days. There aren't many bands left today that this can be said of, but Jars of clay is one of the few:  They just keep getting better and better.

© 2005 CCM Magazine.  All rights reserved.  Used with permission.  Click here to subscribe.