Ten Most Influential Women in Christian Music -- Part 2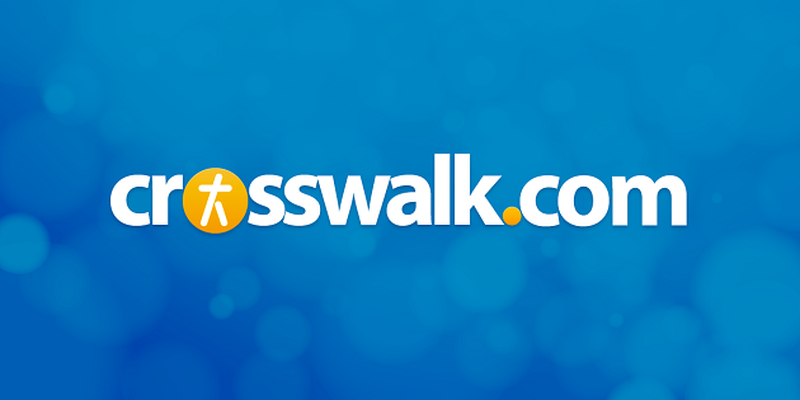 5
--
Leigh Nash
of Sixpence None the Richer
Leigh Nash's influence goes much farther than singing
Kiss Me
. She has long been considered one of the most sincere Christian performers of our time. Her delicate voice and her humble approach to sharing the message of Christ has carried her into some very influential positions. From David Letterman to Jay Leno to being featured on the
Bounce
soundtrack, Ms. Nash has had an amazing two-year run at the top of her trade. She's been at the top of Billboard charts, been offered makeup endorsements and has had the opportunity to record with the British group Delerium. The much-anticipated new album from Sixpence is due out sometime in the fall.
To buy Sixpence None the Richer's latest release click
here
.
4
--
Jaci Velasquez
(Singer/Entertainer)
Jaci was only 16 when her career exploded with such hits as
Flower in the Rain
and
On My Knees
. Since then, her success in the Christian market continues to grow with sold-out tours, No. 1 singles and appearances at media events all over the world. The Gospel Music Association also has given her two Dove Awards for Female Vocalist of the Year. Jaci is also one of the leading ladies on the Latin music scene. She received a Latin Grammy nomination for her debut Latin album in 2000, a World Music Nomination for Best New Latin Artist and has just released her sophomore Latin project produced by Emilio Estefen. Jaci has taken her
faith
to a brand new audience while continuing to minister to the church.
To buy Jaci's new Spanish album click
here
.
3
--
Vestal Goodman
(Southern Gospel Performer)
Multiple Grammy and Dove award-winning artist Vestal Goodman is a name recognized as legendary in gospel music. Honored repeatedly as the Queen of Gospel Music, Vestal has been a driving force and much-loved gospel music pioneer as a founding member of the Happy Goodman Family. After five decades of concerts, television appearances and speaking engagements Vestal has gained momentum and unequaled recognition. She has made numerous appearances on major television networks, including highly rated monthly TNN Specials. She has been a guest at the White House on several occasions. Vestal has represented Gospel Music with honor throughout the years. Today she continues to be a shining example of grace as the reigning Queen of Gospel Music.
To buy the latest CD from Vestal Goodman click
here
.
2
--
Amy Grant
(Singer/Songwriter/Entertainer)
Despite all the controversy surrounding Ms. Grant in the last few years, her words and influence carry much weight in the Christian Music Industry. Hailed by many as one the pioneers of Contemporary Christian Music, Amy has recieved just about every award that CCM has to offer. Her albums have sold more than any other gospel act. Grant's albums
Age to Age
and
Lead Me On
are still considered two of the best Christian albums ever recorded. She has brought many into the
presence of God
with classics like
Thy Word
and
Hope Set High
. She and her husband, country music star Vince Gill just recently made a public appearance at the Michael W. Smith Live worship event in Lakeland, Fla. She is currently working on a new album scheduled to be released in spring of 2002.
To buy the latest from Amy Grant click
here
.
1
--
Rebecca St. James
(Singer/Speaker/Writer)
Rebecca St. James is influential on almost every level in Christendom. As a singer, she has performed in front of thousands, won a Grammy award for Best Rock Gospel Album, performed for the Pope and has received much praise for her consistent reinvention of herself creatively. As a speaker Rebecca has brought to the forefront issues of dating, sexuality and forgiveness. Her candid approach to talking with young people about the power of God in their lives has given her the opportunity to be guests on Focus on the Family, Billy Graham Crusades and Joshua Harris Conferences. Her newest album is aptly titled
Transform,
and is named for Rebeccas desire for her fans to become more involved in their faith. Rebecca sees this album as a catalyst for those on the path to finding faith. And sonically,
Transform
showcases Rebeccas different vocal styles and evidences her eclectic musical taste, reminiscent of such musically diverse artists - from Bjork to Madonna. Rebecca's influence on not only the music industry, but on the lives of people, will be felt for many years to come.
To buy the latest from Rebecca St James click
here
.