The Longing
reviewed by Christa Banister

Copyright Christianity Today International

2006

1 May

COMMENTS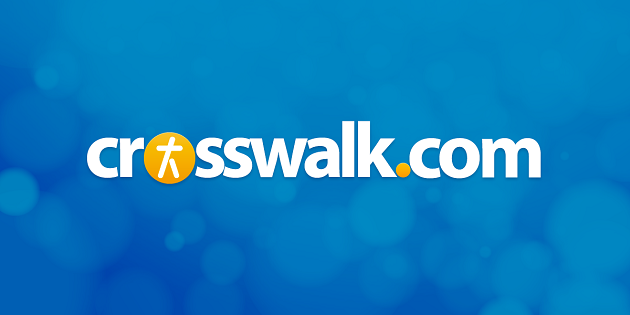 Sounds like … congregational worship with a decidedly Euro flair that occasionally recalls Delirious, Matt Redman, and Starfield
At a glance … Jason Ingram's heart-on-his-sleeve songwriting and talented backing band helps fuel an energetic, engaging worship experience that stretches the praise genre's predictable boundaries
Track Listing
Heal This Land
Salvation Song
Unleashed
My Offering
Here's My Heart
We'll Tell the World
To God Be the Glory
Give Us This Day
All of Me
My Jesus, I Love Thee
Only Your Love
Eyes on You
Worship leader Jason Ingram has often served as the industry's go-to songwriter as he's worked with Joy Williams, Rebecca St. James, Building 429, Salvador, Avalon, and most recently, in a collaborating role for Bebo Norman's upcoming CD. But in the meantime, the veteran praise leader—he released a solo album in 2002—has also been able to focus on his own music with The Longing, a modern worship outfit comprised of lead singer Ingram, guitarist Dave May, drummer Matt King, and bassist Jono Brymer.
And while there's certainly plenty of worship music vying for your attention, The Longing stands out with stellar production and an inventive soundtrack enhanced with tasteful electronic flourishes. But even more exciting than how it sounds is the fact that Ingram's confessional lyrics stray from the familiar praise clichés.
On the buoyant opening track "Heal This Land," Ingram contrasts the current state of the world with mankind's earliest days in the Garden of Eden before issuing a plea: "On our knees/We confess our folly/Patient King/To you our hearts bow down/Give us peace." Even though the song is a bit too lofty musically for your typical Sunday morning service, there's plenty that could work well for congregations including "Salvation Song" and "My Offering." Also providing a sense of history on the project, renowned hymn "To God Be the Glory" may get a musical makeover, but ancient words like "The vilest offender who truly believes/That moment from Jesus a pardon receives" never go out of style and are as powerful as ever on this beautiful rendition.
Like most worship leaders, Ingram says his desire isn't for the spotlight but for people to engage in worship of their Creator. And whether it's on a personal or corporate level, listeners can do that in a new way with these 12 beautiful songs.
© Christa Banister, subject to licensing agreement with Christianity Today International. All rights reserved. Click for reprint information.