9 Christian Alternatives to Disney and PBS Cartoons for Your Kids
Michael Foust

ChristianHeadlines.com Contributor

Updated

Aug 06, 2019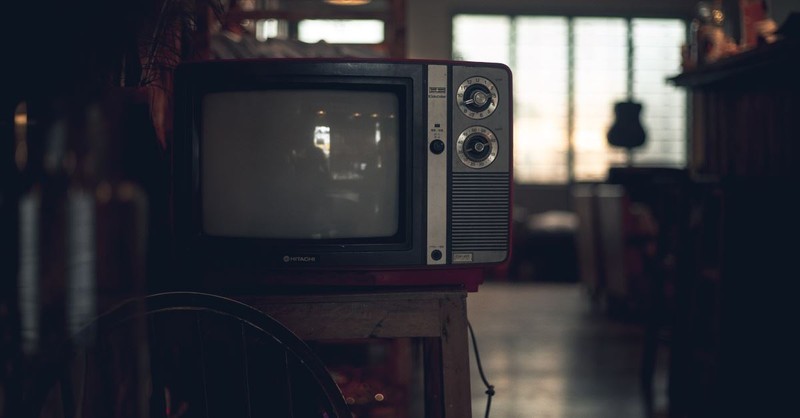 My children have watched their share of animated movies from Disney and the other big Hollywood studios. They've also seen plenty of PBS Kids cartoons.
Occasionally, though, these supposedly kid-friendly movies and shows have introduced adult-oriented themes and concepts I would rather have introduced myself, in my own time with my kids.
But there are alternatives to the mega-popular movies and children's series from Disney, PBS and others.
Of course, these alternatives aren't perfect. Yet they're far more likely to support your family's faith rather than conflict with it.
Here are nine Christians alternatives to Disney and PBS cartoons:
Photo courtesy: Pexels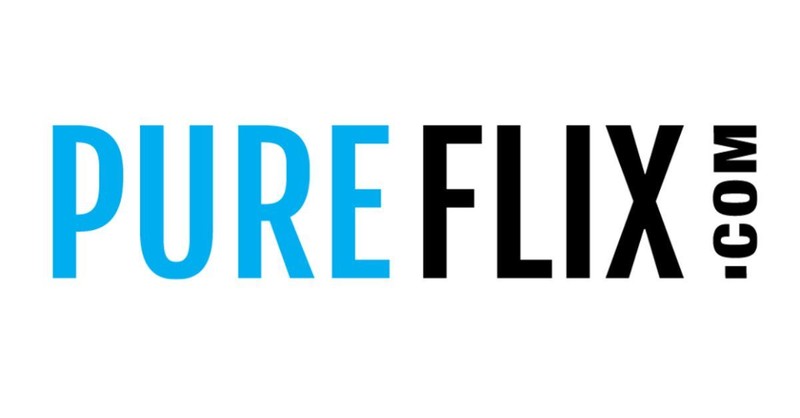 1. PureFlix.com
Its parent company is the studio behind such films as the God's Not Dead series and Do You Believe? PureFlix.com is set up similar to Netflix and offers a wide range of programming for adults and children. For kids, the offerings include Bugtime Adventures, Friends and Heroes, Owlegories, Greatest Heroes and Legends of the Bibleand VeggieTales. PureFlix.com also includes content from Answers in Genesis. A monthly fee is required. Visit PureFlix.com.
Photo courtesy: PureFlix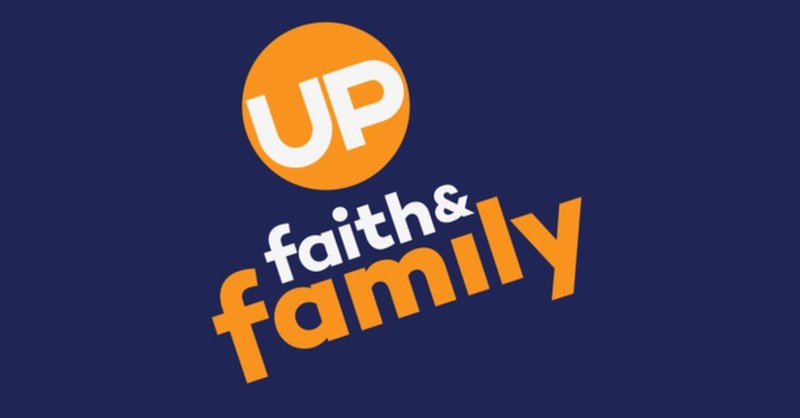 2. Up Faith & Family
Up Faith & Family is the streaming service for UP TV, the channel found on most cable and satellite lineups. Similar to its cable and satellite counterpart, Up Faith & Family includes programming for adults and children, including faith-based series (Owlegories and The Torchlighters, for example) and more mainstream content (Animals Are People, Tooand Meow Manor). A monthly fee is required. Visit UPTV.com.
Photo courtesy: Up Faith & Family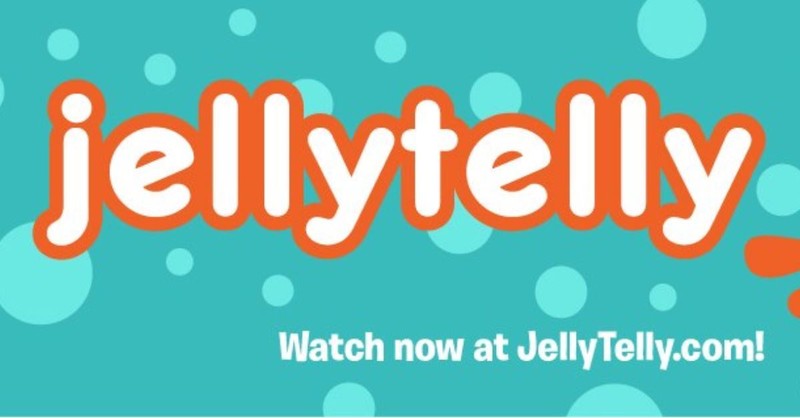 3. JellyTelly
It's a streaming service that caters to children. Jelly Telly includes Bible stories (The Jesus Storybook Bible, Awesome Bible Adventures, Bugtime Adventures, Read and Share Bible), adventure series (Angel Wars, Owlegoriesand Adventures in Booga Booga Land) and history programs (The Torchlighters, Friends and Heroes). JellyTelly was created by Phil Vischer, the co-creator of VeggieTales. Of course, it has VeggieTales episodes, too. A monthly fee is required. Visit JellyTelly.com.
Photo courtesy: JellyTelly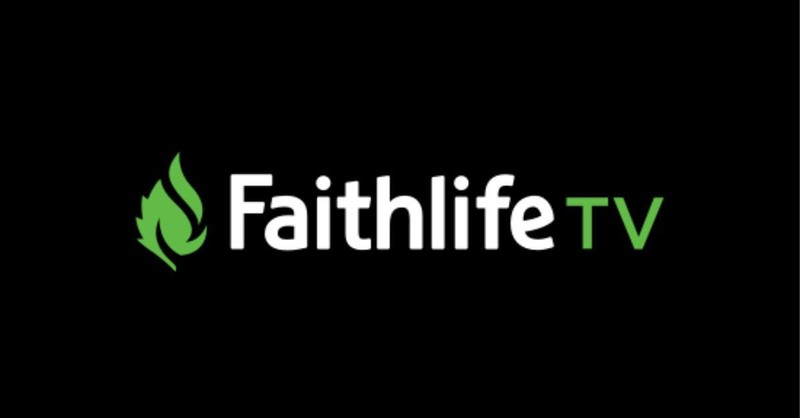 4. FaithLifeTV
The same company that produces the Logos Bible Software is behind FaithLifeTV, which offers thousands of hours of faith-based movies, documentaries and children's programs for a monthly fee. For kids, it includes well-known programming (such as The Torchlighters, Bugtime Adventures and Davey and Goliath) and original programming, too. Its newest original animated series is Bible Agent 7, which follows a young detective-like agent who solves mysteries using Scripture's text and history. Visit FaithLifeTV.com.
Photo courtesy: FaithLifeTV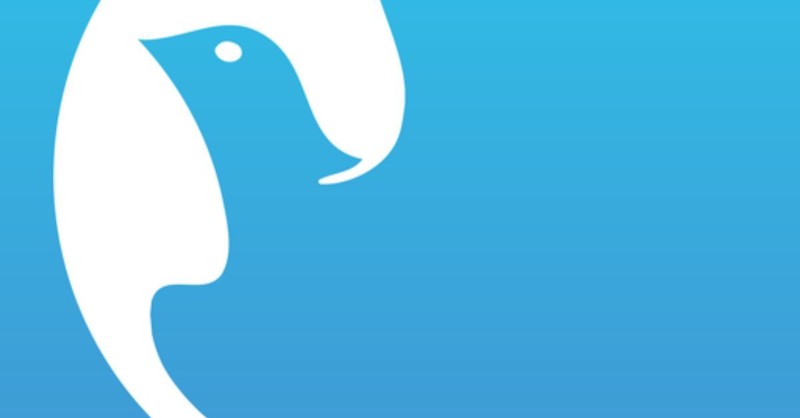 5. Dove Channel
The Dove Channel was founded by the Dove Foundation, the same company behind the famous Dove-approved symbols on DVD covers. It is a Netflix-type channel that includes faith-based and Dove-approved mainstream content for adults and children. Kid-themed content includes Owlegories, The Little Rascals, Davey and Goliath, Where on Earth Is Carmen Sandiego? and Storybook Classics (Peter Pan and Robin Hood, among others). Some content is free, but the premium version requires a monthly fee. Visit DoveChannel.com.
Photo courtesy: Dove Channel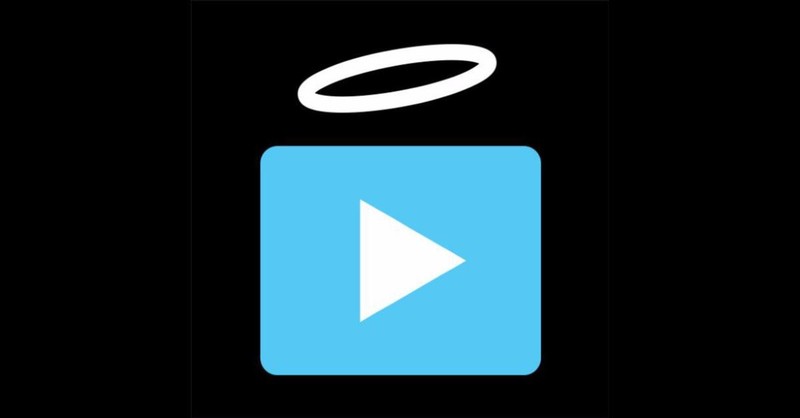 6. VidAngel
VidAngel is unique streaming service because it allows parents to filter out objectionable content in popular movies and television shows. Don't like the potty humor in the Despicable Me series? Then skip it. Don't like the scary scenes in the How to Train Your Dragon trilogy? You can skip that, too. VidAngel works only with subscriptions to Netflix or Amazon Prime. A monthly fee is required. Visit VidAngel.com.
Photo courtesy: VidAngel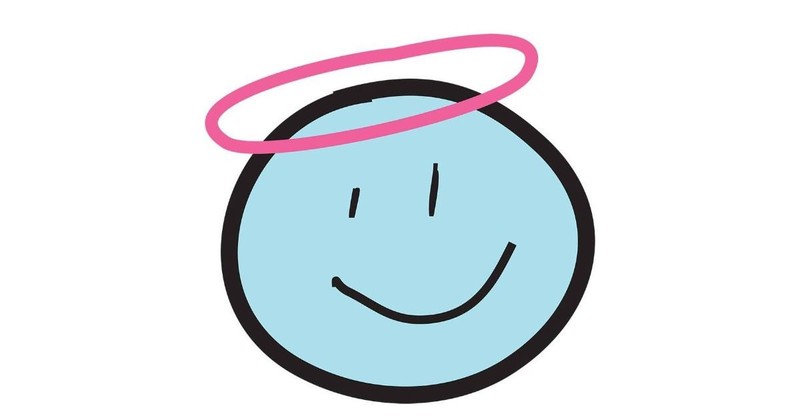 7. Smile of a Child
This TBN children's channel launched in 2005, delivering a variety of animated and live-action faith-based programming for kids. The schedule includes well-known programs such as VeggieTales, Bugtime Adventures and Hermie and Friends, and lesser-known programs like Monster Truck Adventures, Wild About Animals and Storykeepers. Smile of a Child is free. Visit SmileofaChildTV.org.
Photo courtesy: Smile of a Child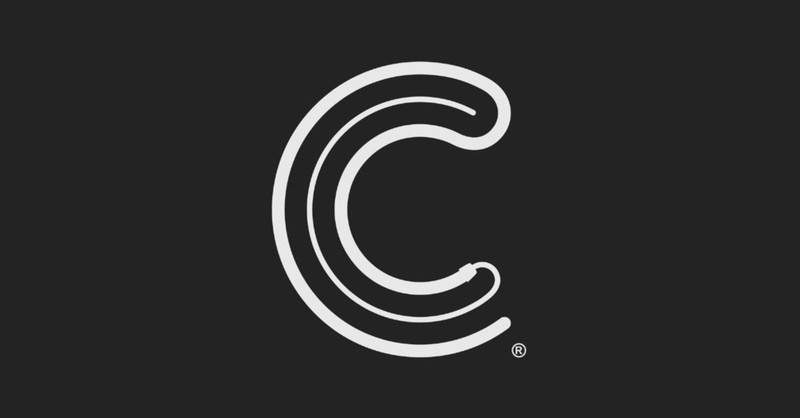 8. Christian Cinema
Perhaps you want a Christian streaming platform without a subscription or commitment. That's Christian Cinema. Instead of paying a monthly fee, you rent or pay only for the movies or shows you watch. Christian Cinema has faith-based content for adults and for children, too. Like The Torchlighters. And Davey & Goliath. And Bugtime Adventures. Christian Cinema also offers a few mainstream films, so you might want to monitor your children while they're browsing. Visit ChristianCinema.com.
Photo courtesy: Christian Cinema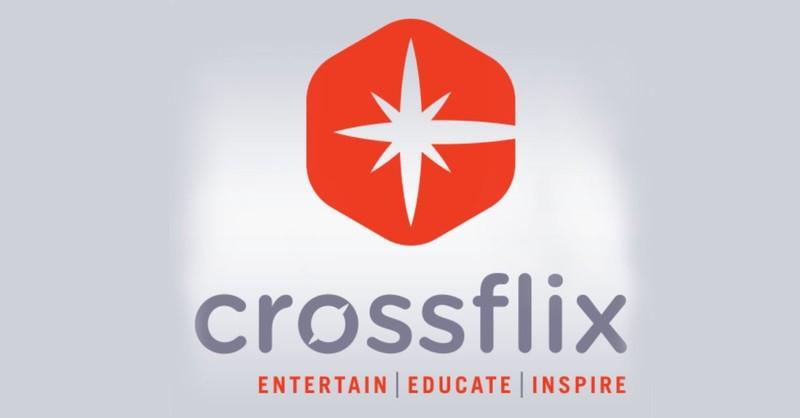 ---