8 Family-Friendly Alternatives to Netflix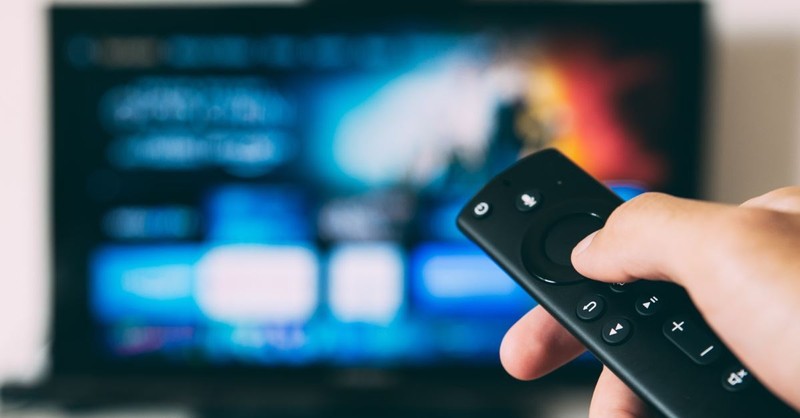 Each Friday night in my home, we play a game on our television's Netflix app. It's called "Type the Name of the Movie in Fast Enough Before Something Inappropriate Pops Up."
Sometimes, I win. But sometimes, I lose. (A recent search for The Grinch, for example, quickly offered five titles I didn't want my young children to see.)
True, there are ways to make Netflix more kid-friendly. But the platform is so fast and so gigantic that it's impossible to make it 100 percent kid-friendly.
I won't be canceling my Netflix account anytime soon (I'm a huge fan of its documentaries), but plenty of parents are looking for more family-friendly alternatives.
If that describes you, then here are eight alternatives to Netflix:
Photo courtesy: Unsplash/Glenn Carstens Peters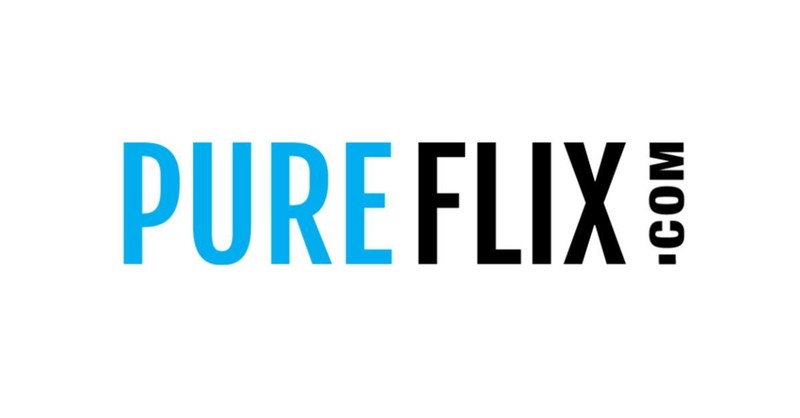 1. Pureflix.com
Pureflix was one of the first companies to offer a Christian alternative to the major streaming companies. The platform includes movies by Pureflix's own studio (God's Not Dead, Do You Believe?), films by other studios (Love Finds You in Valentine), comedy series (The Jeff Foxworthy Show) and documentaries (such as Answers in Genesis content). Kid's content includes Torchlightersand Greatest Heroes and Legends of the Bible.
Visit Pureflix.com.
Photo courtesy: PureFlix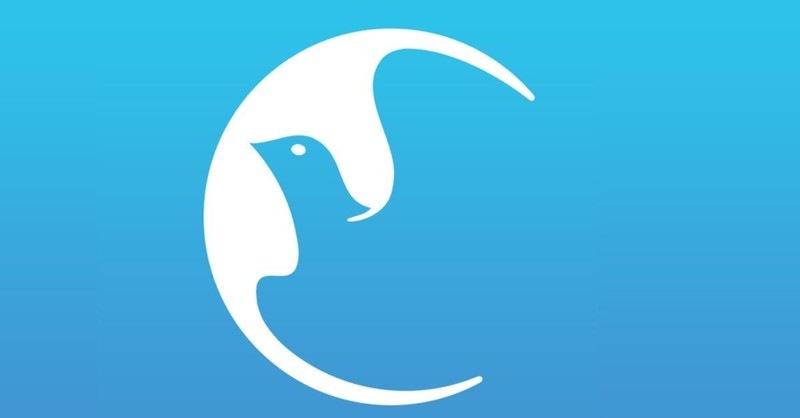 2. Dove Channel
It's a streaming service formed in partnership with The Dove Foundation – the company known for its Dove seals on DVD packaging. The Dove Channel offers a mixture of new family content (Painted Horses, Heartland) and old favorites (Highway to Heaven, The Little Rascals, The Joy of Painting with Bob Ross). For children, there are series like Greatest Heroes and Legends of the Bibleand Pippi Longstocking.
Visit DoveChannel.com.
Photo courtesy: Dove Channel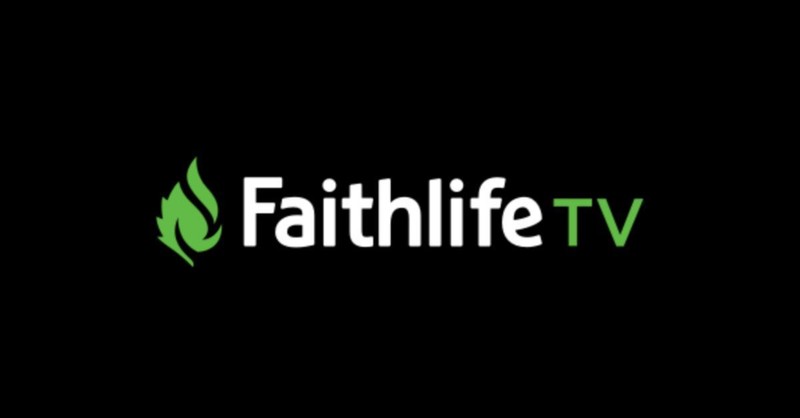 3. FaithLifeTV
It is owned by Faithlife Corporation, the same company behind the Logos Bible Software. FaithLifeTV offers movies (Hiding In Plain Sight), documentaries (Fragments of Truth), children's programming (Bible Agent 7, Torchlighters) and Bible-themed programming (Bible Land Passages). Its promotional materials say it has "thousands of hours" of "edifying and entertaining" films, shows and biblical teaching.
Visit FaithLifeTV.com.
Photo courtesy: FaithLifeTV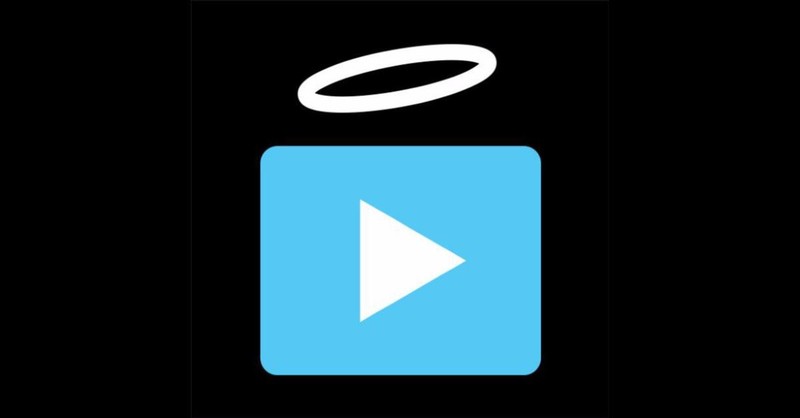 4. VidAngel
Perhaps you don't want to dump your Netflix and Prime subscriptions – instead, you just want cleaner versions of those two popular services. If so, then VidAngel may be for you. VidAngel works with your current Netflix and Prime accounts to filter out the coarse language, sexuality and violence of popular movies and TV shows, such as in the Jurassic Park series, the Despicable Me films, The Office and Game of Thrones. Filters can be catered to your needs. 
Visit VidAngel.com.
Photo courtesy: VidAngel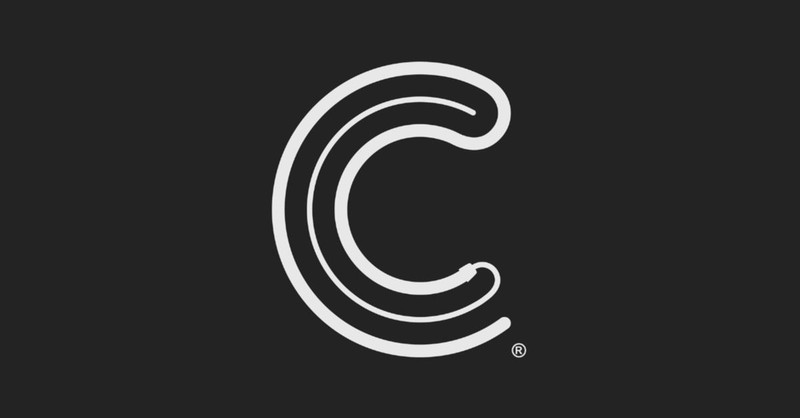 5. Christian Cinema
If you're wanting to steer clear of monthly recurring fees, then Christian Cinema is worth considering. It's a no-subscription, no-commitment platform in which you pay only what you watch. It offers faith-based content (Run the Raceand Unbroken: Path to Redemption), along with more mainstream films (Hoosiers, A Dog's Journey). Children's content has both genres, too (The Prince of Egypt offered alongside Madagascar). For most items, you can either rent or buy.
Visit ChristianCinema.com.
Photo courtesy: Christian Cinema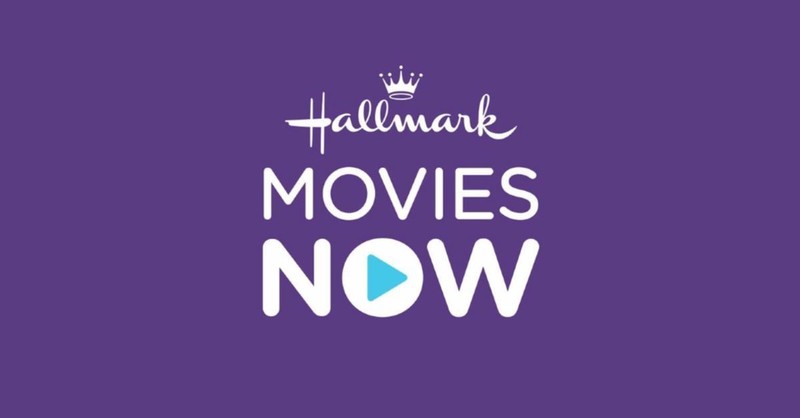 6. Hallmark Movies Now
It is Hallmark's new streaming channel that offers feel-good movies and series the whole family can watch. It's not a replacement for the Hallmark Channel – each offers content not available on the other – but if you're wanting movies without the language and sexuality, it may be worth trying. The platform's newest series is When Hope Calls, a When Calls the Heart-type show exclusively on Hallmark Movies Now. Of course, there are plenty of romantic movies on the platform, too.
Visit HMNow.com.
Photo courtesy: Hallmark Movies Now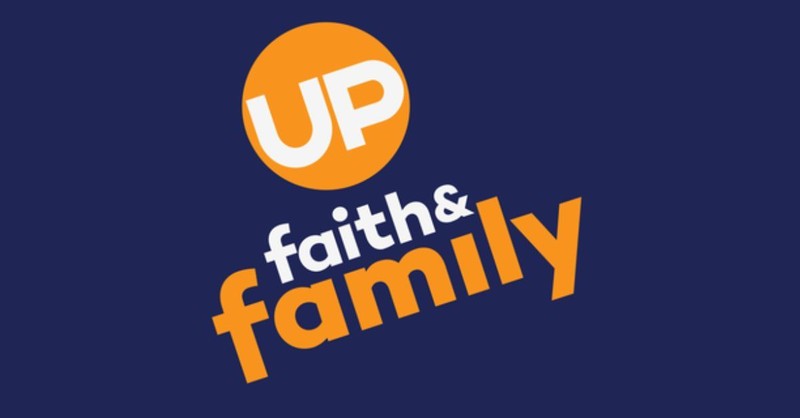 7. Up Faith & Family
It's a streaming platform for those wanting – as its ads say – uplifting and family-friendly content. Included are exclusive series, such as Bringing Up Bates(the family has 19 children), Growing Up McGhee and Jo Frost: Nanny on Tour. Up Faith & Family also offers every season of Heartland along with such films as Love Finds You in Charm and New Life. Children's content includes Owlegories and Barbar.
Visit UpFaithandFamily.com.
Photo courtesy: Up Faith & Family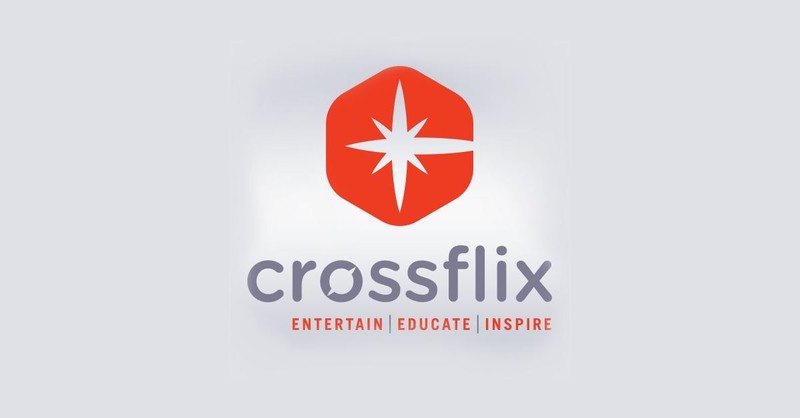 ---