9 New Family-Friendly Shows on Netflix, Disney Plus, Hulu and Prime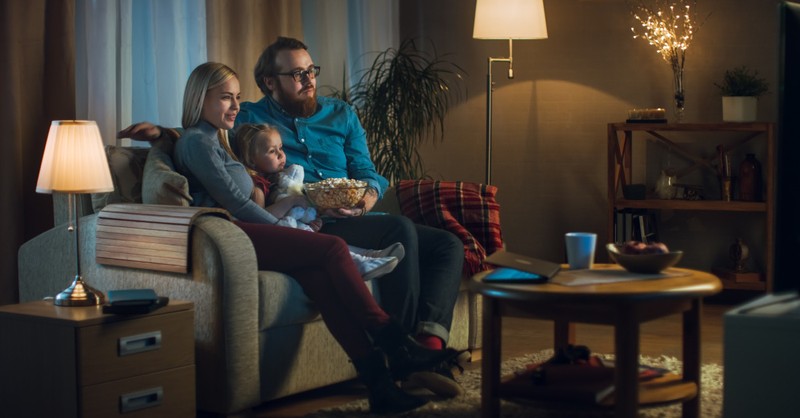 It's February – the month filled with chocolate boxes, Valentines and flower deliveries.
Thankfully, the streaming services this month also deliver a few family-friendly options for lovers of romantic stories.
And if romance isn't your thing, there are plenty of other options, including a nature documentary, a game show and a hilarious stop-action animated film.
Here are nine new family-friendly options on Netflix, Disney Plus, Hulu and Prime:
Photo courtesy: ©Getty Images/Gorodenkoff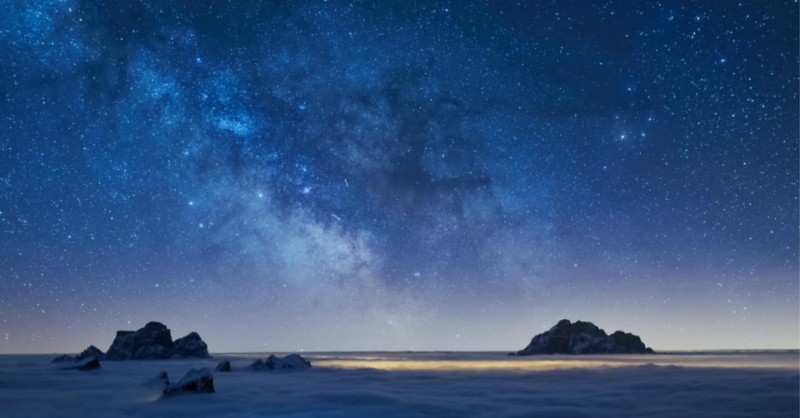 1. Earth at Night (Netflix)
It's a six-part nature documentary using the latest camera technology to film animals at night. That may sound like a gimmick, but the footage is incredible — and the series is wonderful. As the narrator tells us, things happen at night we didn't expect. Earth at Night entered the Netflix lineup in January.
Photo courtesy: ©Netflix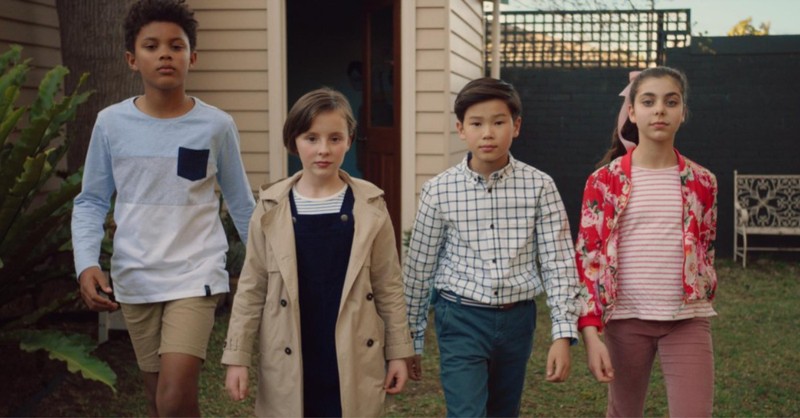 2. The Inbestigators, Season 2 (Netflix)
Four tween-agers form a detective agency — the "Inbestigators" — to investigate kid-friendly mysteries: stolen money, missing mail and even a missing student. It's a hilarious family-friendly mocumentary featuring Australian actors and actresses. The accents are as fun as the sleuth-centric plot. It entered the lineup in January.
Photo courtesy: ©Netflix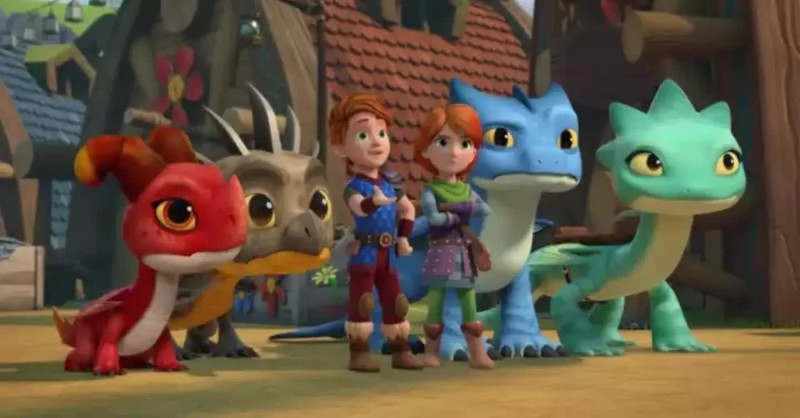 3. Dragons: Rescue Riders: Season 2 (Netflix)
Twins Dak and Leyla, children who were raised by dragons, defend their homeland of Huttsgaloe while rescuing — you guessed it — dragons. In season 2, they have a new nemesis: Magnus's nephew, Axel. Rescue Riders is more kid-friendly than the movies and is rated TV-Y. It enters the lineup Feb. 7.
Photo courtesy: ©Netflix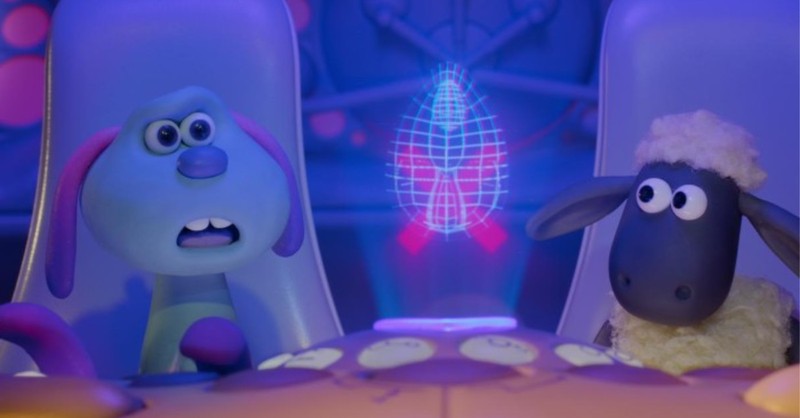 4. A Shaun the Sheep Movie: Farmageddon (Netflix)
The world-famous sheep return in this sequel to the 2015 Oscar-nominated film Shaun the Sheep Movie. (The latter being one of the best-ever children's films.) In this newest movie, an alien crash lands near Mossy Bottom Farm and becomes friends with the sheep, who then must protect it from UFO hunters. Both movies use stop-motion animation. Rated G. Feb. 14
Photo courtesy: ©Netflix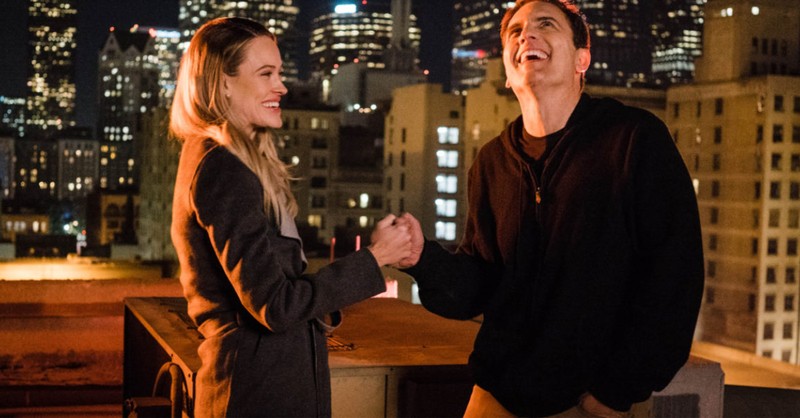 5. Faith, Hope & Love (Netflix)
A widower (played by Robert Krantz) enters a dance contest with his daughter's single dance teacher (played by real-world dancer Peta Murgatroyd). This faith-driven romantic film includes content (including some revealing outfits) that might be inappropriate for young children, but for older family members who enjoy romances, it's mostly clean. Rated PG for some thematic elements. Feb. 4.
Photo courtesy: ©Netflix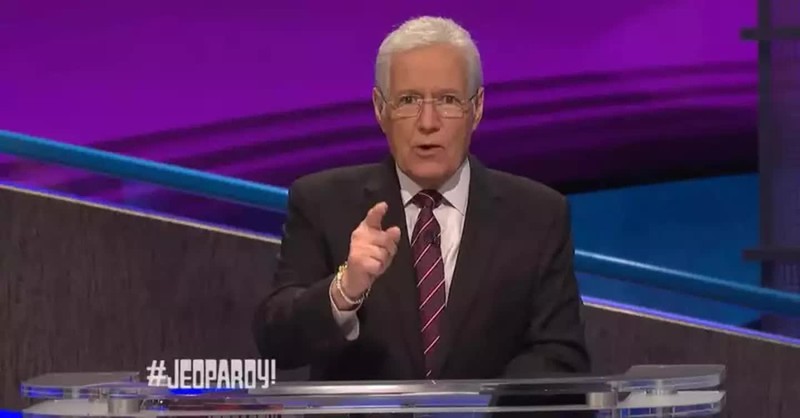 6. Jeopardy! (Netflix)
Five Jeopardy! collections are leaving the Netflix platform Feb. 27, but don't fret: three new ones begin streaming the next day. The "Celebrate Alex Collection," "Cindy Stowell Collection" and "Seth Wilson Collection" all enter the lineup in February. Leaving are the following: "Buzzy Cohen Collection," "College Championship II," "Teachers' Tournament II," "Teen Tournament III" and "Tournament of Champions III." Feb. 28.
Photo courtesy: ©Jeopardy Productions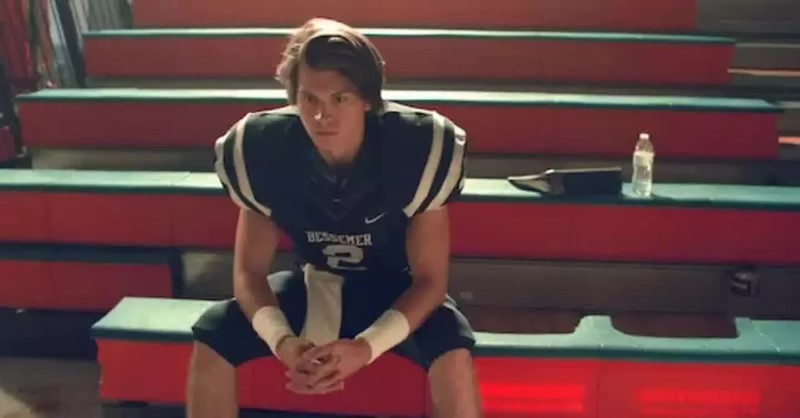 7. Run the Race (Hulu, Prime)
A star high school football player with college aspirations is sidelined when he suffers a major injury – an injury that might end his dreams of escaping the hometown he hates. Run the Race was produced by Tim and Robby Tebow and tells the inspiring faith-based story of two brothers, although the film is not based on their life. It's a gripping tale with a great message and even a bit of romance. Rated PG for thematic content and some teen partying. Feb. 25.
Photo courtesy: ©Roadside Attractions
8. Toy Story 4 (Disney Plus)
The pull-string cowboy doll known as Sheriff Woody accompanies Bonnie to school on her first day of kindergarten and helps her make a new toy she calls "Forky." But when Forky runs away, Woody is forced to go on a cross-country expedition to recapture the toy Bonnie loves. Along the way, Woody also bumps into a romantic interest. Rated G. Toy Story 4 entered the Disney Plus lineup this month.
Photo courtesy: ©Disney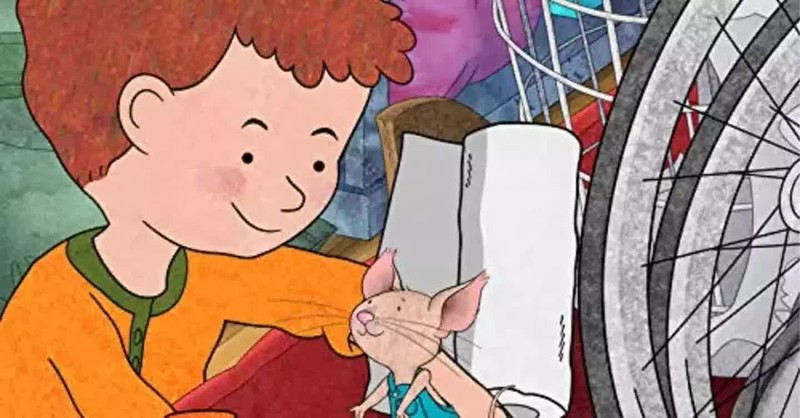 9. If You Give a Mouse a Cookie Valentine's Day Special (Prime)
The series based on the excellent book by Laura Numeroff and Felicia Bond has a new holiday special, focusing on the question: What happens if you give a mouse a Valentine? Of course, the answer is a lot. Mouse sets off to make a special cookie at the cookie factory. From there, things unravel. Feb. 7
Photo courtesy: Amazon
Related:
6 New Family-Friendly Shows on Netflix, Disney Plus and Prime
---