Listening to the Master's Voice
And He has said to me, "My grace is sufficient for you, for power is perfected in weakness." Most gladly, therefore, I will rather boast about my weaknesses, so that the power of Christ may dwell in me.
Ignacy Jan Paderewski (1860-1941) was a genius; an intellectual; a statesman par excellence; a linguist who spoke no less than seven languages fluently; a great musician; a patriot; and most of all, a humanitarian who was so generous that every act of kindness to him was always returned manifold.
Through his leadership an army of volunteers of Polish descent was organized in North America to join in the fight for Poland's freedom during World War I. Every day during roll call, when Paderewski's name was called, the entire army answered, "Present."
He signed the Versailles Peace Treaty in 1919, as Poland's Prime Minister, and became its first delegate to the League of Nations.
Substantial contributions for various causes were made by him: construction of a concert hall in Switzerland; rebuilding of a Cathedral in Lausanne; funds for unemployed workers, wartime orphans, Allied Soldier's Hospital, Jewish refugees from Germany, and the American Legion for disabled veterans.
By presidential decree he was buried at Arlington Cemetery in Washington, D.C., laid to rest under the mast of the battleship Maine until his body could be transported to a free Poland for burial after the end of WW II. 
This man who was discouraged from becoming a pianist by his teachers traveled all over the world; crossed the Atlantic more than thirty times; gave more than 1500 concerts in the U.S.; appeared in every state; drew the largest crowds in history.
The term long-haired music may have originated because of him—his magnificent physical appearance and long red hair inspired admiration and awe. He was the first to give a solo recital in newly-built Carnegie Hall. Who has not heard his famous Minuet in G—the goal of doting parents of a child taking piano lessons?
It is easy to imagine that this scenario inspired by a poster during World War II could have taken place: Paderewski had organized a meeting for the Polish Relief Fund; the poster included a sketch of him next to a boy at the piano.  A story was fabricated around the picture—the small boy had crept on stage and began to play "Twinkle, Twinkle, Little Star."  The great musician appeared beside the lad and whispered, "Don't stop—keep playing," as he filled in the bass part with his left hand.  The duo accomplished what the soloist could not . . . a mesmerizing performance . . . with the help of the master pianist.
Not one of us is truly accomplished. Not one of us has mastered life. Wrong notes are played no matter how hard we concentrate; our hands grow tired; our minds are distracted; our hearts become discouraged. But in spite of our inexperience, our ignorance, and our weakness, Jesus Christ places His sovereign fingers beside ours and whispers, "Don't stop—keep playing."
Although you may feel as immature and unskilled as a child at times, rely on the power of Christ to strengthen and help you. He has a way of making a simple tune sound like a beautiful melody.
Don't stop . . . just keep playing!
Prayer Point: Thank God for working in your life,  giving you power in your weakness, joy in your trials, and mercy in your failures, while making your life into something precious and beautiful.
Extra Refreshment: Read John 16:16-33, wherein Christ encourages His fearful disciples to remain steadfast, and promises that through His Spirit, they will receive power to live.
---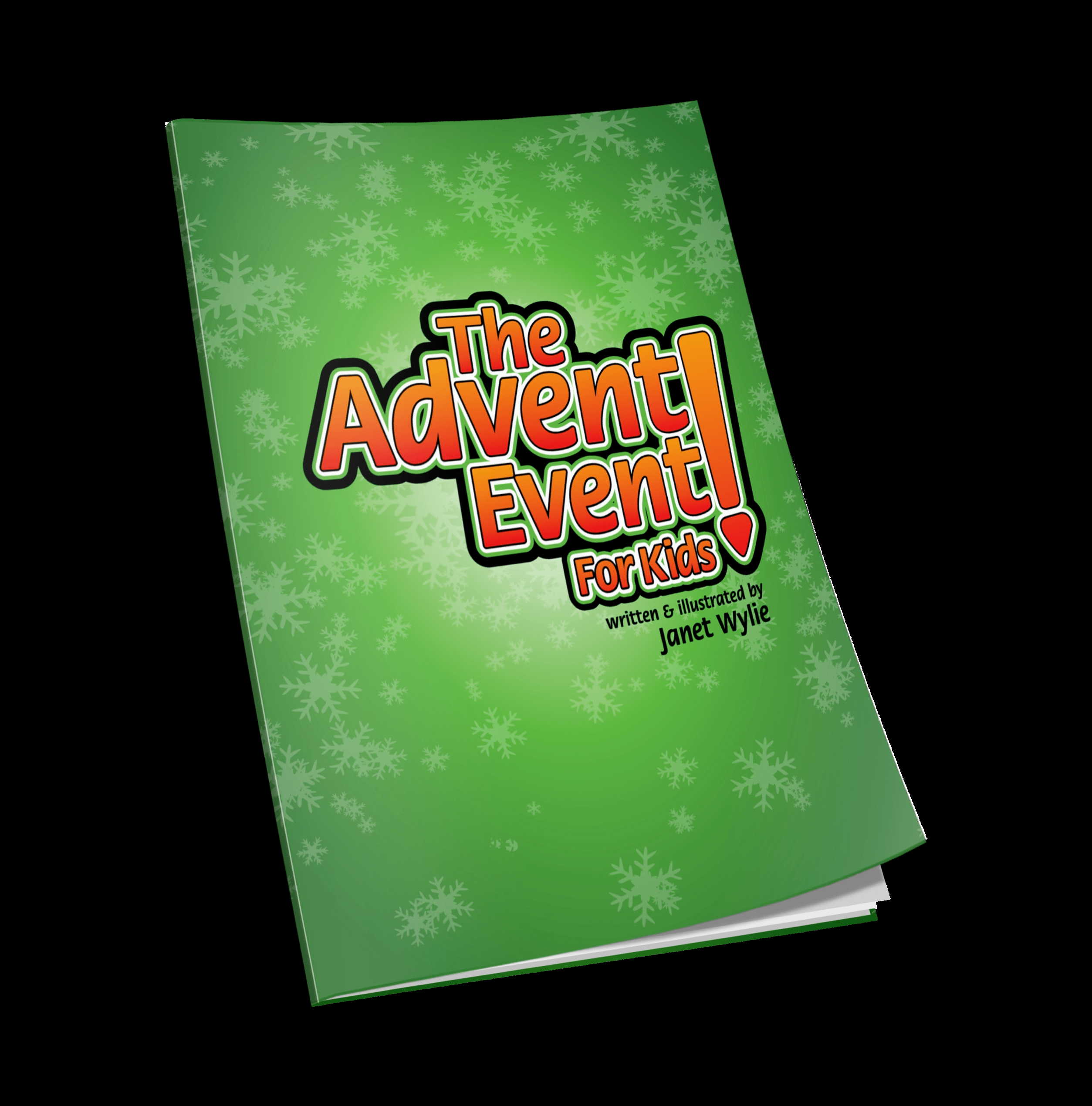 The Advent Event
December is one of the busiest months of the year. As Christians, we approach the Christmas season with the intention of focusing on the incarnation and making it a significant time. But it's so easy to get caught up in the busyness of the season—the parties, the decorations, the presents and the special events at church. Before we know it, the month of December has flown by, and we wonder where the time went.
One of the most significant things a family can do in December is to be intentional about finding time every day to think about the true meaning of Christmas. The Advent Event is an easy, fun and enriching family project to help focus attention on the birth of Jesus while discovering the big picture of God's plan throughout the entire Bible.
Each day in December, the family sets aside a few minutes together for this activity. There is a simple coloring craft, a story from God's Word and a motion to learn that helps children remember the timeline of Scripture. Most importantly, this resources provides a special family time that Moms and Dads can use to reconnect their families to the spiritual significance of Christmas; the birth of Jesus, our Savior.
Receive this booklet as a thank you for any size donation this month!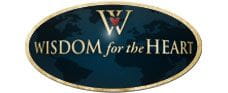 Many ministries today expound on life and illustrate with Scripture;
we're committed to expounding on Scripture and illustrating with life!