Taking a Bath . . . Daily!
Will You not Yourself revive us again, that Your people may rejoice in You?
The believer who wants true revival throws away his list of favorite excuses for sin. Confession replaces excuses. Commitment replaces compromise.
You might be tempted to say, "But I've confessed, tried, and failed so many times—revival just doesn't last." A skeptic once made a comment to evangelist Billy Sunday in the early 1900s. He tried to make the point that since personal revival wasn't a permanent end-all to temptation, sin, and failure, times of revival weren't really that important. "Revival just doesn't last," the man complained to Billy Sunday one evening. Sunday just smiled and replied, "Well, a bath doesn't last either, but it's good to take one occasionally!"
Has it ever occurred to you that a great word to describe Christianity is exposure? You become a Christian after being exposed as a sinner. You grow as a Christian after being exposed to your need of change in some area. You confess daily sin as it is exposed in your life. You flourish in your walk as a result of being exposed to the Scriptures.
No wonder every Christian is in need of daily revival. We so easily sugarcoat our selfishness and rationalize our rebellion. We manage our sin, but fail to confess it. We conveniently forget how heartbreaking sin is to our heavenly Father.
Revival, then, could be defined as a movement of God's Spirit in the believer's life, which produces both private confession of sin and public obedience to the Scriptures. The priority for our outward behavior is to please God—a priority that will undeniably impact  personal relationships, financial decisions, and lifestyle choices. Therefore, revival is not a once-and-done event . . . it is daily. And it should interrupt your life over and over again.
By the way, you can't plan for revival but you can pray for it. You can't orchestrate it or announce that it is going to happen in a series of meetings the third week of May. All you can do is beg God to give you a heart that confesses and a life that obeys.
So, take His Word daily; ask God to blow on the smoldering embers of your heart, making it burst into flaming affection for Him all over again. While you're at it, remember that revival is not so much about emotion as it is about action.
Don't wait for a week of revival meetings to pray, "Revive me, O Lord" . . . do it today!
Prayer Point: Pray the prayer of David, asking the Lord to create in you a longing for Him, for His Word, for His will, and for His work.
Extra Refreshment: Read Psalms 85 and Hebrews 4.
---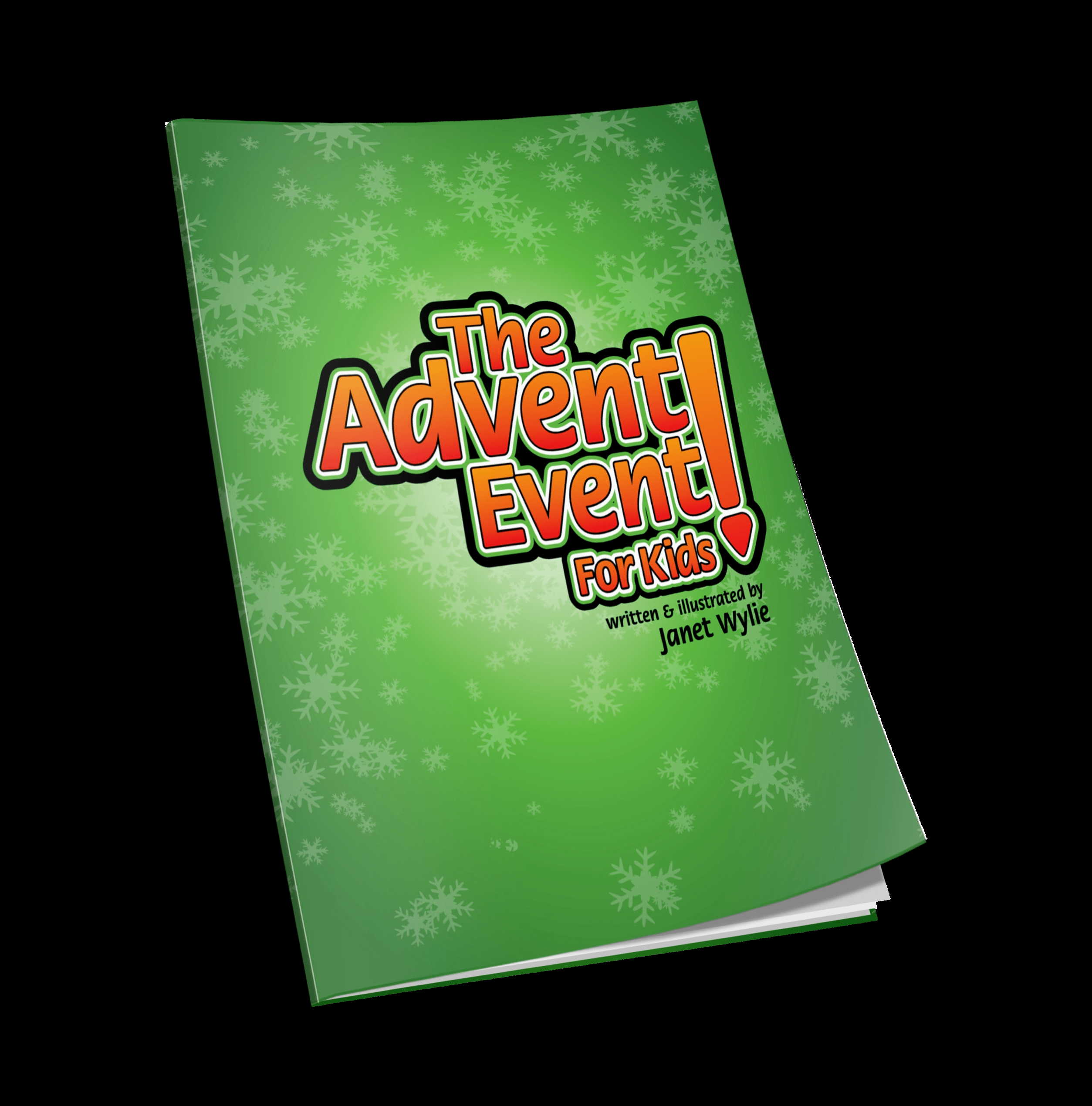 The Advent Event
December is one of the busiest months of the year. As Christians, we approach the Christmas season with the intention of focusing on the incarnation and making it a significant time. But it's so easy to get caught up in the busyness of the season—the parties, the decorations, the presents and the special events at church. Before we know it, the month of December has flown by, and we wonder where the time went.
One of the most significant things a family can do in December is to be intentional about finding time every day to think about the true meaning of Christmas. The Advent Event is an easy, fun and enriching family project to help focus attention on the birth of Jesus while discovering the big picture of God's plan throughout the entire Bible.
Each day in December, the family sets aside a few minutes together for this activity. There is a simple coloring craft, a story from God's Word and a motion to learn that helps children remember the timeline of Scripture. Most importantly, this resources provides a special family time that Moms and Dads can use to reconnect their families to the spiritual significance of Christmas; the birth of Jesus, our Savior.
Receive this booklet as a thank you for any size donation this month!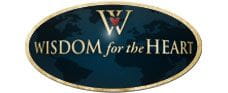 Many ministries today expound on life and illustrate with Scripture;
we're committed to expounding on Scripture and illustrating with life!