March 4, 2021
Holding God's Hand
by Crystal Bowman
"For I am the Lord your God who takes hold of your right hand and says to you, Do not fear; I will help you" (Isaiah 41:13 NIV).
After 63 years of being married to her soulmate, my mother went into a deep depression when my father died. She was 84 years old and didn't want to live anymore. But eventually, with the help of a caring doctor, close friends, and family, she gradually emerged from her depression, ready to live again.
My mother was "young" for her age and still had many years to enjoy life. She volunteered to chauffeur her widow friends to doctors' appointments and grocery stores. She entertained nursing home residents by playing the piano during their lunch hour. She referred to the facility as "the old folks' home" when in fact, many of the residents were younger than she was. I told her often that Dad would be proud of the way she found purpose and meaning in her years of widowhood.
In her early 90s, she began falling, even with the help of a walker. We moved her into a beautiful, assisted living home where she was the most popular resident because of her kindness. In the dining hall, she would look for someone sitting alone and join them. In the fitness room, she assisted a blind woman on the exercise bike. And she always thanked every staff member for caring for her.
My mom loved the Lord and spent hours every morning reading Scripture and talking with God. She knew it wouldn't be much longer before she would be going to her forever home and grew closer to God every day. One day, as she was writing in her journal, her pen ran out of ink. She got up and walked to her desk to get another pen. As she was about to walk back to her chair, she froze in place, realizing she had forgotten to use her walker. She reached her hand toward the ceiling and said, "Dear God, please walk with me." Then she felt the strength of His steady hand in hers, as God walked her back to her chair.
In Isaiah 41, God reminds the children of Israel that they are His chosen people and that He cares for them and fights for them. In verse 10 (NIV) He says, "So do not fear, for I am with you; do not be dismayed, for I am your God. I will strengthen you and help you; I will uphold you with my righteous right hand."
Anyone who has received Jesus as their Savior is part of God's family. When we belong to Him, there is no need to fear for we are never alone. Life can be full of sadness and grief. We lose spouses, siblings, children, and best friends. It's easy to let the troubles of this world bring us down. But when that happens, we need to look up, reach out our hand and say, "God, walk with me."
My mom lived to be 97 years old and passed away on Mother's Day 2019. She left a legacy of faith to her children, grandchildren, and great-grandchildren. She didn't just speak about her faith, she lived it every day. Her faith continues to bless me as I read the pages in her journal. I'm so happy she was able to get another pen.
This article is brought to you by the Advanced Writers and Speakers Association (AWSA).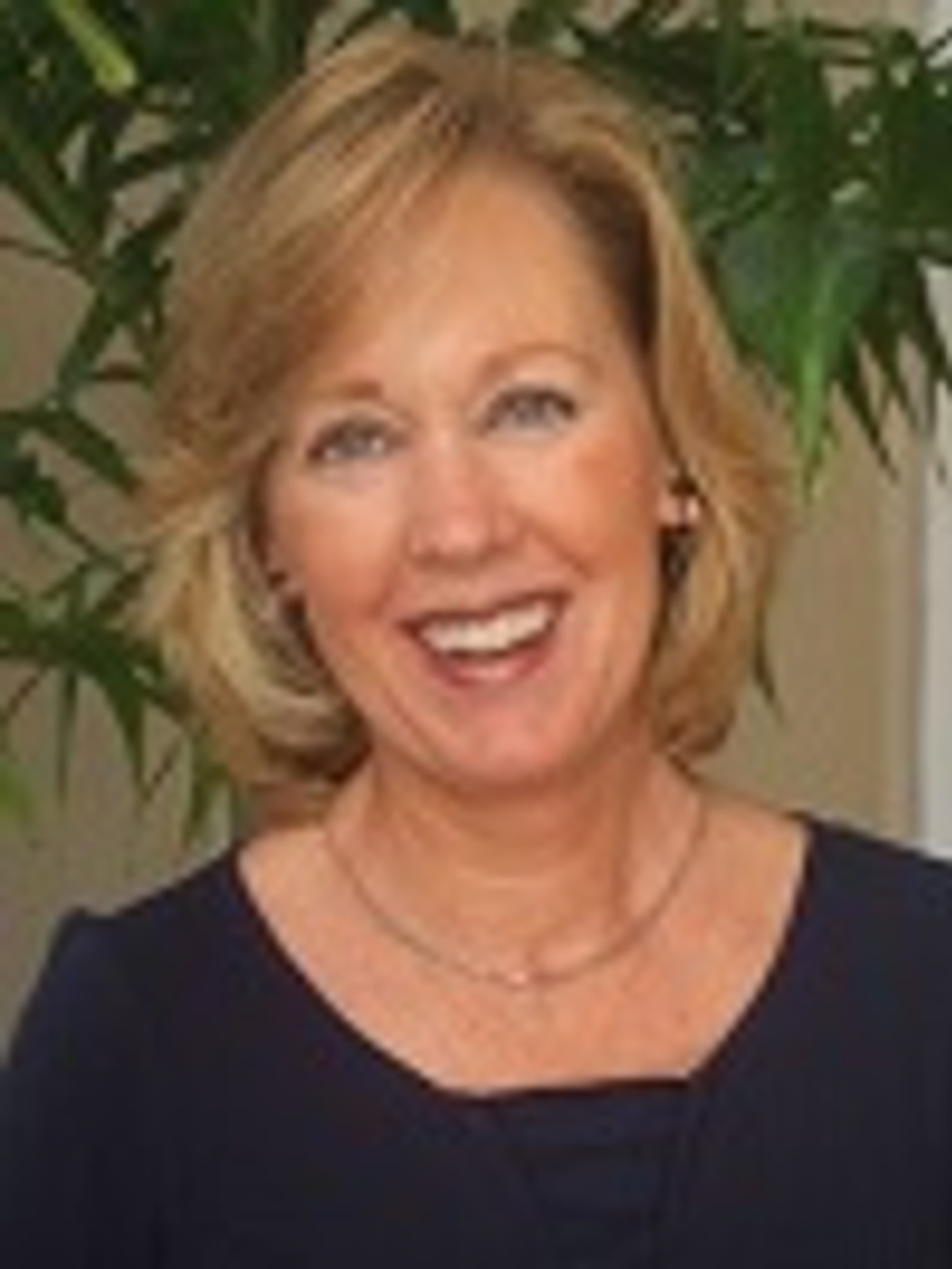 About the author: Crystal Bowman is a bestselling, award-winning author of more than 100 books including, Our Daily Bread for Kids. She and her husband have three married children and seven huggable grandchildren.
When a child's grandparent or great-grandparent is afflicted with dementia, it's difficult to explain the disease in a way that helps the child understand why the person they
love is not the same. I Love You to the Stars–When Grandma Forgets, Love Remembers, is a picture book inspired by a true story to help young children understand that even though Grandma is acting differently, she still loves them–to the stars!
Join the conversation: Have you ever experienced God in a tangible way? Encourage us with your story!